The executives from HSBC, Standard Chartered, Citigroup, UBS and others, are expected to endorse Hong Kong as an international financial centre.
The top executives of banks and financial firms are expected in Hong Kong for a two-day summit being hosted by the Hong Kong Monetary Authority (HKMA), the city's de facto central bank, in November.

The executives from HSBC, Standard Chartered, Citigroup, UBS and others, are expected to endorse Hong Kong as an international financial centre. The meeting – along with the Hong Kong Sevens rugby tournament the same week – is aimed at signalling that Hong Kong is ready to reconnect with the wider world following about three years of strict quarantine requirements, even though it has not scrapped these rules.

"We are making good progress in implementing the initiative announced by the financial secretary in this year's budget to organise a high-level investment summit," an HKMA spokeswoman said. "We are in discussions with relevant stakeholders about appropriate arrangements to facilitate the hosting of the event."


What is the summit and why is it important?

First flagged by Financial Secretary Paul Chan Mo-po in March, the in-person meeting will be the biggest gathering of financial executives in the city since the Covid-19 pandemic was first reported in 2020. The idea is that decision makers at top banks and financial firms worldwide come to Hong Kong and promote it as still being a great place to do business in.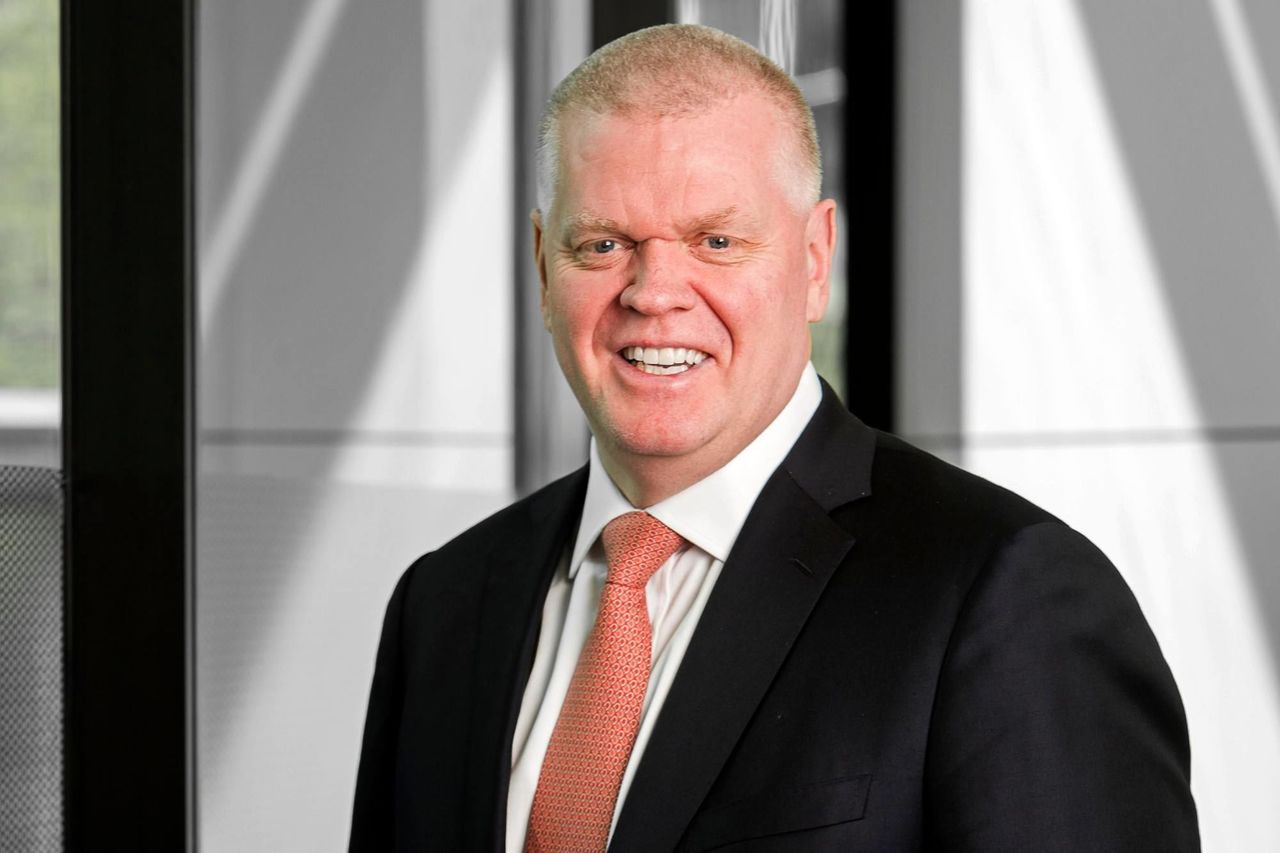 Noel Quinn, HSBC's CEO, has confirmed that he will attend the summit.
When and where will the summit be held?

The summit will be held on November 1 and 2. The first day will be a closed-door meeting, to be held at the HKMA offices at Two International Finance Centre. Titled "Global Financial Leaders Dialogue", it will allow HKMA officials to meet top executives and exchange views on economic issues. The second day, a public forum called "Global Financial Leaders Investment Summit", will be held at Four Seasons Hotel. No details of public participation or media coverage have been revealed yet.


Who is expected to attend?

Eddie Yue Wai-man, HKMA's CEO, personally sent out invitations to the summit in June.

Bill Winters, Standard Chartered's CEO, will attend the summit, a bank spokeswoman said. Noel Quinn, HSBC's CEO, has also confirmed that he will attend the summit. Quinn is also expected to host events during the Hong Kong Sevens rugby tournament being held from November 4 to November 6, as the bank is a sponsor.

Jane Fraser, CEO of Citigroup, as well as Morgan Stanley chairman and CEO James Gorman also plan to attend the event, Bloomberg reported on Thursday. Senior bankers from UBS, JPMorgan and BlackRock are also expected at the summit, according to several market sources.


Will attendees be subject to Hong Kong's quarantine rules?

Under the city's current coronavirus requirements, all attendees will need to be fully vaccinated – they will need to have had two shots at least 14 days before arriving in Hong Kong. They will need to present a negative test result before boarding and then test again upon arrival at the airport.

Last month, the city lowered the number of days required to be spent in a quarantine hotel, and under this policy, summit attendees will have to undergo three days of compulsory hotel quarantine and four days of medical surveillance at any accommodation arranged by them upon arrival. They will also need to undergo several Covid-19 tests during this period.


Will attendees be allowed to move freely?

Once they have spent three nights in hotel quarantine, the attendees will be able to attend the summit, go to work and meet clients and staff during the four-day medical surveillance period. They will, however, not be able to enter restaurants, bars or fitness centres during this period.

As such, if they want to attend the event on November 1 in person, they have to arrive in Hong Kong on October 28 at the latest, so that they can complete their three-night compulsory hotel quarantine on October 31. They will be free to go to pubs and other venues during the Hong Kong Sevens.


Does Hong Kong face any challenges while hosting the summit?

The city's strict quarantine regime, which has battered its status as an international financial centre and led to talent leaving Hong Kong for more accommodating environs, continues to pose a very significant challenge. Many bankers, fund managers and industry bodies have been calling on the government to further relax its rules and do away with quarantine ahead of the summit.

Moreover, Singapore said it will host the seventh edition of the Singapore FinTech Festival from November 2 to 4, which clashes with the summit and Hong Kong Sevens. It has already removed all restrictions for overseas travellers.