Give subsidies to parents and those who freeze their eggs or sperm to reverse drop in the birth rate, Regina Ip tells government.
Hong Kong should consider waiving extra stamp duty on home purchases by mainland Chinese arrivals and other newcomers who have lived in the city for at least three years, while offering cash incentives and subsidies to encourage couples to have babies, a top government adviser has suggested.

Regina Ip Lau Suk-yee, convenor of the Executive Council, a key decision-making body, on Thursday recommended the government offer a HK$20,000 (US$2,500) "baby bonus" to parents and a HK$50,000 subsidy to Hongkongers to freeze their eggs and sperm as such services were expensive.

"Many women and men who have a high income and are well-educated get married later in life. To give them a choice on the best timing to give birth to children, the government should encourage them to ultilise these technology to store their sperm and eggs," she said, speaking on behalf of her New People's Party.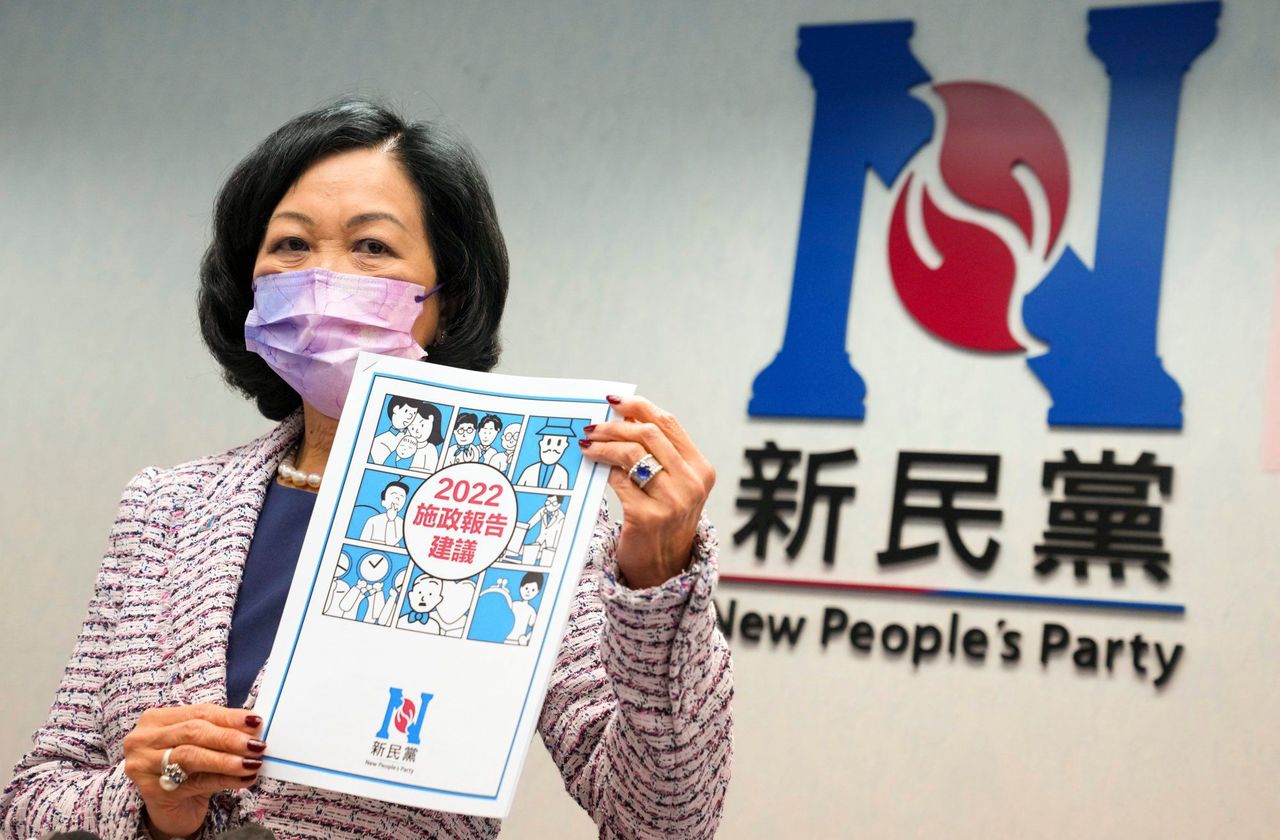 Founder and Chairperson New People's Party Regina Ip Lau Suk-yee.

The incentives would help ensure the city remained just as attractive a place to work and raise a family as Britain, Canada and Singapore, while reversing a brain drain and drop in the birth rate, she argued.

Ip put forward her party's suggestions after meeting city leader John Lee Ka-chiu earlier in the day to discuss proposals for his first policy address scheduled for next month. Lee has said that attracting talent would be one of the top priorities of his administration.

Hong Kong has lost tens of thousands of residents in recent years after a number of countries offered them bespoke pathways to citizenship following Beijing's imposition of the national security law in 2020. Some 113,200 residents left the city between mid-2021 and mid-2022, official data showed. The number of births in Hong Kong also hit a record low last year, falling below 40,000 for the first time in more than five decades.

To encourage immigration, Ip suggested reducing the 30 per cent stamp duty on home purchases levied on non-locals, double what residents who are not first-time buyers pay. That rate was too high and discouraged immigrants from settling down, she maintained, suggesting arrivals who had lived in the city for at least three years pay the same 15 per cent as locals.

"We believe that will be fairer," she said. "The proposal does not only target mainland Chinese talents but also those from overseas. It's not discriminatory."

The buyers should still have to pay the double stamp duty if they left before obtaining permanent residency after seven years, she argued, adding the policy would not be "too costly" for the government as she estimated only a third of arrivals intended to remain in the city for good.

Ip made headlines last month when she told a foreign media outlet Hong Kong "may consider waiving extra stamp duty on homes for mainland Chinese buyers as a way to shore up the economy and reverse a brain drain", a suggestion quickly dismissed by the government. She later clarified the idea was hers and she planned to present the proposal to Lee ahead of his policy address on October 19.

On reversing the worsening brain drain fuelled in part by the government's tough Covid-19 curbs, Ip said the city's leader should draw up a "talent list" and target professionals in sectors such as finance, transport, law, innovation and technology, and arts and culture. The government should invite companies in these areas to set up headquarters in Hong Kong, she added.

To make immigration easier, the government should provide the professionals with a one-stop service for finding accommodation, education for their children and domestic helpers, the party suggested, adding the parents of the arrivals should also be granted dependant visas, in addition to ones given to their spouse and children.

Ip's party also proposed changing the district councils, currently returned entirely through direct election, to a model akin to the Legislative Council revamped under Beijing's "patriots-only" rule. Only 20 per cent of district council seats should be directly returned, with the rest decided by either appointment or indirect polls, it said.

The government should also consider extending the retirement age from 60 to 65 for the 180,000 civil servants, she suggested.

Separately, Federation of Trade Unions members and lawmakers, who also met Lee on Thursday, called on the government to waive the stamp duty for first-time homebuyers who hoped to purchase properties that cost less than HK$8 million.

They urged the government to roll out a concrete road map for wiping out the city's notorious subdivided flats by 2035 and relocating the roughly 220,000 residents currently living in these cramped cubicles.

Xia Baolong, the director of the State Council's Hong Kong and Macau Affairs Office, last year said Hong Kong should "bid farewell" to subdivided flats and cage homes by 2049.