This is according to the British Virgin Islands Health Services Authority (BVIHSA), which stated in a press release on December 28, 2021, that it is notifying the public that in light of the current uptick of active COVID 19 cases within the Territory a decision was made to briefly suspend visitations to the mentioned units.

It said access to Pharmacy and Allied Health services will be in a controlled manner with strict observation of all the relevant public health protocols.

"This decision is a temporary action being taken to ensure the safety of our patients and staff during this very fluid situation.

"The British Virgin Islands Health Services Authority apologizes for any inconvenience as we strive to continue to provide safe services to all of our clients."

Active COVID-19 cases in the Virgin Islands had surged to 256 as of December 28, 2021.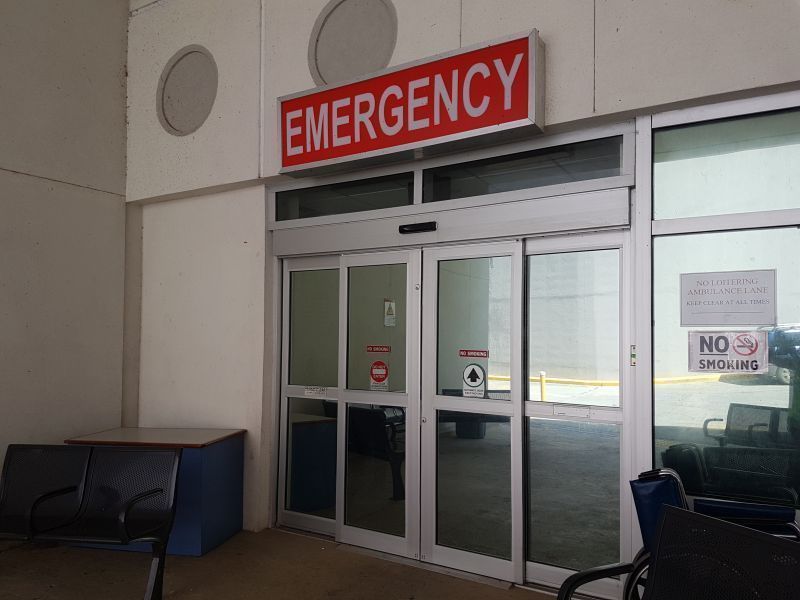 Visitation to the inpatient units and emergency room of the Dr. D. Orlando Smith Hospital on Tortola has been 'briefly' suspended.