SpaceX and NASA are preparing for their historical launch on Saturday.

While billionaire Elon Musk runs SpaceX along with Tesla and a host of other ventures, a successful launch will be a win for all the billionaires in the space race.

FOX Business takes a look at Musk and the other big fish firing up the sector.

Elon Musk

When Elon Musk isn't in the weeds running Tesla or burrowing tunnels via The Boring Company, the eccentric CEO is also running his rocket company as the founder and CEO of SpaceX, a private space-exploration company.



Musk, who is clearly a science buff, is also taking on COVID-19. One day ahead of the launch he revealed he took four different tests with mixed results.
Richard Branson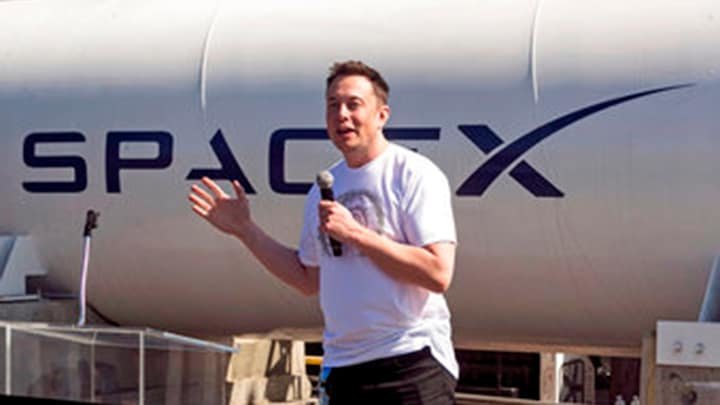 Richard Branson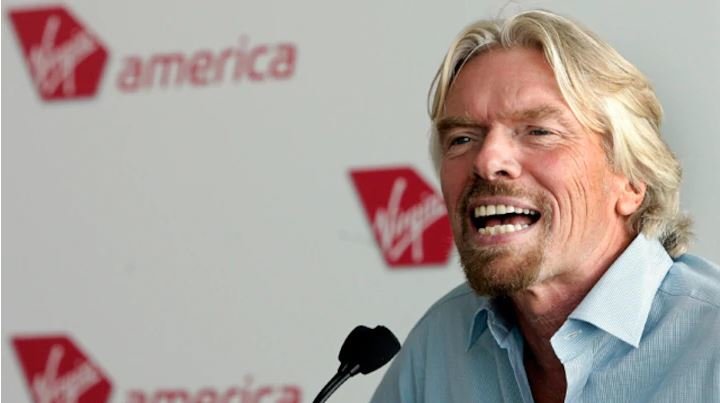 Fellow billionaire Sir Richard Branson is the founder of the Virgin Group, the parent company of the spaceflight business Virgin Galactic.



Most recently, Michael Colglazier, Chief Executive Officer of Virgin Galactic disclosed he is putting the world's first commercial spaceport to use later this month when it launches it's first human test spaceflight from Spaceport America in New Mexico, beginning what the company anticipates will eventually generate $1 billion a year annually.

Then sometime next year, the company's founder, Branson, will fly to space on what will be a "momentous occasion."

Branson is ahead of the other space moguls in that his company was the first to tap the capital markets, going public last October at $12 per share.



The company also sports a uniform deal with Under Armour.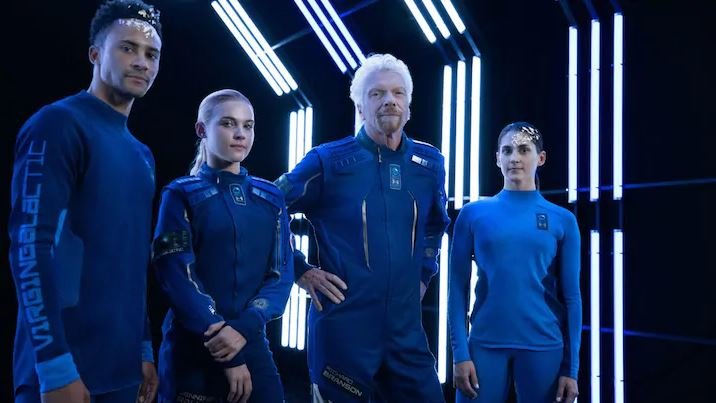 Jeff Bezos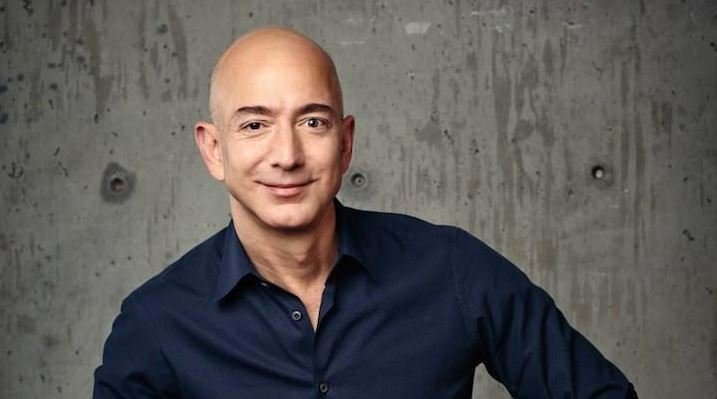 In addition to being Amazon's CEO, and the richest man in the world with a net worth over $184 billion per Forbes, Bezos founded the spaceflight company Blue Origin in 2000. Last year, Blue Origin entered into a Launch Services Agreement partnership with the U.S. Air Force.



Bezos, who divorced his first wife MacKenzie, is frequently seen with girlfriend Lauren Sanchez, who is also a reported aviation junkie.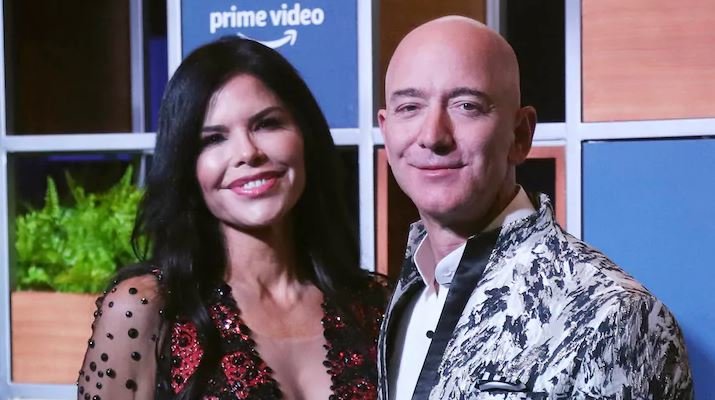 Robert Bigelow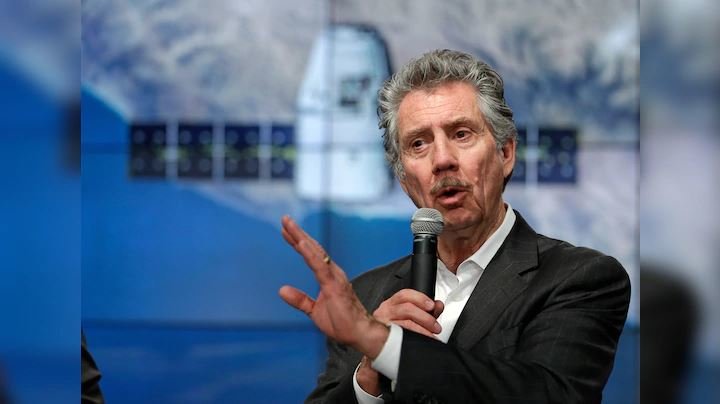 Bigelow is the owner of both the hotel chain Budget Suites of America and the aerospace company Bigelow Aerospace. The space company designs and manufactures modules for space stations.

Larry Page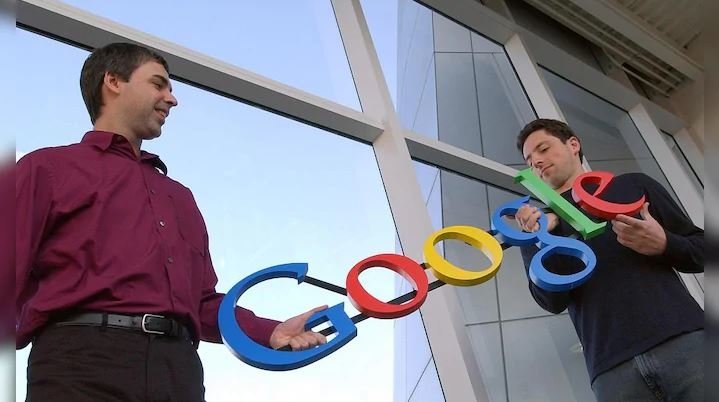 The Google co-founder is one of the main financial backers of Planetary Resources, an asteroid mining company that intends to begin mining operations in 2020.

Page, along with Sergey Brin, stepped away from Google's day-to-day operations last year.