Tried of being cooped up in your flat? A Hong Kong events organiser may have found a solution for those who crave outdoor entertainment but are too afraid to venture out because of the coronavirus.

Below the Hong Kong Observation Wheel on the Central Harbourfront, The Grounds at AIA Vitality Park is said to be the city's first recreational space purpose-built for the pandemic.

Scattered across the site are 100 "private pods", each holding two to four blue-and-white beach loungers. The place is set up with social distancing in mind.

Sitting in these private pods, visitors can enjoy activities including watching films on a big screen, live music performances, and game shows, all with a night view of Victoria Harbour. The Grounds opened to the public this week.

"As we navigate this new global normal, The Grounds is designed to allow guests to play, socialise and be entertained responsibly," says Simon Wilson, managing director at The Grounds.

"We hope to create something for people in Hong Kong. it's very commercially challenging. We normally have 5,000 people in this venue. Now we are only seating it for 400."

Apart from blockbusters such as Moulin Rouge and Black Panther, there are screening sessions especially for families, including Kung Fu Panda 2 and The Addams Family.

The weekly schedule for events is released every Thursday, and tickets are available for two- or four-person pods.

"With new concepts being released every week, we want to listen to the feedback from Hong Kong consumers and adopt programmes to their taste," Wilson says.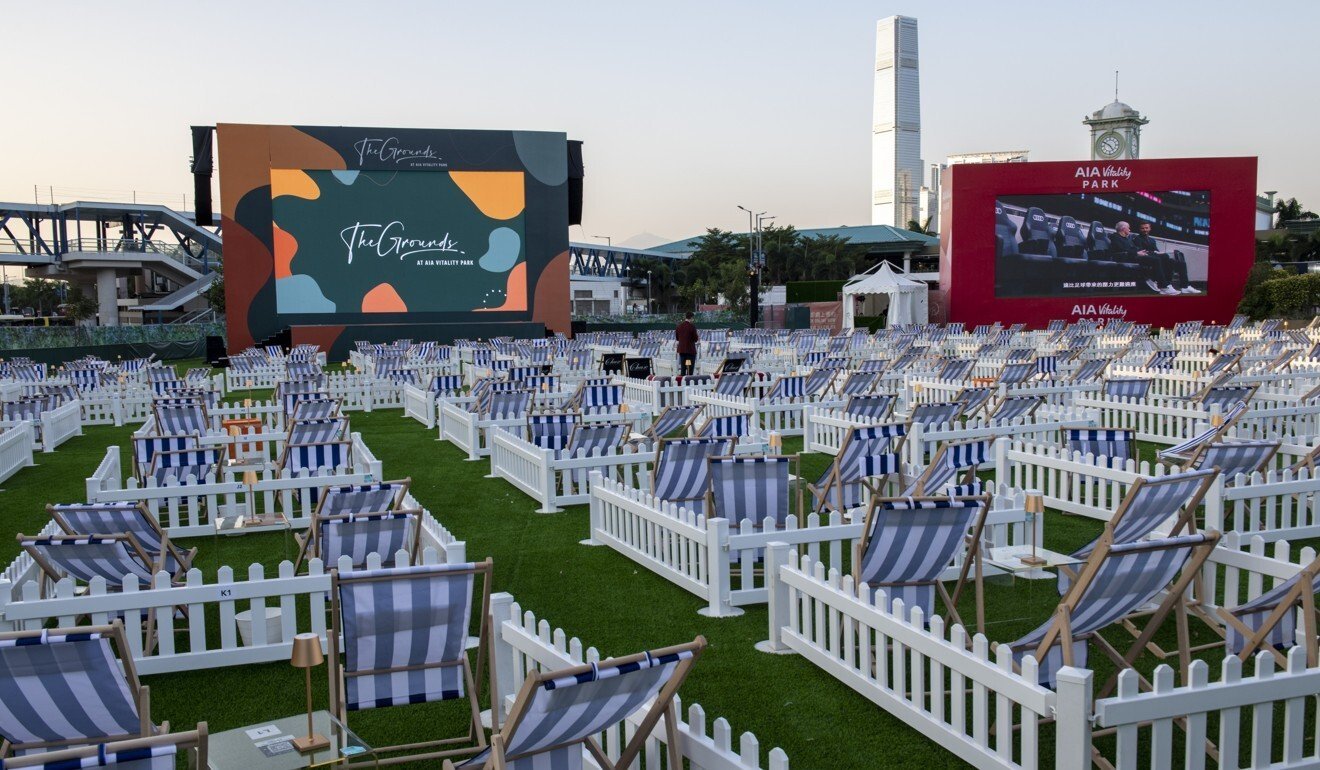 The Grounds at AIA Vitality Park is the first recreational space in Hong Kong purpose-built for the era of Covid-19.

Health and wellness is also a big part of The Grounds. Fitness classes ranging from yoga to high-intensity interval training (HIIT) will be held at the venue over weekends.

It will also play host to a special edition of the city's largest fitness and wellness festival, Iris, from November 27 to 29.

"We're very proud and delighted to work with other event organisers in Hong Kong, whether they be music promoters, entertainment event organisers or wellness festival traders, who need The Grounds as a platform to host events that were curtailed or postponed due to Covid-19," Wilson says.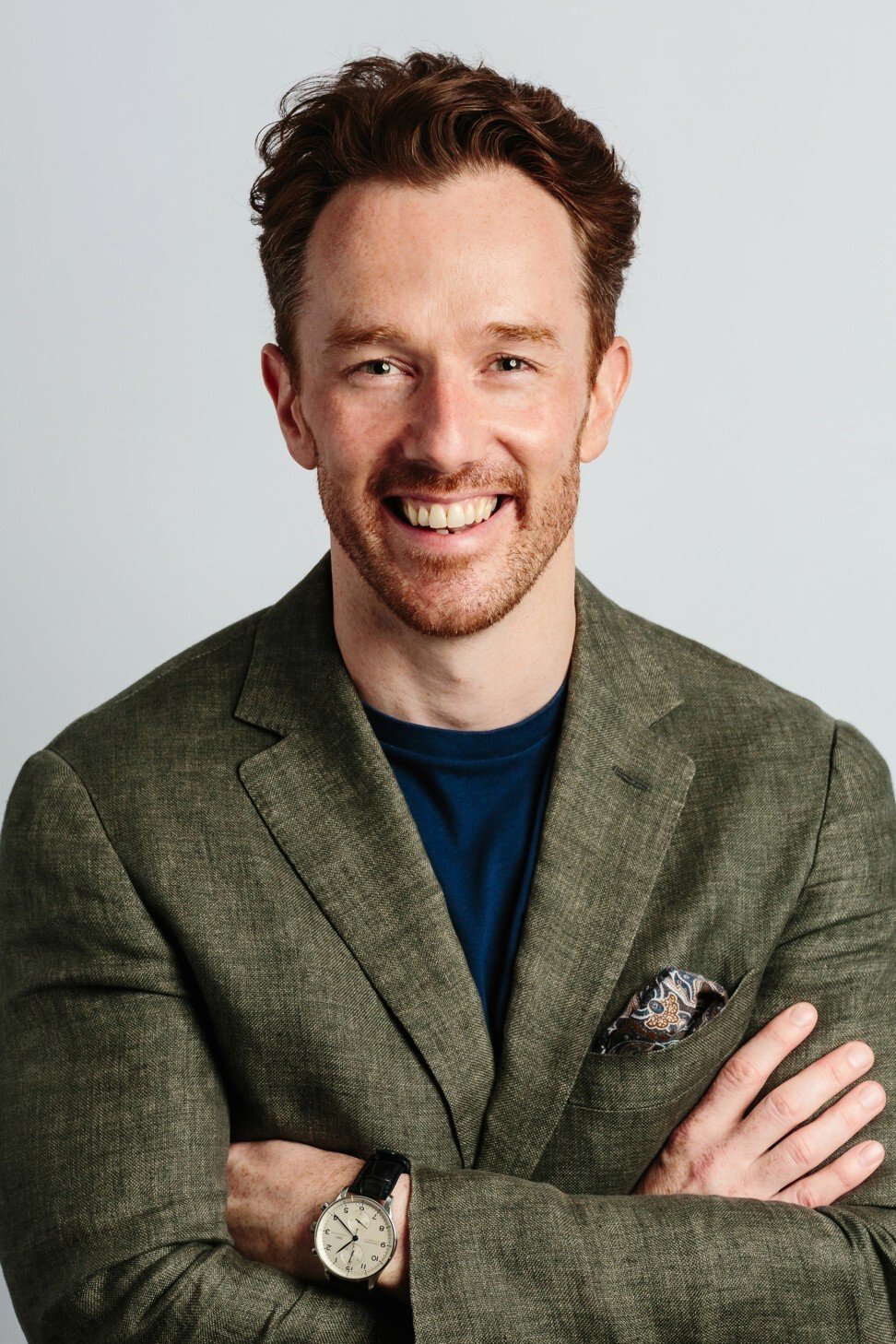 Simon Wilson, managing director of The Grounds at AIA Vitality Park.

"We build all the infrastructure. They can just come and fill the stage," he says. "We hope to give them hope that things will return to normal, that we will get back to business."

Within each pod, there is a small table with a QR code. By scanning it, participants can order food and drinks – which are delivered to the pod – without queuing and crowding in front of food counters.

"Safety is the number one priority here. From you entering to being served at the pod, every element is designed to be Covid-responsible," says Wilson.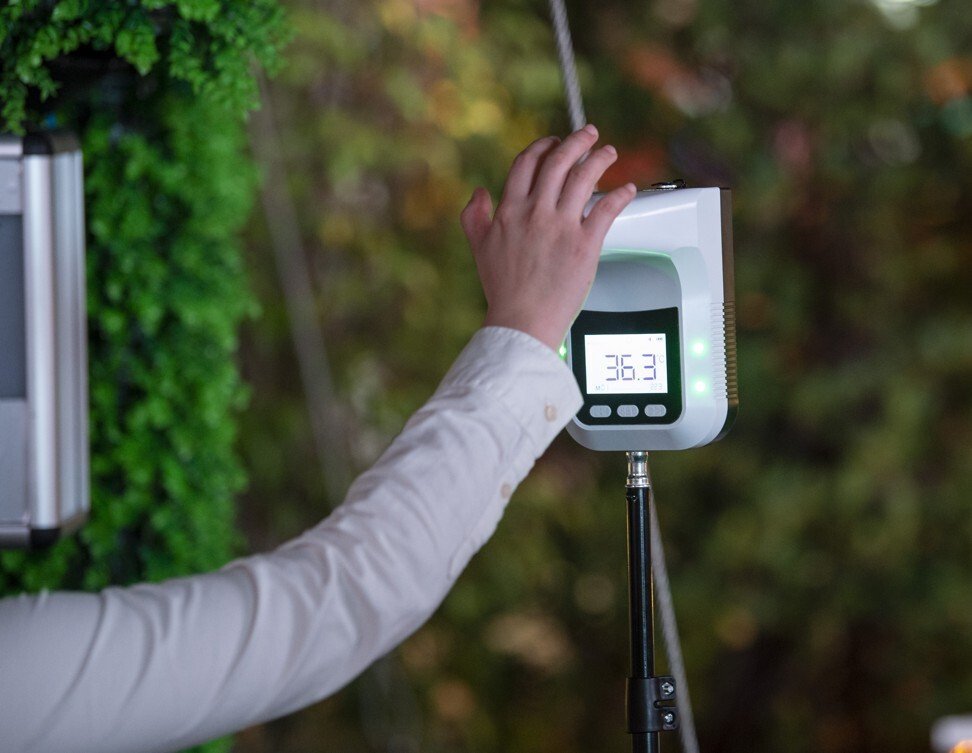 Stringent hygiene protocols and safety practices are there to protect visitors to The Grounds.

Wilson says he is excited about Christmas, and even optimistic about Lunar New Year next February.

"We think The Grounds is the event of the moment," he says. "And we hope The Grounds will be needed in Hong Kong in the post-pandemic era as well."