The image from a Bristol office revealed a mountain of parcels stacked up on the floor as union chiefs said staff were "facing unprecedented workloads" over the festive period.

Similar images from Essex and Manchester also showed packages stacked up at sorting offices.

It comes after Royal Mail said last week some parcel deliveries were taking longer to arrive because of exceptional demand and coronavirus restrictions.

Many have switched to online purchases this year due to the pandemic and offices have been "flooded" since April, according to Communication Workers Union (CWU) branch secretary for Gloucestershire Ian Trehearne, the Telegraph reported.

CWU, which tweeted the image of the swamped Bristol office, said: "Our members in Royal Mail are facing unprecedented workloads. They are doing absolutely everything they can to keep the country connected.

"Pandemic + Christmas + record traffic. Serving the public is engrained in postal workers. Show them some love."

CWU's Terry Pullinger added COVID social distancing rules for staff and rising spread of the virus were making the situation worst.

He told the BBC: 'We could not possibly have anticipated this level of packets and parcels, it seems to be intensifying every day.'

A Royal Mail spokesperson said 33,000 temporary workers had been brought in to support its 115,000 permanent postmen and women, and they were helping to sort parcels, cards and letters.

In total eight centres to deal with the expected growth in parcels were opened, and a Sunday parcel delivery service will run.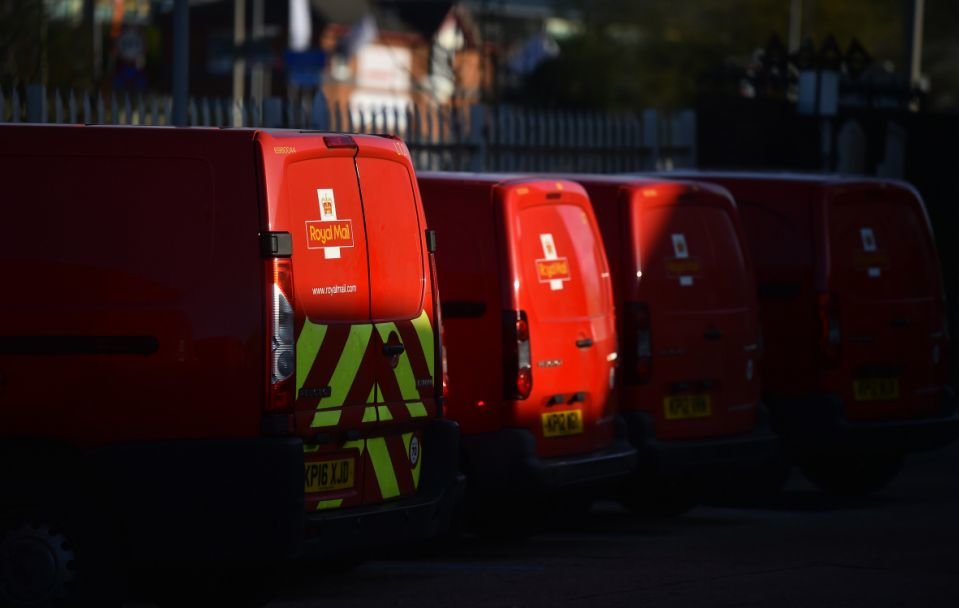 It's going to be a busy Christmas for Royal Mail staff

A Royal Mail spokesperson added: "We continue to focus on delivering all Christmas mail as quickly and as reliably as we can.

"We anticipate we will deliver more UK parcels in these three and a half weeks than some of our competitors typically handle in an entire year.

"We are very sorry if any of our customers have experienced an extended delivery time.

"Our amazing postmen and postwomen, who have kept the UK connected throughout the pandemic and two lockdowns, are now doing everything that's needed to get mail to customers ahead of Christmas.

"We always endeavour to keep our customers as informed as we can of any changes to our services. We have a dedicated section on our website."