There were four new imported infections – two from India and one each from Canada and France – taking the official tally to 5,079, with 105 related deaths. On Saturday, Hong Kong marked its first day without a local Covid-19 case since September 15.

A 71-year-old woman thought to have recovered from the virus, with antibodies in her blood, also tested preliminary positive, according to a medical source. The patient is a resident at Yuen Long Home for the Elderly. She is currently in Tuen Mun Hospital. But following previous practice, she might not be counted as a new case.

In a press release on Tuesday afternoon, the government announced that religious gatherings would be exempted from the social-distancing ban starting on Friday. Such activities must be in venues that are regularly used for worship, with the maximum turnout no more than half the original capacity.

Team sports would also be allowed starting from Friday at designated grounds, with the gathering cap on four people lifted.

Other measures, such as mandatory mask-wearing in public indoor and outdoor areas, social-distancing measures in restaurants and groups of not more than four people, would continue for one more week until October 8.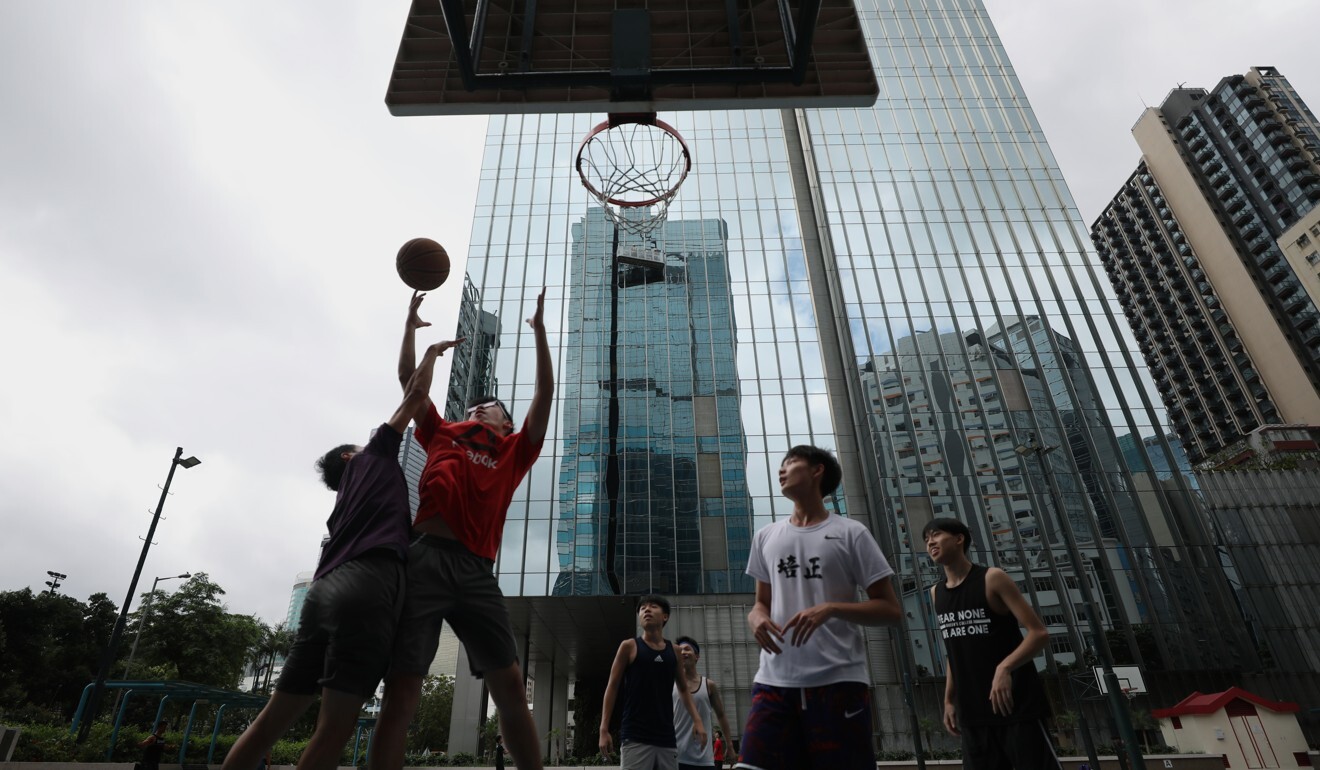 Restrictions on contact team sports are expected to be eased.

In her weekly briefing on Tuesday, Chief Executive Carrie Lam Cheng Yuet-ngor said the government would continue to ease social-distancing rules, but would not remove them completely.

"As classes fully resumed today, this means that the third wave has been largely stabilised," she said. "But even one infection from an unknown source can trigger a cluster or even community outbreak. We will not be complacent."

Lam also said officials were exploring ways of lowering the costs of Covid-19 tests, which could be as much as HK$3,500 (US$452) at some private clinics.

Lam also revealed the Hong Kong government had been discussing cross-border travel with mainland China and Macau, without a 14-day quarantine requirement provided people showed a negative test result.

"Work is still being done regarding travel bubbles with other places," she said, adding the government was in the final stages of studying quarantine exemptions for Hong Kong residents on the mainland who tested negative.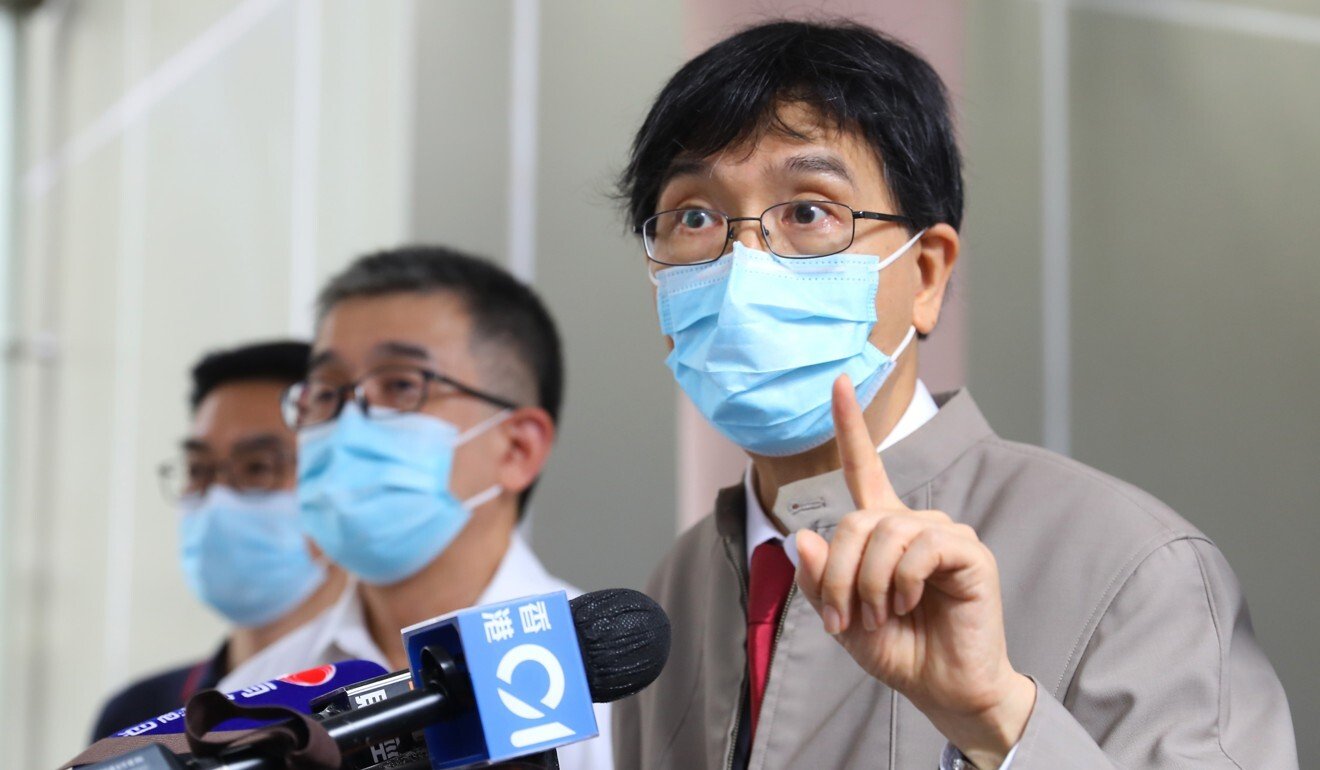 Professor Yuen Kwok-yung (right).

"With the epidemic on the mainland so well under control, with no local cases in the past 10 days, I feel this is worth considering," Lam said. "But full relaxation must be subject to agreement by governments of both sides."

Professor Yuen Kwok-yung, a top microbiologist at the University of Hong Kong and an adviser to the government on pandemic control, said any easing of rules must be coordinated with some high-risk control initiatives.

"The period of time that the public can remove their masks should be kept to a minimum," he told a radio programme. "If people have to eat, indoor places need to be ventilated, such as installing exhaust fans and open windows to achieve six times air ventilation per hour."