Homeless charity founder Chris Conway, entertainer Emma Jackson, former radio host and journalist Andy Mitchell, businessman Dilip Kumar Gurung, and head teacher Matthew Hood have each been awarded either an MBE or BEM for their various acts of kindness.

A total of 32 people in the North West were granted the honours this year.


CHRIS CONWAY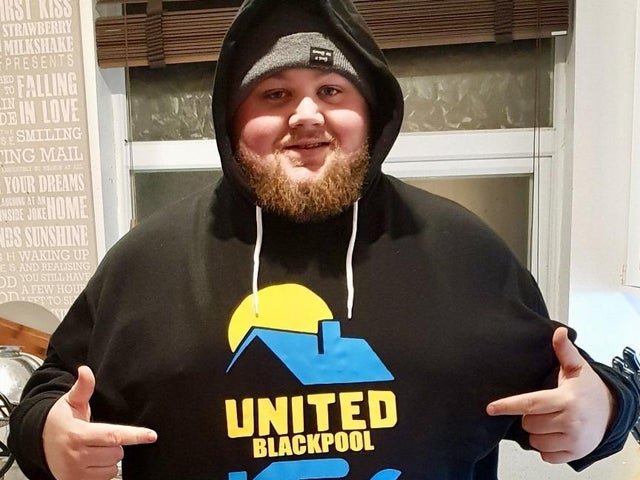 Chris Conway

Chris Conway, 27, founded the homeless outreach group United Blackpool in 2018. The group later joined forces with local soup kitchen Amazing Graze, and the two organisations now work together to provide hot meals, clothes and support to people living on the resort's streets.

As founder of United, Chris takes part in a weekly community watch, patrolling the town and looking for homeless people in need. He works with a supported living company and drugs and alcohol rehab specialists to help those who are struggling with substance abuse.

He was awarded an MBE for his efforts.

He said: "I'm absolutely astonished. I still to this day think it's a wind-up. It's such an honour to be included. The work I do I don't do for rewards, it's something I do because I love doing it, but to be recognised with an MBE is very humbling."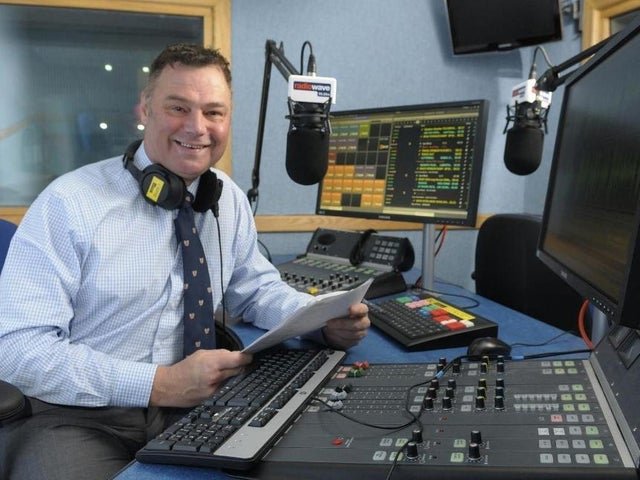 Andy Mitchell

Chris is also a charity ambassador for Network Rail, and last year raised £4,500 for Amazing Graze at a sleep-out in Blackpool's North Station.

"The work I do is to look after homeless people, but not only them but anyone down on their luck and in need of support," he said.

"We're out every Thursday night lending our support and showing a friendly face.

"Though I love my work, my theory is that in 10 years, if I'm still feeding homeless people I will feel like I have failed. For the rest of my life I will be helping people and this MBE is going to give me more of a platform and ability to do that. But there shouldn't be homeless people in Britain in 2020."

Dilip Kumar Gurung
EMMA JACKSON

Emma Jackson, 31, found herself out of work as a children's entertainer on the Central Pier at the beginning of lockdown.

During this difficult time, she used her skills to provide weekly musical entertainment to old folks in care homes, set up arts and crafts sessions for children, and practice online with the Revoe-lution community choir, which she leads.

She was awarded a BEM in the Queen's Birthday Honours.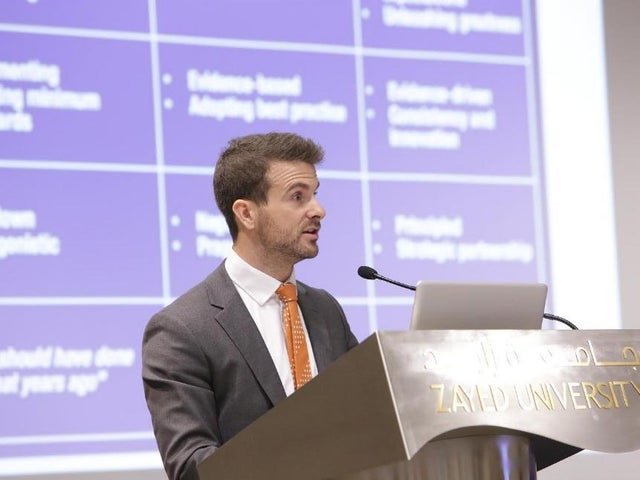 Matthew Hood

She said: "It's amazing. I cried. It's just wonderful.

"There's no way to put it into words. To know what somebody has taken the time to nominate me is lovely and to think that I'll be able to go to the royal garden party at some point is the most exciting thing ever. Of course my first thought is what am I going to wear!

"Being a full-time entertainer you're always on the go so it did really affect me when we went into lockdown, but everything in my life is glass-half-full and the thought was that I could do something to keep morale up. I don't like to see anyone feeling down or struggling."


ANDY MITCHELL

Andy Mitchell, 57, is best known as a voice for Blackpool, as he was a news editor for Radio Wave for 30 years.

He lends his commentating skills to charity events for Brian House Children's Hospice, the Guide Dogs and the Carers' Trust.

He is also the voice of Blackpool's public transport, reading the stops on buses and trams.

He said: "I'm extremely proud. I never thought I'd be included in something like this.

"When you get involved in your community things happen all the time and you don't think what you're doing is anything special. It just becomes part of your landscape of life.

"I'm proud to be a part of the Blackpool community. I have been very lucky.

"I was at Radio Wave for nearly 30 years and, with The Gazette, we became a part of local society. You're part of the fabric of the town and that's what makes you proud, because you're doing your best for the town.

"I've never stopped being thrilled to be asked to stand on one of the town's stages or get involved in a charity or be useful."


DILIP KUMAR GURUNG

Dilip was awarded an MBE for his services to the Nepalese community both in the UK and abroad.

He has helped raise hundreds of thousands of pounds over the years in aid of impoverished Nepalese communities, contributing to the building of a football stadium, a boarding school, two primary schools, a museum and a health centre.

His friend Nigel Hissey said: "How one man can find this resolve is beyond me and undoubtedly without his involvement in the plethora of projects he has undertaken, very many individuals, families and communities would be very much worse off.

"His drive and enthusiasm is endless and yet, he is very much a quiet and gentle individual whom, along with his devoted wife and family, gets what he wants for the good and benefit of all others – especially the underprivileged, poor and needy of our society."


MATTHEW HOOD

Matthew Hood, 34, who grew up in Blackpool and is now the head teacher of Oak National Academy in Morecambe, was awarded an OBE for his contributions to education.

During lockdown he set up Oak, a national online hub for schools to support pupils with home learning.

It offers more than 10,000 lessons for reception through to year 11 across a broad range of subjects, as well as specialist lessons for disabled pupils.

He said:"It was local teachers who created my passion for education and making sure every child has the best start in life."

"When Covid forced schools to go into lockdown, I was lucky enough to work with a team of talented teachers and colleagues to create an online classroom. This honour is for that team, as without their tireless work Oak National Academy wouldn't have been able to help children continue learning."