Officials approved nearly 1,700 applications in the past 16 months allowing people under quarantine to see critically ill family members or attend their funerals.
Hong Kong approved nearly 1,700 applications in the past 16 months allowing people under quarantine to see critically ill family members or attend their funerals, authorities have revealed, after a hospital visit by the parents of a dancer badly injured during a concert by boy band Mirror sparked questions on the arrangements.

At a daily coronavirus briefing on Sunday, health officials addressed queries concerning the case of dancer Mo Lee Kai-yin, 27, who is fighting for his life after a giant screen fell on him on Thursday night, saying the way the patient's family was treated was part of hospitals' compassionate visiting arrangements.

"Our hospitals have never stopped compassionate visiting arrangements during the coronavirus pandemic," said Dr Gladys Kwan, a chief manager of the Hospital Authority. "Our colleagues will try their best to meet families' needs during this tough time."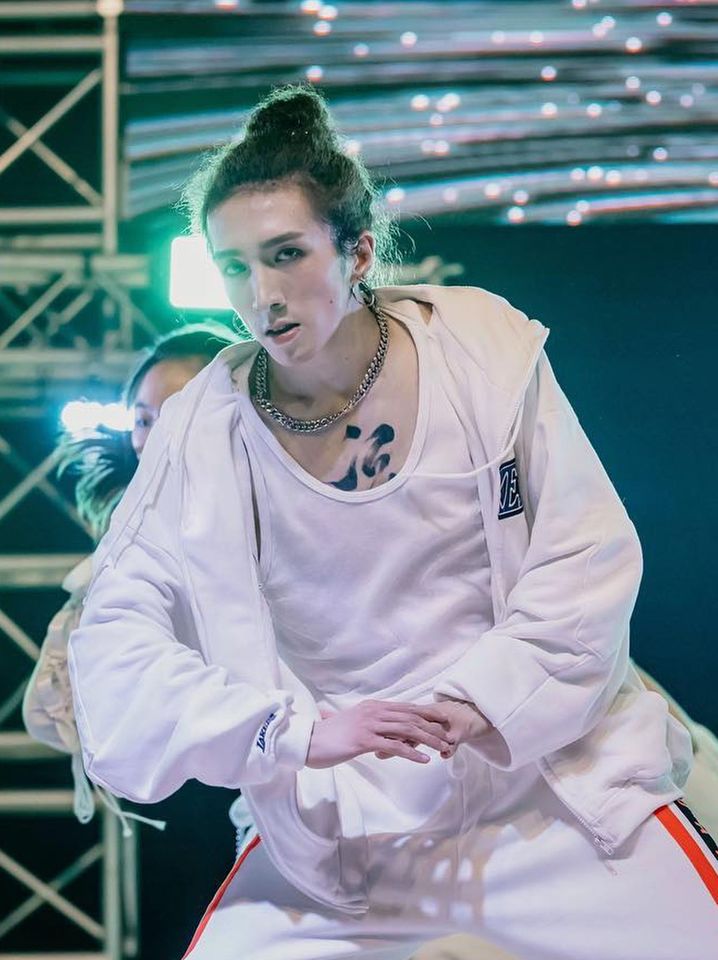 Mo Lee is in critical condition.

Kwan said approved visitors were required to present a negative polymerase chain reaction (PCR) test result obtained within 48 hours, or they could also provide a negative rapid antigen test (RAT) result within 24 hours. However, if they provided the latter they needed to submit a PCR test result within two days after the visit.

She said under emergency circumstances, visitors were also allowed into hospitals without having taken either of the tests but had to take a RAT one immediately after the visit as well as a PCR one within two days.

The parents of Lee, who suffered critical injuries and is in danger of becoming paralysed from the neck down, visited Queen Elizabeth Hospital's intensive care unit through a special channel on Sunday a few hours after they arrived from Toronto and tested negative for the coronavirus, a hospital source said.

Kwan, declining to comment on the exact arrangements for Lee's parents, said applications were processed depending on the patient's condition and the operation of hospital wards.

She said Lee remained in critical condition with a stable survival index.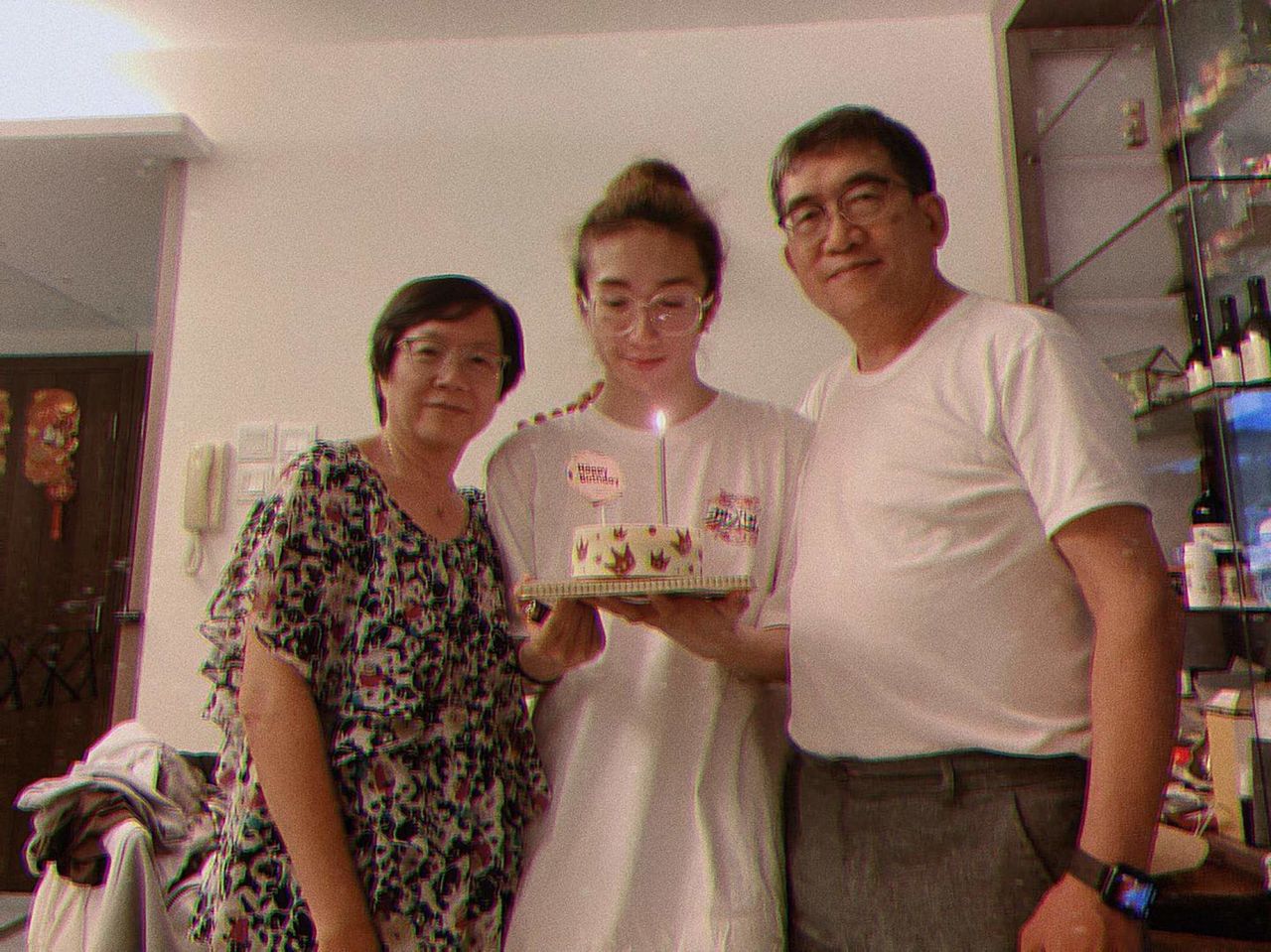 Dancer Mo Lee with his parents.

The Department of Health approved 1,240 applications for people to temporarily leave quarantine to visit critically ill relatives or attend funerals in the year from April 1, 2021, Dr Chuang Shuk-kwan of the Centre for Health Protection said, adding that authorities had arranged point-to-point transport for families.

The department said that from April 1 to July 30 it approved 441 requests.

However, the arrangements for Lee's parents triggered anger and frustration among some residents who called them "unfair".

An internet user complained in a Facebook post on Sunday that family members were only able to see their dying relative for the last time remotely through an iPad this year, after the hospital rejected a visit during the fifth wave of infections for anti-pandemic reasons.

"This is not fair to me and other Hongkongers," the Facebook user said.

"It is because a pastor [Lee's father] has social status and the Mirror concert received public attention, while my ill family member and I are only two ants in society, so we do not have equal treatment?"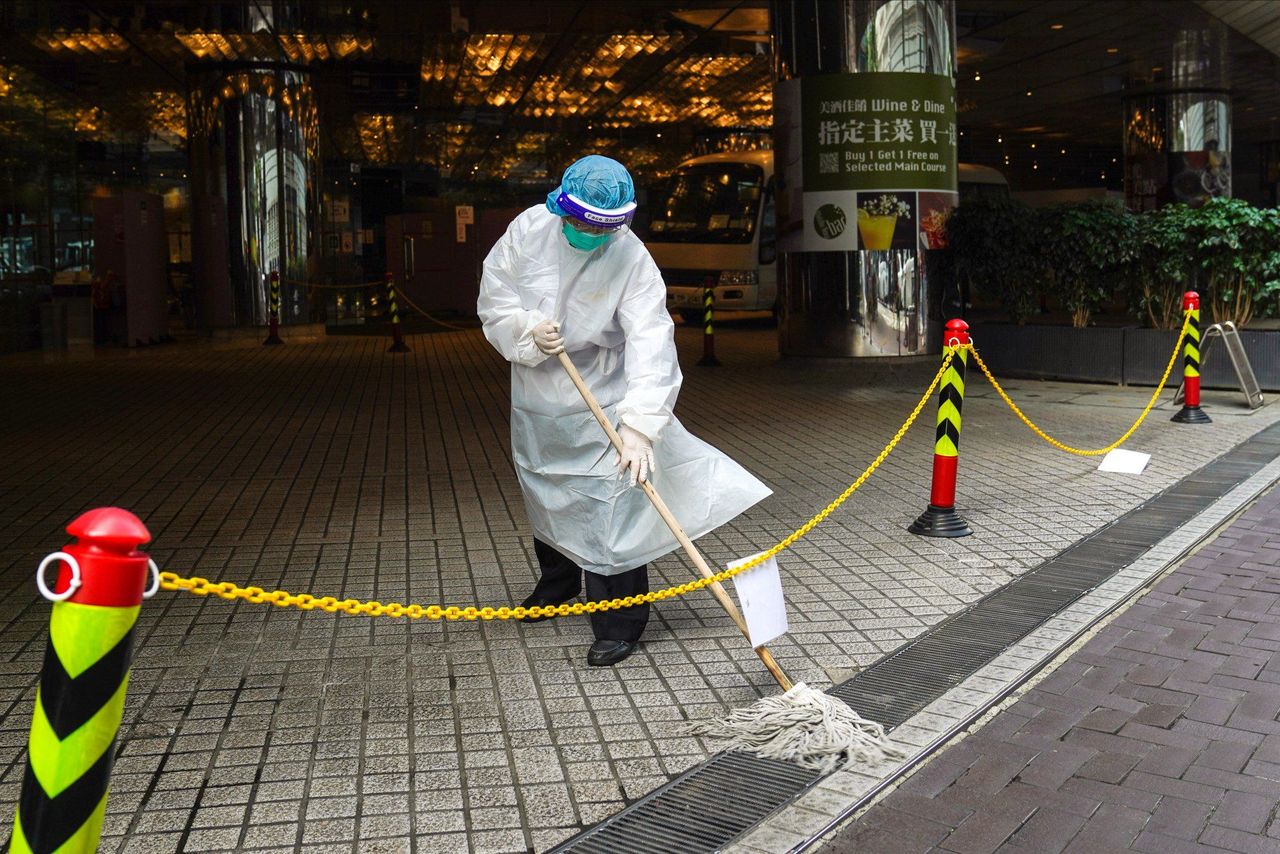 People under hotel quarantine can apply to see critically ill family members.

The city, meanwhile, reported 4,634 new Covid-19 infections on Sunday, 179 of which were imported, and one more death. The overall tally rose to 1,353,994 cases, with 9,502 related fatalities.

From Monday, visitors to public hospitals will need to present a negative PCR test result obtained within 48 hours, as the Hospital Authority has tightened visiting requirements.

Anyone visiting on an emergency or compassionate basis will still be allowed to show a RAT result taken no more than 24 hours before entry, but they will also be required to submit a PCR test result afterwards.

Separately, a scientific committee under the CHP will on Monday discuss Covid-19 vaccination for children under the age of three years.