London has made it easier for Hongkongers to access the new pathway to citizenship under the controversial British National (Overseas) visa scheme, allowing husbands and wives and their children to apply separately.

The concessions also allow children born while their parents are in the middle of the application process to be considered, and if a BN(O) status holder meets a new partner after being granted permission to live in the UK, that person would also be allowed to stay.

The London government issued a new set of guidelines for its Home Office staff last Thursday, advising caseworkers on how to consider applications for entry clearance and permission to stay on the Hong Kong BN(O) visa route.

"It is permissible for the BN(O) status holder's spouse or partner and dependent child under 18 to apply for the Hong Kong BN(O) route separately from the lead applicant," the updated guidelines state.

"Some applicants may have staggered their applications so that one parent moves to the UK first to arrange affairs before the other parent and children join them; this would also be permissible under this concession."

Britain introduced the new visa last July in response to Beijing's imposition of a national security law on its former colony, an act London described as a breach of the 1984 Sino-British Joint Declaration, the agreement that paved the way for Hong Kong's return to China in 1997.

As many as 5.4 million Hongkongers are estimated to be eligible under the programme, including holders of BN(O) status and their dependents, to stay in the country for up to five years, with the right to work and study, and to apply for citizenship in the sixth year.

The British government estimated last October that more than a million people might make the move over the next five years, although that was the maximum forecast. A more realistic number was around 320,000.

Beijing has said the scheme violates the Joint Declaration and was an "interfering in China's domestic s affairs". It also withdrew recognition of the BN(O) passport in retaliation.

The visa scheme opened on January 31, and by mid-March it was reported that some 27,000 Hongkongers had filed applications for the special visa. Last month, Prime Minister Boris Johnson said the visa reflected Britain's "historic and moral commitment" to Hong Kong people.

Associate director of Midland Immigration Consultancy, Tina Cheng, said it was too early to judge its popularity.

"Our companies received more enquiries about emigrating to the UK after the launch of the special visa, but, not many of them have actually filed applications, as far as we know," she said. "The high costs of living and housing, and the high tax rates in Britain are among the major concerns."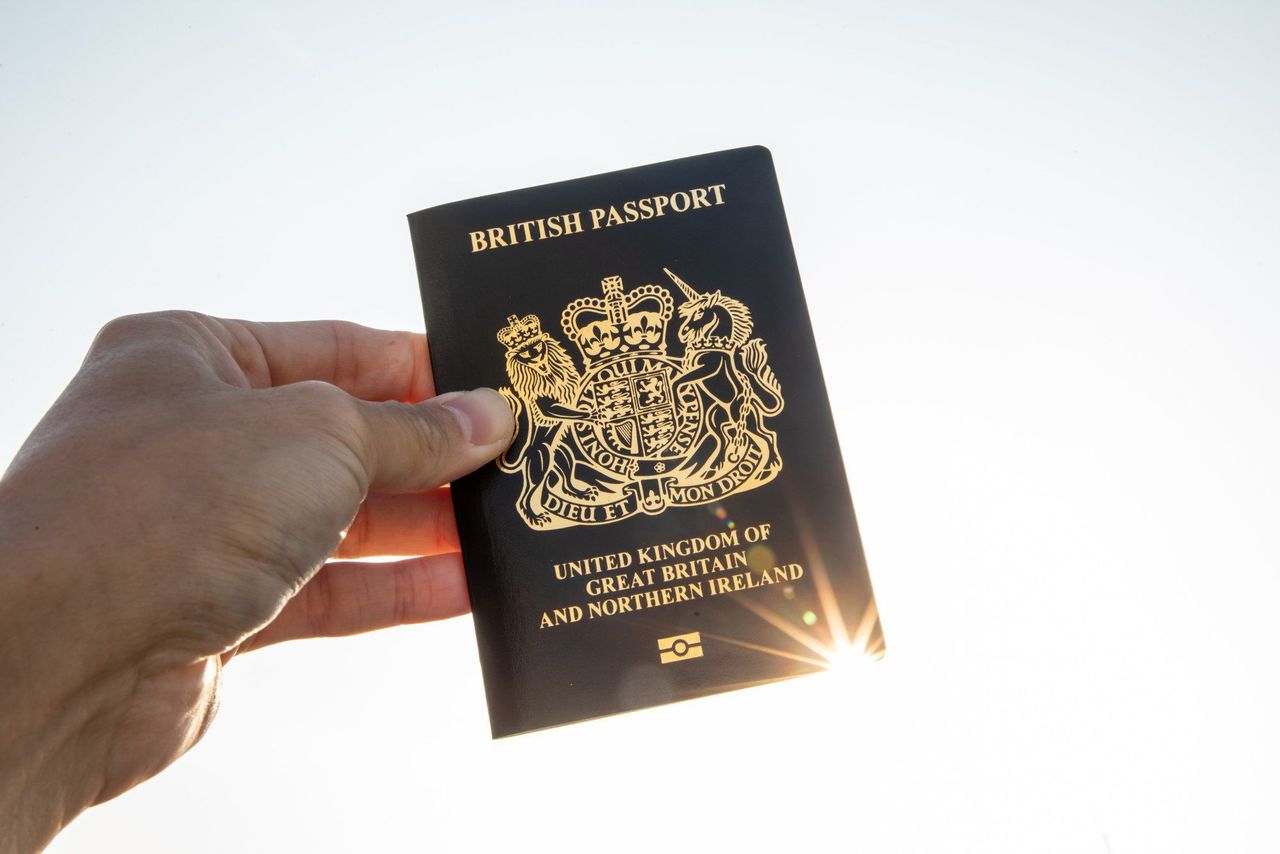 A British National (Overseas) passport.

Chan Wai-keung, a political scientist at Polytechnic University, also said the UK economy was bad, and London might have to make the scheme more attractive to draw more capital and talent from Hong Kong.

Hard hit by Covid-19 and uncertainties after Brexit, the UK economy contracted 9.9 per cent last year. According to the Office for National Statistics, the UK's unemployment rate between November and January hit 5 per cent, leaving 1.7 million people out of work.

"The new rules might be attractive to some upper middle class families who are very eager to leave Hong Kong," Chan said. "There is not much else the Beijing or the Hong Kong government can do to counteract that, unless it dares to take a more dramatic move to void the Hong Kong permanent resident status for those Hongkongers who left via the new visa scheme."