Every week, Lisbon-based lawyer André Miranda receives queries from Hongkongers who are interested in exploring residency opportunities in Portugal.

As political tensions rise in Hong Kong, some inhabitants of the city have been lured by Portugal's Golden Visa scheme, which offers residency permits that may lead to citizenship after five years for foreigners who invest in the country, and also opens the door to travel in 26 other European nations.

"Many clients from Hong Kong are not only looking to invest, but they are also looking to relocate to Portugal, which they consider to be a harmonious, peaceful and welcoming environment to rebuild their personal and professional lives," said Miranda, a partner at the Pinto Ribeiro law firm.

Experts including Miranda expect the number of requests from Hongkongers to grow in the coming few months, even though the Portuguese government approved stricter rules for the visa programme in December, details of which are expected to be officially released in the coming week.

Miranda said he learned that some last-minute changes were made in recent days. The government is expected to announce that the current investment rules will remain in place until the end of this year, he said, but added that from early 2022, the authorities plan to eventually block foreign investors from acquiring visas through buying property in Lisbon, Porto, and coastal areas – including the Algarve – aiming instead to encourage investment in the country's low-density regions and islands.

According to observers and experts, the number of Hongkongers looking into opportunities in Portugal started to rise amid the anti-government protests in 2019, with a new surge occurring following the introduction of the national security law in June last year.

From 2012 to the end of last year, Portugal issued 9,389 golden visas, most of which were approved based on property purchases worth a minimum of €500,000 (US$601,500). Chinese applicants led the list of investors, making up 4,764 of the total, or just over 50 per cent.

Official statistics do not provide a breakdown between visas approved for residents of mainland China and Hong Kong. According to the Portuguese authorities, there were 394 Chinese applicants in 2019, and 297 last year.

In Miranda's opinion, the interest of Hongkongers is unlikely to wane even after the new rules kick in. "The truth is that the motivations that have led Hong Kong citizens to seek Portugal remain intact," he said.

"I do not believe that there will be a decrease in interest in the programme, which remains very competitive when compared to other solutions available in Europe, even with options such as the one that the British government has now approved for citizens holding British National (Overseas) passports," the lawyer said.

After Beijing imposed the national security law on Hong Kong, Britain announced it would introduce a new BN(O) visa scheme. Since January 31, all Hong Kong residents with the document, along with their immediate relatives, can apply for the new visa, which will allow them to live and work in Britain and eventually get citizenship after six years.

About 5.4 million people out of Hong Kong's population of 7.5 million are estimated to be eligible.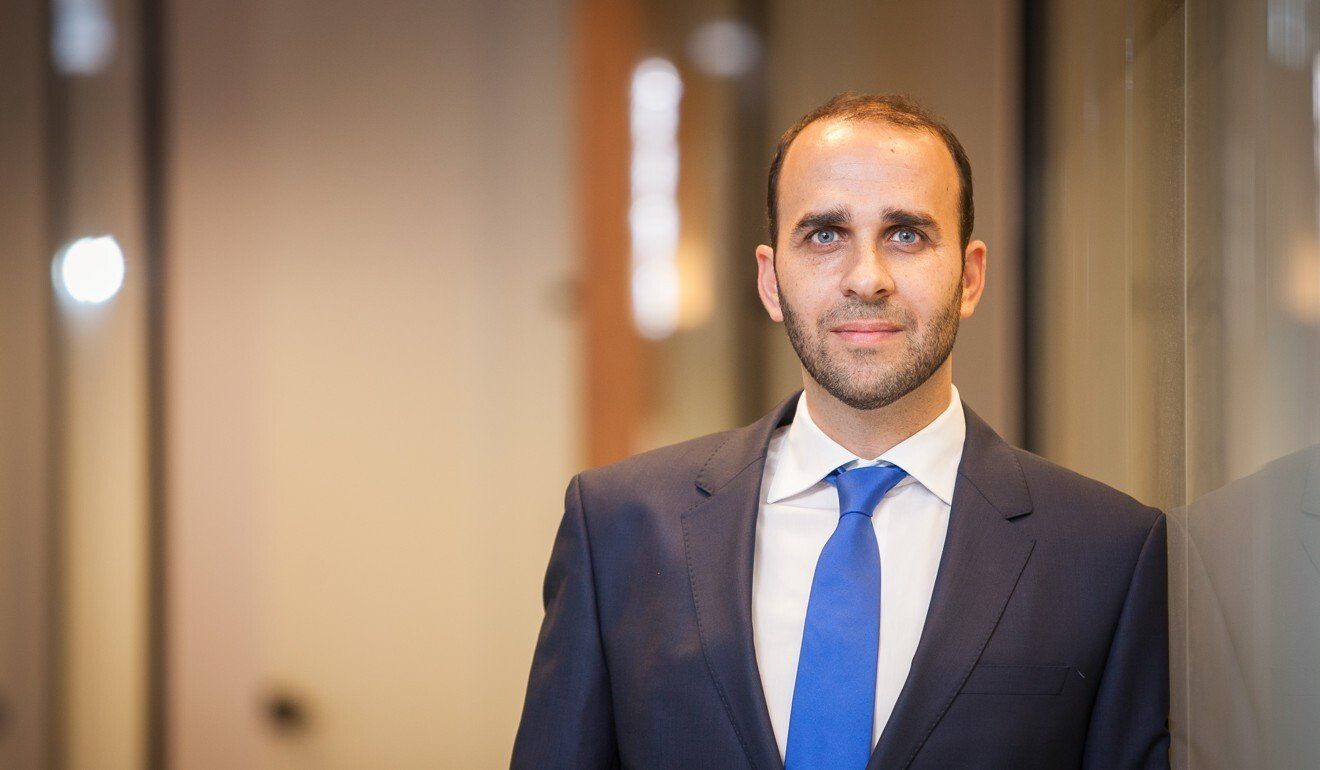 André Miranda has received dozens of queries from Hongkongers interested in moving to Portugal.
ALTERNATIVES AMID BREXIT

Luis Lima, head of the Portuguese Real Estate Agents Association, said the revamped Golden Visa programme might send the wrong message to investors.

"I would understand that there might be a need to introduce adjustments in areas where there is greater real estate pressure, namely Lisbon and Porto … but to remove them from this programme sends a negative sign," he said.

However, Lima said there had been an increase in the acquisition of real estate by foreigners without resorting to the Golden Visa investment scheme. Many Hongkongers, he added, saw Portugal less as an investment opportunity and more as a "secure country" to have as a potential home.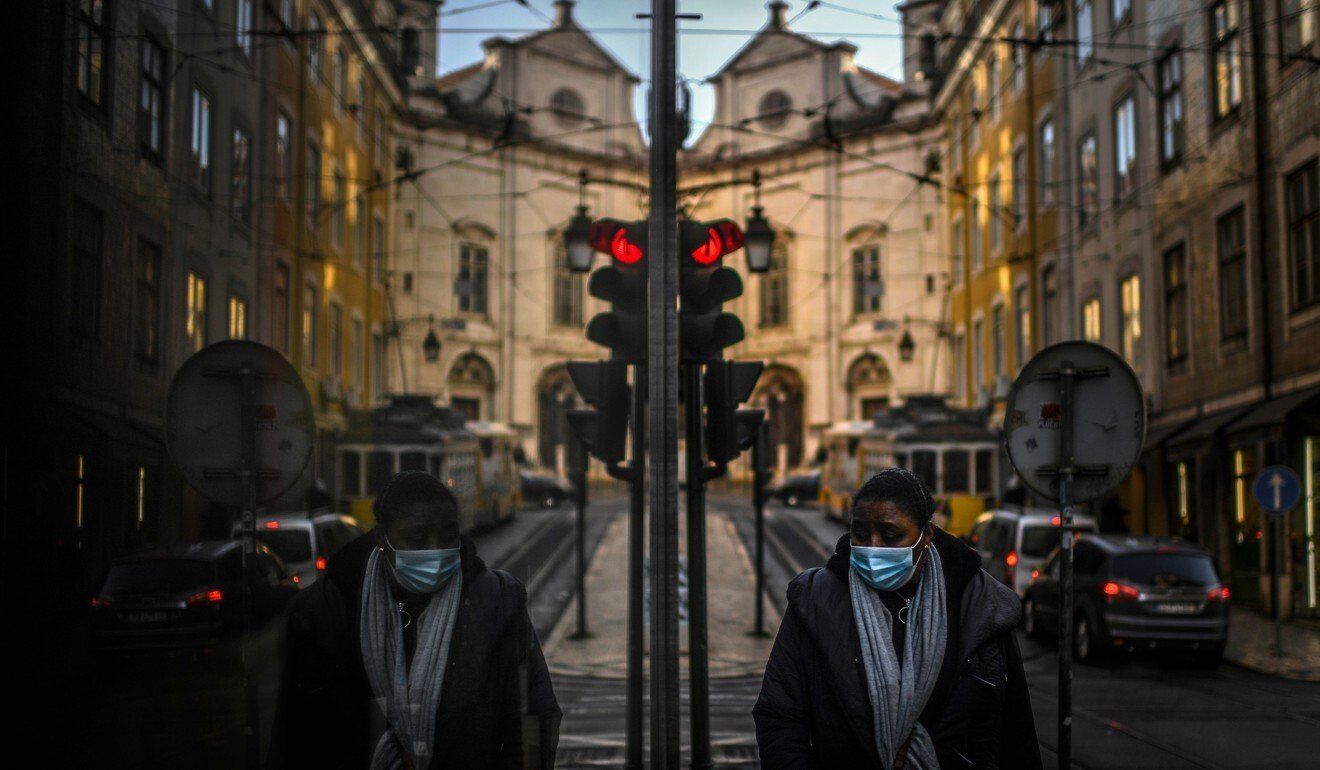 Portugal is seen less as an investment opportunity and more as a "secure country" to have as a potential home.

Hong Kong-based immigration consultant John Hu said he had noticed a decreasing number of queries from Hongkongers about the Portuguese programme due to the Covid-19 pandemic, which made travel and property inspections more difficult, as well as because of the new BN(O) visa scheme.

Hu said his agency was currently processing more than 50 new BN(O) applications and "recruiting more staff to cope with more Hongkongers migrating overseas".

In Portugal, William Tonnard, president of investment management and real estate development company OptylonKrea, said Hongkongers had become some of his firm's main clients.

"We have seen a lot of interest since the third quarter of 2019 from Hongkongers, who are now in our top three nationalities," said Tonnard, who previously worked as a banker in the city. He said his company had received more than 400 direct enquiries from Hongkongers last year alone.

"They are looking to invest into properties [under the] Golden Visa programme, but in 2020 the demand for alternative schemes, such as investment funds, has soared. These provide investors with a great diversified alternative with less entry cost and no need to travel to pick a property," he said.

Tonnard said he had noticed "a slight reduction" of requests at the end of last year after the announcement of the new BN(O) visa. "But we started to see new demand since Brexit[on January 1]," he said, adding that interest from British citizens – who now face greater restrictions to live and work in European countries – has also increased recently.

"We anticipate that Hongkongers eligible for the British BN(O) will prefer the Portuguese Golden Visa to get access to all of Europe," he said.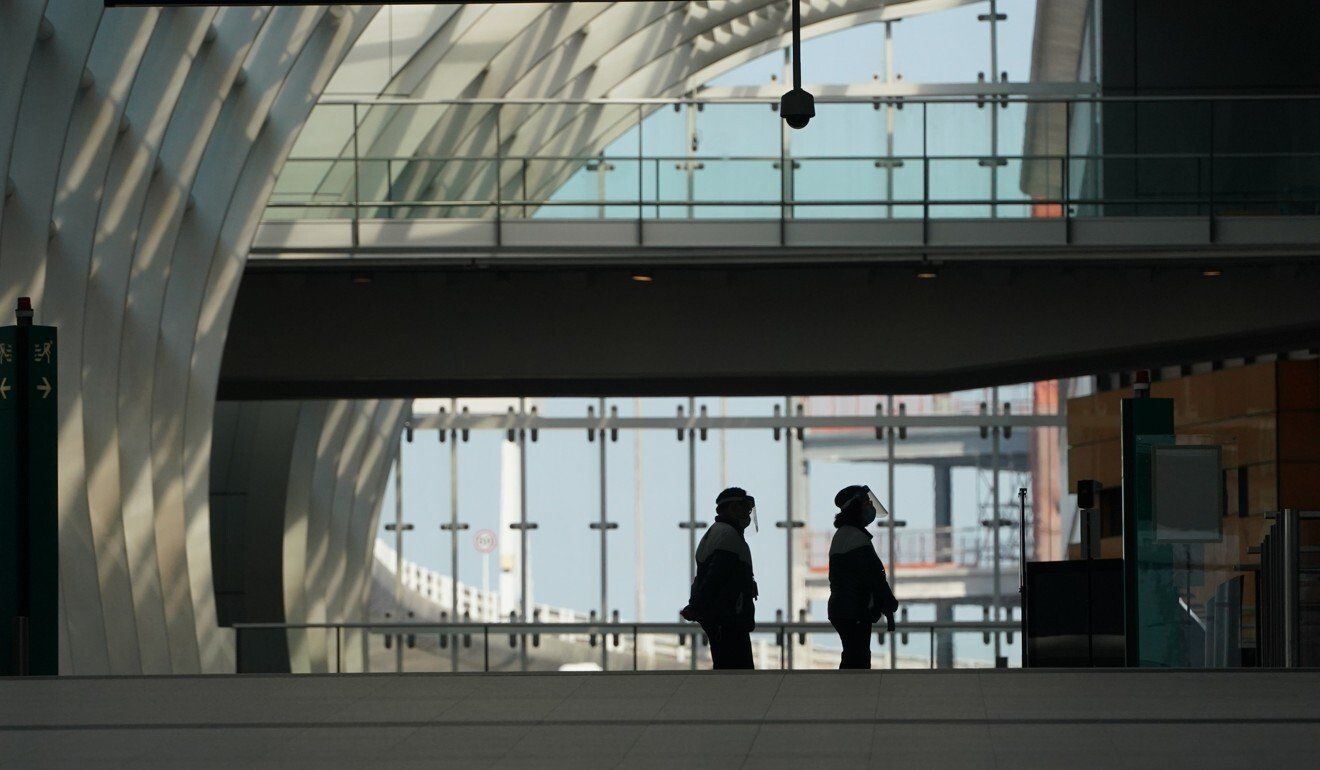 An estimated 5.4 million Hongkongers are eligible for BN(O) passports.
THE HONGKONGERS MOVING OVERSEAS

Hu from Hong Kong said most of his clients who were interested in Portugal would like to have a second property there, given that the country was a European Union member and only required people to live there for seven days a year to keep their residency status.

Miranda of the Pinto Ribeiro law firm said clients from Hong Kong "tend to be well informed on how to proceed with a real estate transaction, and are less dependent on agents". About half of those he met were looking into properties worth about €350,000 in Lisbon and towns near the capital.

He said he had dealt with two main groups: couples between 20 and 40 years old with one or two young children, and couples in their 50s and 60s who were planning to retire. "They are usually middle to upper class, businessmen and qualified professionals," he said.

According to Miranda, most raise questions about Portugal's health system, social welfare, public transport and international schools.

"Some are planning to move in one to two years' time, while others have more immediate intentions. Many clients have shown their intention to start the relocation process … and many are using this window of time [before the new rules kick in] to make investments," he said. "They are looking for stability and quality of life."