"What lies ahead in 2021 we have yet to know, but we must have done great if we're still alive when 2020 ends!"

With just 10 days to go before we usher in a new year, this seems to be the general sentiment across the city as it battles a fourth wave of the coronavirus pandemic with no end in sight, while global geopolitical uncertainties keep growing.

No one has a crystal ball to predict the future, but any responsible government should rethink, reassess, and plan ahead strategically, for better or worse.

After a three-day, high-level conference, the top Beijing leadership last week outlined eight major tasks to ensure future economic growth with a clear "no policy U-turn" pledge.

Major initiatives included kicking off a comprehensive antitrust campaign to prevent "disorderly expansion of capital", strengthening core technology development, ensuring more self-controlled supply chains, and safeguarding grain supplies.

China, by now, is the first country to see its economy picking up after the devastating Covid-19 outbreak due to its strict, top-down, pandemic-control measures. But it will take a while to conclude whether that signals an economic rebound or a definite recovery, taking into consideration the much-deteriorated Sino-US relations.

US president-elect Joe Biden is not making bilateral tensions a priority for his incoming administration. He has more urgent domestic crises to tackle, starting with containing the worsening pandemic and trying to roll out an economic stimulus plan.

He does need to reshape foreign policy and rebuild stronger alliances to maintain America's global dominance, though, and a tough stance towards China is set to continue.

It's against such a complex backdrop that Hong Kong's financial chief, Paul Chan Mo-po, has started drafting the city's spending blueprint for the next fiscal year. After all, it's all about the economy, everywhere.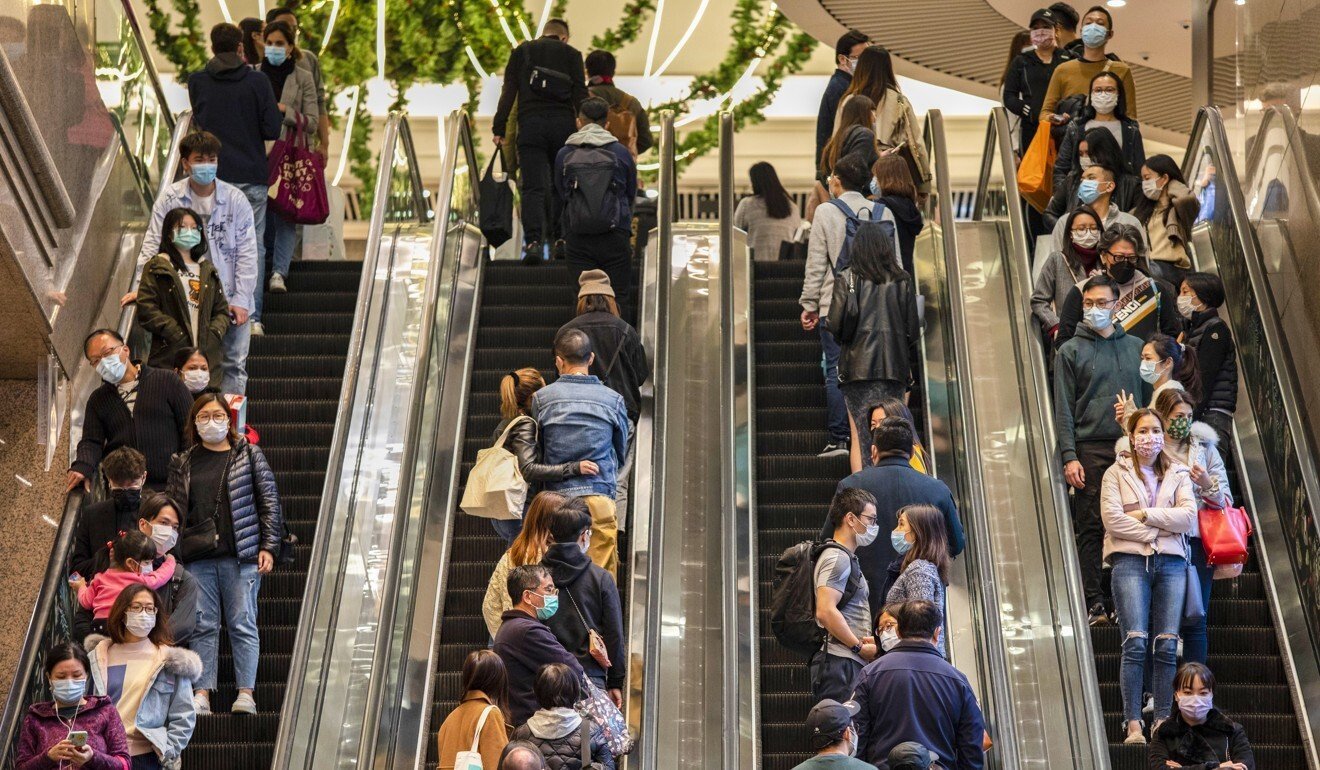 Hong Kong is left with rapidly shrinking reserves of less than HK$800 billion.

Worryingly, Chan is left with a rapidly shrinking reserves of less than HK$800 billion (US$103 billion) in the pot after rolling out several rounds of anti-pandemic subsidies, totalling HK$300 billion – which have had limited effects on easing the financial blow to so many businesses. If the remaining amount still seems plenty enough, don't forget another HK$300 billion deficit is already estimated for 2021, because of the global economic outlook.

"A journey of a thousand miles starts with the first step," the old Chinese saying goes, and Chan's coming budget is a test of whether this government can put Hong Kong on the right track with its first step in 2021.

Gone are the days when Hong Kong could easily leverage on markets in both mainland China and the US and the West to maximise benefits. Instead, the city has become a sticking point in Sino-US relations. Washington imposed sanctions on Hong Kong after Beijing introduced a national security law in the city to ban acts of secession, subversion, terrorism and collusion with foreign forces.

To make matters worse, Hong Kong's failure to contain the pandemic is preventing it from resuming cross-border economic interactions with the mainland.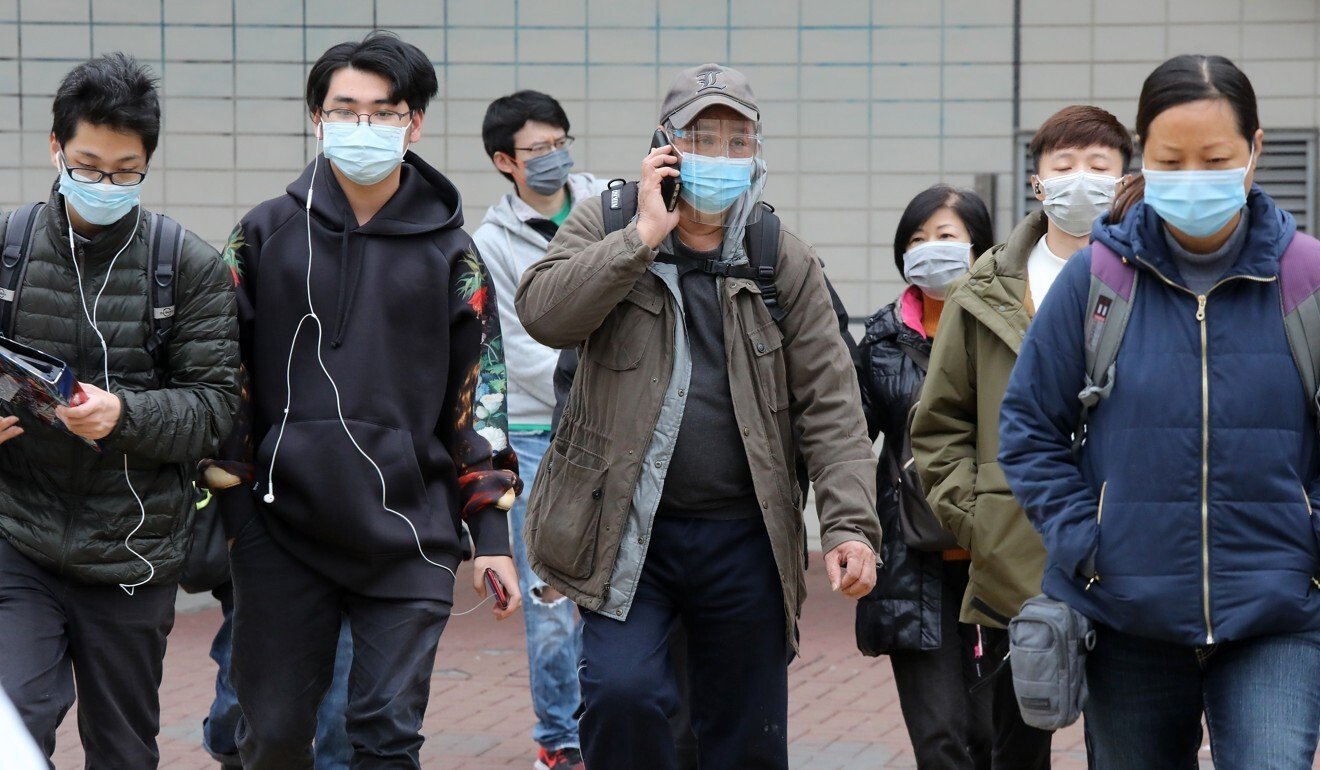 Any future cash handout in Hong Kong to help businesses overcome the effects of the economic downturn must be well prioritised.

That does not necessarily mean the end of the world for Hong Kong, although no easy panacea is immediately available. But in launching the first major policy initiative of the year, Chan knows his budget is more than just about spending money – any future cash handout must be well prioritised, and he is expected to shed some light on the economic way out for the city.

We can no longer afford to misspend our hard-earned reserves. People need jobs and hope. Hongkongers deserve more than just taking comfort in still being "alive" in 2021!