Veteran Hong Kong journalist Raymond Roy Wong has donated HK$50 million (US$6.45 million) to Baptist University's school of communication to establish a fund supporting the teaching of media ethics, the advancement of practising journalists, and scholarships for outstanding journalism students.

The sum was the biggest single donation the school has received and will be used to establish the Dorothy Shen Wong Memorial Fund, in honour of Wong's late wife.

The fund will go towards setting up the first-ever Endowed Professorship in Media Ethics in Hong Kong, the first-ever Professional Journalism Fellowship at the university and three scholarships aimed at helping students of the school acquire global exposure, Baptist University announced on Wednesday.

Wong, 82, popularly known as the "godfather of journalism" in local media circles, is a widely respected journalist in the city. He taught journalism at what was then Baptist College in the 1970s, and joined Television Broadcasts as a news controller in 1977, retiring in 2004 as assistant general manager of the station.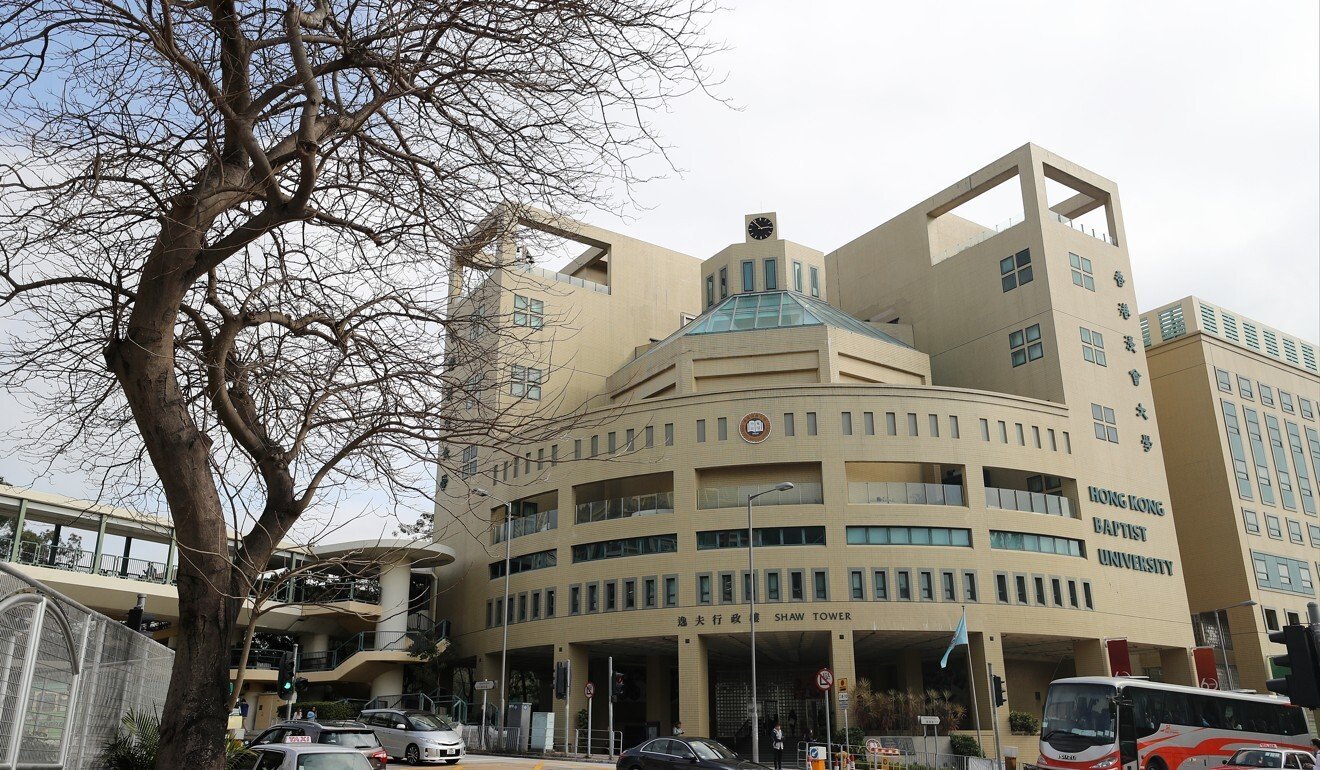 Baptist University in Kowloon Tong.

Speaking at a signing ceremony on Wednesday, Wong said: "The department of communication, now the school of communication, will always have a special place in my heart, as I met Dorothy there in 1970, almost 50 years [ago] to the day. I will always cherish those fond memories of those early days."

University president Professor Roland Chin Tai-hong said the endowments and scholarships under the new fund "will forever be the wellspring of inspiration for journalism teachers, practitioners, and students".

"The impact will be for the whole of Hong Kong, not just for our university," he added.

In his remarks, Professor Huang Yu, dean of communication, also said: "This largest-ever donation during such a difficult time of the Covid-19 outbreak is truly an enormous source of encouragement to the school of communication. We will continue to nurture more talented professionals for the media field in Hong Kong and beyond."

At the ceremony, a special photo album was presented to Wong as a memento of the school by Chin and Dr Clement Chen Cheng-jen, chairman of the university council. Also attending the ceremony were some of Wong's former journalism students, as well as other guests.