Several banks in Hong Kong have temporarily split their staff into A-B teams to let employees work from home as the Omicron variant of the coronavirus tears through some of the world's tightest control measures, threatening a fifth wave of infections in the city.

HSBC, Standard Chartered Bank, Bank of East Asia and UBS have divided their staff into alternative teams with immediate effect. HSBC instructed employees to occupy alternative seats in the office to keep a minimum distance of 1.5 metres between them, according to an internal memo seen by the Post. No more than 20 people should attend any meeting or event, according to the memo.

UBS instructed its 2,500 staff to avoid travelling across floors that the Swiss bank occupies at the IFC Two building in Central, capping meetings at 12 attendees.

"We want to take pre-emptive steps to ensure your continued health and safety while maintaining our ability to operate effectively," UBS said in an internal memo seen by the Post.

"We've managed through multiple Covid-19 waves before so we know we can overcome this," Standard Chartered said in an internal memo to staff seen by the Post.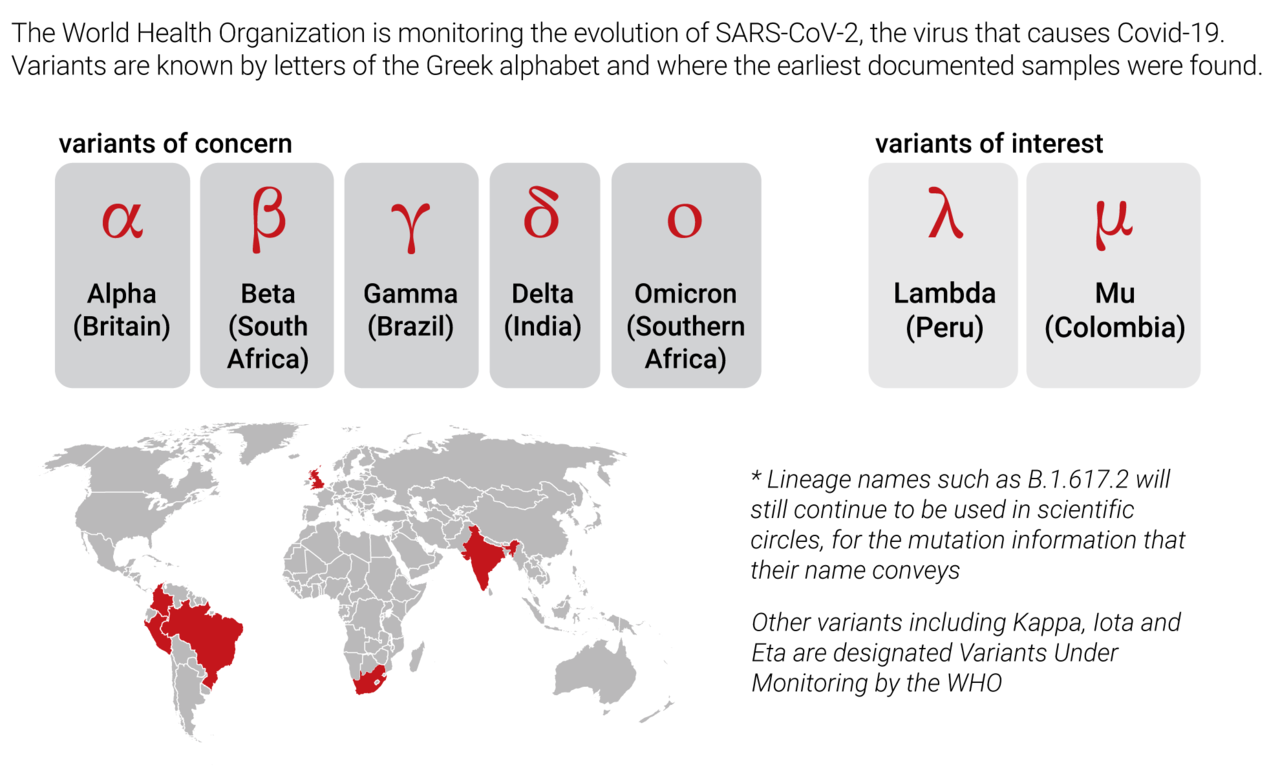 Bank of America is encouraging employees to work from home until January 24 "to reflect the government's latest guidance", according to an internal memo. The bank declined to comment.

Many financial firms in Hong Kong have adopted flexible work-from-home protocols since 2021, short of the previous practice that kept employees at home throughout the previous four waves of the Covid-19 pandemic. The latest measures imposed by banks, brokerages and asset managers also echo the Hong Kong government's social distancing measures announced on Wednesday to combat what is considered a fifth wave of the pandemic, as the city recorded 38 new coronavirus cases.

On Wednesday, chief executive Carrie Lam Cheng Yuet-ngor imposed a 6pm dine-in services curfew, a ban on flights from eight countries and shutting 15 types of venues but has refrained from mandating civil servants to work from home.

Lam has argued that the duties of civil servants were substantial given the current state of the pandemic and such an arrangement would not be practical, a claim which has not won the support from the city's health experts.

Preventing people from gathering is the key for breaking the chain of infection, and merely shuttering different venues without reinstating a work-from-home protocol for civil servants was not enough to ensure infections were kept to a minimum, according to respiratory medicine expert Leung Chi-chiu.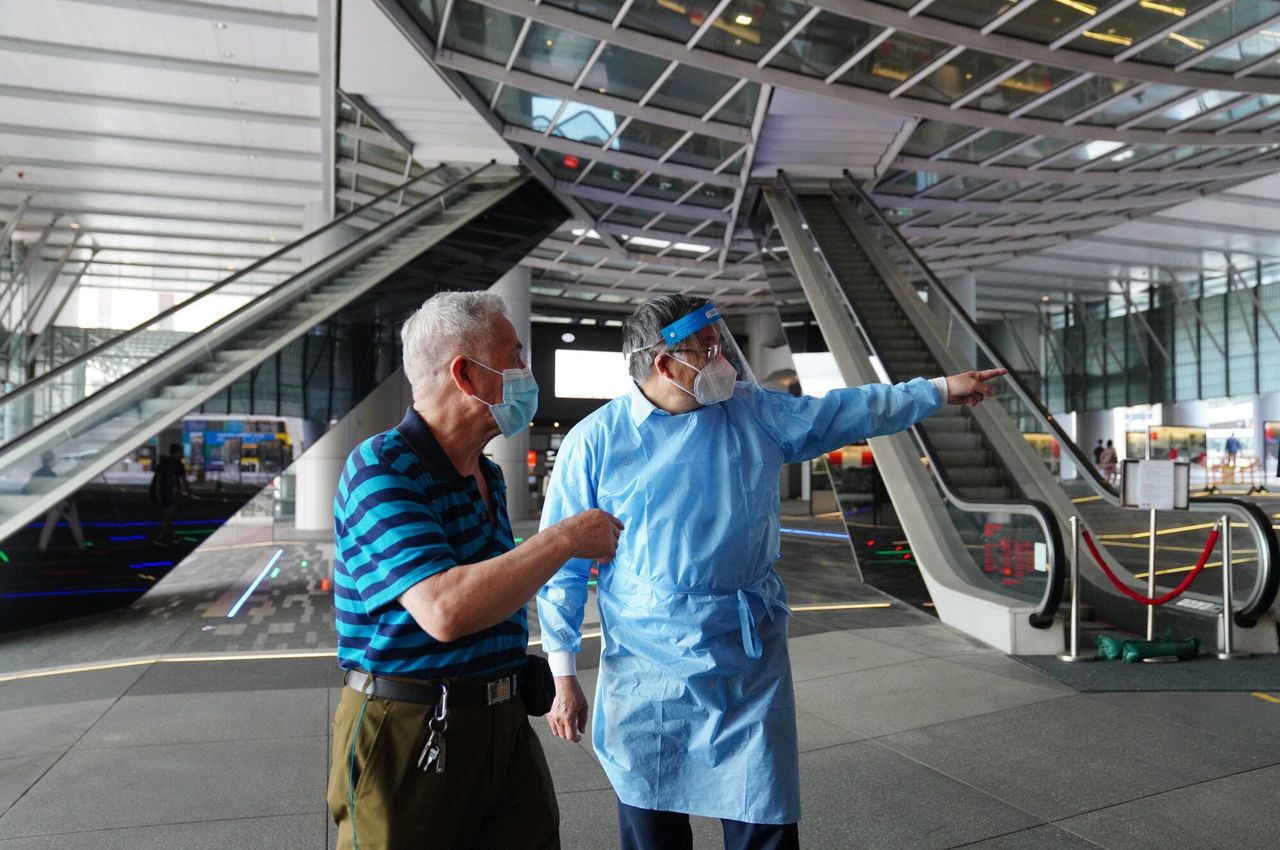 HSBC closed its Premier Centre and Commercial Service Centre on 17 March 2021 to contain the Covid-19 pandemic in Hong Kong.

"If the government does not lead the way for working from home, how can it convince residents that the virus situation we are facing is urgent? How to let private companies follow the government's footsteps?" said Leung.

With one of the world's toughest border restrictions as Hong Kong sticks with its "zero Covid" policy in line with Beijing, expatriates working in the city's financial sector have been displeased with the government's strict measures, which includes a painstaking 21-day quarantine for travellers from foreign countries.

The European Chamber of Commerce has in October urged authorities to relax strict quarantine requirements for travellers who have been vaccinated against Covid-19, warning a recent rules tightening presents a threat to the city's status as an international business hub.