IT officials designing a mobile application to help Hong Kong restaurants and bars check their customers' Covid-19 inoculation records under a new "vaccine bubble" scheme should address privacy concerns before its roll-out, industry and union representatives have said.

Business leaders in the restaurant and bar sector told the Post the government had been developing an app to show diners' vaccination records before they entered premises.

Ray Chui Man-wai, chairman of industry body the Institute of Dining Art, suggested the technological tool should only show the number of doses the customers had received, as checking that would be easier for frontline staff.

"We hope the application will not allow restaurants to read too much of the customers' private information," he said. "The best version should be without any words, to save time for frontline staff."

He added that he had already expressed his views on the matter to the authorities.

The app is expected to be a crucial tool for a three-stage road map on relaxing restrictions imposed on the city's restaurants and bars.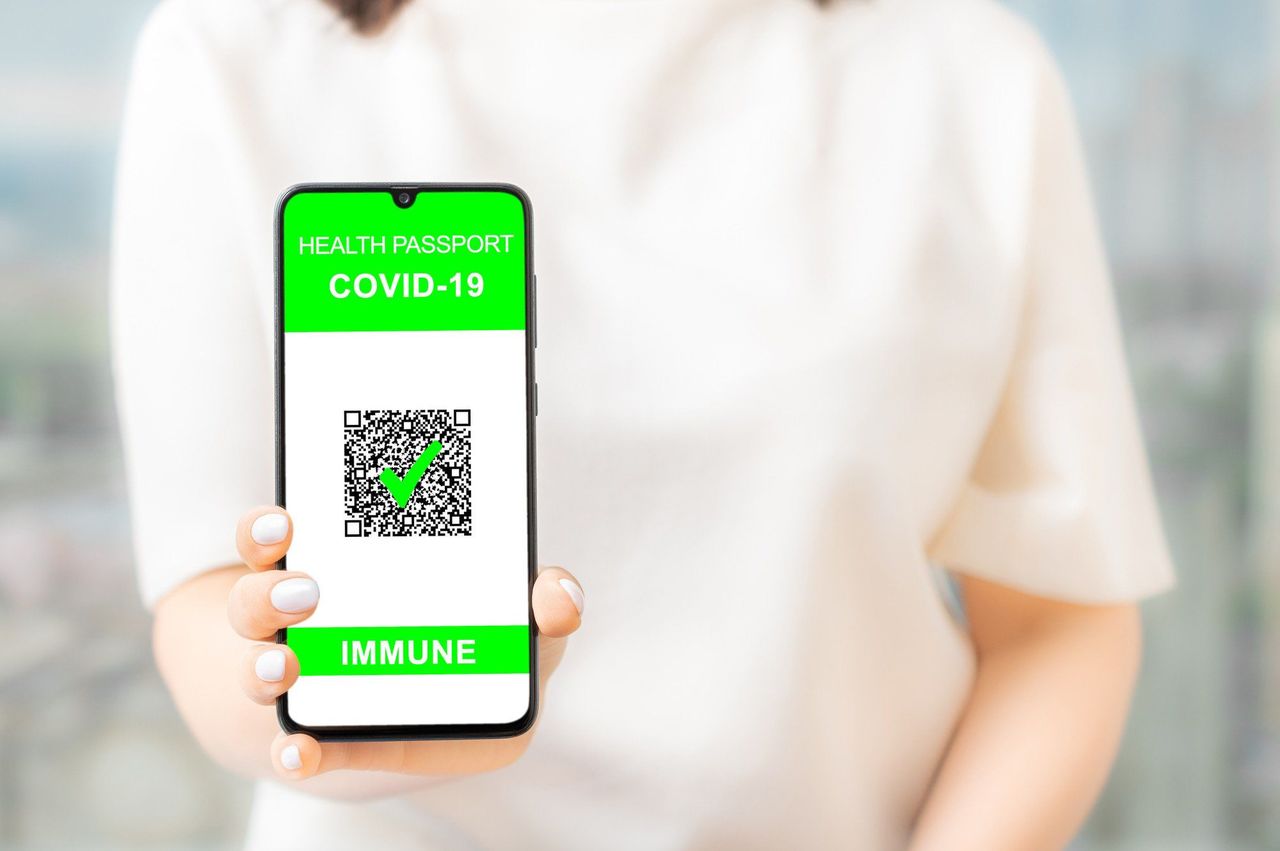 There has already been controversy on whether to adopt the risk-exposure notification app 'Leave Home Safe'.

The new rules, aimed to encourage more people to get vaccinated, are expected to take effect from April 29 at the earliest.

A tiered system for loosening restrictions at restaurants will permit patrons to gather in groups of 12, while businesses will also be allowed to run dine-in services until 2am, provided all employees and customers are fully vaccinated.

Bars and pubs – closed entirely since late November – will also be allowed to reopen, but with a limited capacity and only if all staff and customers have received their first vaccine dose.

Undersecretary for Innovation and Technology David Chung Wai-keung on Saturday said they were planning to assist the Food and Environmental Hygiene Department technologically in the implementation of the measures.

"But we have to look at the discussions between the department and industries and study their final decision," Chung said.


Ho Hung-hing, organising secretary of the Catering and Hotel Industries Employees General Union, said frontline staff already had to ask diners several questions before they entered a restaurant and the application would increase their workload.

"This will spark more questions. The customers may not like their names and vaccination records being checked," he said, questioning who would have the authority to look at the information.

Ben Leung Lap-yan, charter president of the Licensed Bar and Club Association of Hong Kong, noted there had already been controversy on whether to adopt the risk-exposure notification app "Leave Home Safe".

He urged the government to be more transparent on the app.

Meanwhile, Cat Hou Chui-shan, chairwoman of the Bartenders and Mixologists Union, said officials should not punish businesses or frontline staff if customers did not follow procedures. Hou said diners should bear any liability.

"It's not like we are not checking. Just that what we can do is very limited. If the penalty is on us, it's not fair," she said.