The new Hong Kong Premier League will kick off one week later than scheduled after clubs asked for more time to allow their overseas recruits to get their paperwork sorted out.

The coronavirus pandemic is making life more difficult for expatriate players in Hong Kong with more time needed for work permits among other administration matters that need to be ironed out. And with travel restrictions imposed across the world, some players had found it difficult to book flights coming here.

Eastern Long Lions, last season's league runners-up, will now begin the campaign against newly promoted Capital Resources on their home ground at Mong Kok Stadium on November 21.

However, it is still not clear if spectators will be allowed to attend the match amid the pandemic that is still affecting the city. On Tuesday, the Centre for Health Protection reported nine new Covid-19 cases, consisting of six imported cases and three local ones.

The Football Association had planned to start the league on November 14 upon completion of the first 15 Sapling Cup matches but clubs have told the FA they need more time to get ready.

"Some clubs say they need a bit more time before their new overseas players can start [playing]," said association chairman Pui Kwan-kay. "We first plan to schedule these teams in the latter part of week one [league competition] but since there are a number of them who have made the [same] request, we have therefore decided to postpone the entire league [competition] by a week.

"It won't affect the season's fixtures as we can schedule some Sapling Cup matches to fill that one-week gap."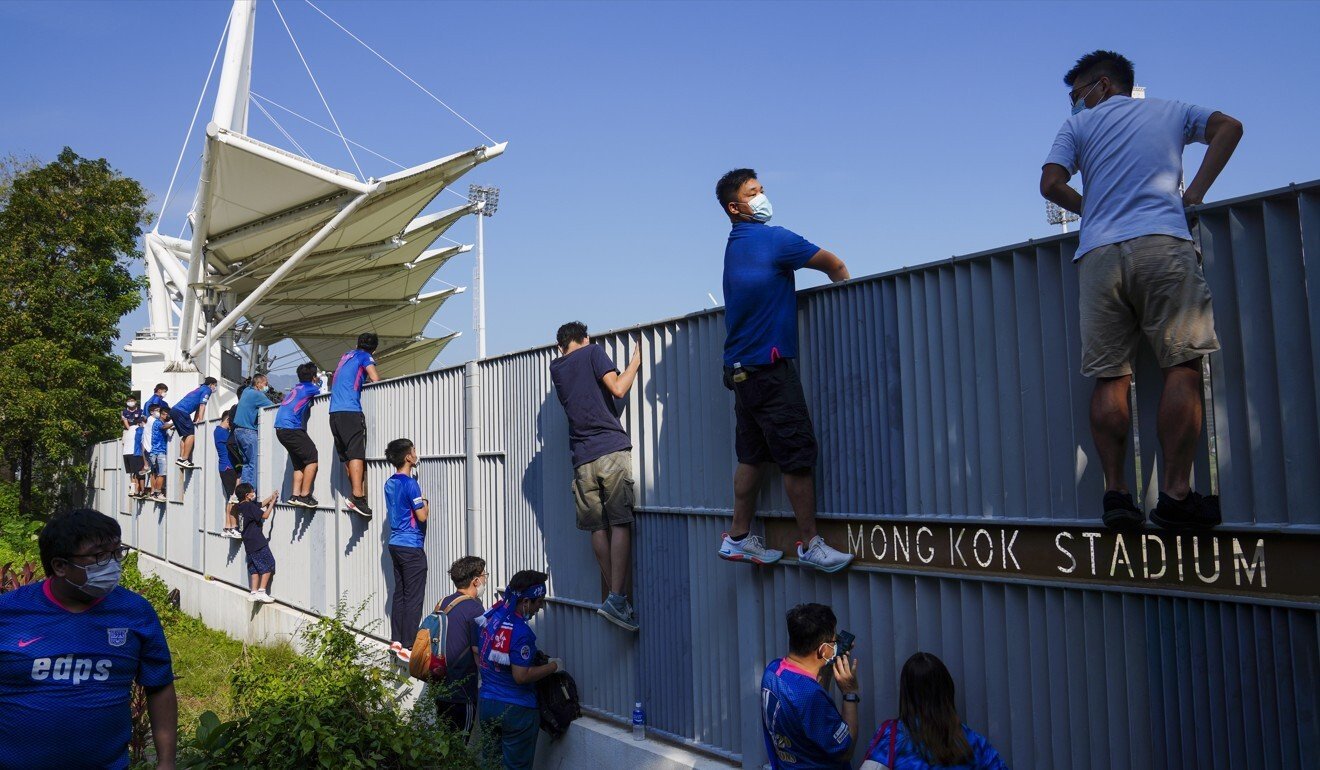 The Football Association is still in discussion with the government to allow fans to attend matches amid the pandemic.

With Hong Kong still implementing strict air travel restrictions and social-distancing rules because of Covid-19, it has been more difficult for clubs to apply for work permits for their new overseas players. New arrivals in Hong Kong must also undergo 14 days of quarantine upon their arrival.

The 2021 season will be completed by June next year despite the introduction of an additional play-off stage after a double round robin league competition.

The association chief said they were still in discussion with the government in trying to bring back fans for matches once the league begins. Since the restart of the 2019-20 season in September, all matches had to be played behind closed doors. Only relevant parties, including players, coaches, officials, media and sponsors have been allowed to attend matches.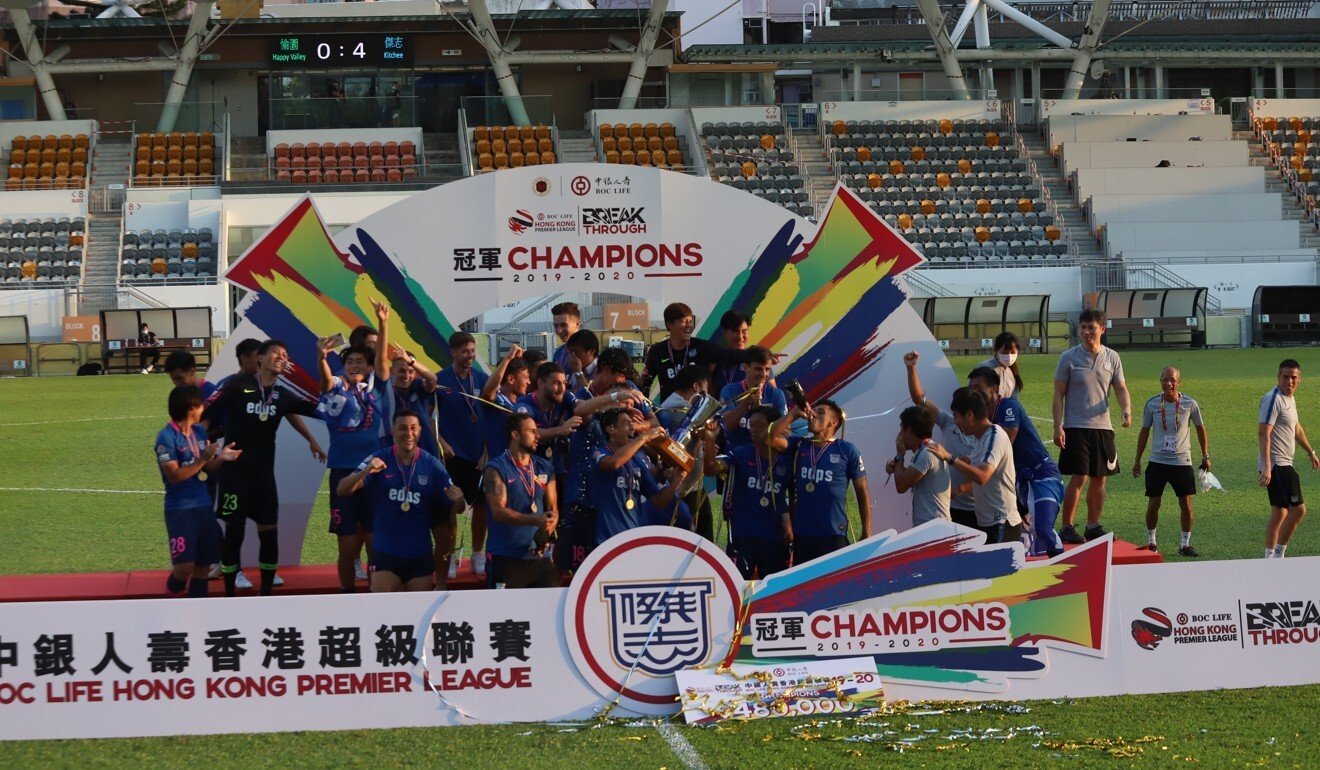 Kitchee are crowned the 2020 Hong Kong Premier League champions, their 10th overall league title and third over the last four seasons.

"The government is taking a very cautious approach on social-distancing rules and we are trying our best to convince them to allow the fans back in," said Pui. "We agree that safety should always come first but at the same time since we may have to live with the pandemic for an extended period of time, we should minimise the effects it has on everyday life."

The association has also decided that all points obtained by clubs in the double round robin will be carried forward to the additional play-off round, which will then be divided into the championship group and the relegation group among the eight teams. The four teams will compete in a single round on neutral ground, possibly the Hong Kong Stadium. As a result, each team will play three more matches in the play-off to decide the championship title and the relegation spot.