Extra cost amounts to average monthly increase of HK$26, lowest in past decade.
Hong Kong's Housing Authority has proposed raising the rent for public flats by 1.17 per cent, amounting to an average monthly increase of HK$26 (US$3.3), the lowest in the past decade.

The authority on Tuesday said the rent increase would range from HK$5 to HK$66 and it would take effect from October for two years if the plan was approved, but it would waive the extra amount in the first year to ease the burden on tenants amid the coronavirus pandemic.

"Given this special situation, we consider it not unreasonable to provide some form of relief measure to ameliorate the possible economic burden on public rental housing tenants which may be brought by the rent increase," the authority said.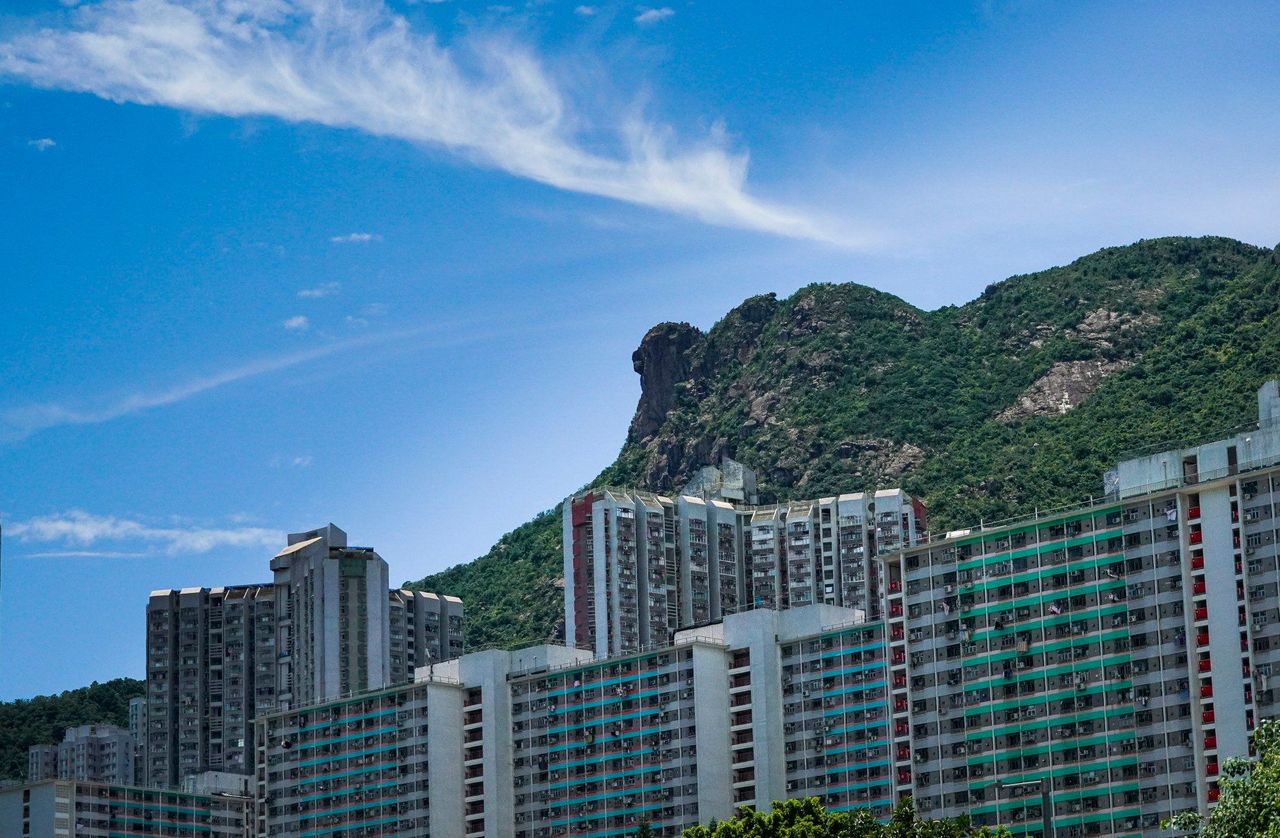 The extra cost under a proposed rent hike amounts to an average monthly increase of HK$26.

According to the agency's Housing Ordinance, a rent review for public flats is carried out every two years with reference to changes in tenants' income.

Under the proposal, taking the current average monthly rent of HK$2,278 (US$290) as an example, the new rent would be HK$2,304 per month. An amount of HK$312 would be waived in the first year.

Wilson Or Chong-shing, a member of the authority's subsidised housing committee said he welcomed the plan to waive the extra amount in the first year.

"Under the pandemic, [low-income residents] are strapped for cash. I think it is a more humanistic approach for the authority [to subsidise] the rent increase," Or said.

Another committee member, lawmaker Dennis Leung Tsz-wing, said the discount was not as high as what had been offered in the past.

"If the authority is willing to waive one month's rent, it involves a sum of over HK$2,000 on average. Even though the current proposal only offers a monthly rent increase of HK$26, the amount waived is low," Leung said.

"If the authority can follow the previous practice of offering a [full] one or two-month rent waiver, tenants will find the arrangement more acceptable."

When the public housing rent increased by 9.66 per cent two years ago, a two-month rent waiver was offered.

Since 2010, rent for public housing has been raised once every two years. Before this year's proposal, the lowest rate was 4.68 per cent in 2010. The rate increased by 10 per cent once every two years for an eight-year period between 2012 and 2020.

Leung added that he would follow the issue during a housing panel meeting in the city's Legislative Council next week.

The authority stated in a paper submitted to Legco that it did not recommend freezing the rent or providing a more generous rent waiver as a one-month reduction would amount to a total cost of HK$1.7 billion, resulting in a deficit of HK$1.4 billion in this year's public rental housing operating account.

It said it would be "disproportionate" to the rent increase and its impact on tenants, as well as adversely affecting its financial situation.

Under the relief measure, the rental income waived involves HK$262 million in total. Wong estimated that it would bring this year's surplus down from more than HK$300 million to around HK$200 million, while next year's deficit would increase from HK$330 million to more than HK$400 million.

Cleresa Wong Pie-yue, chairwoman of the authority's subsidised housing committee said the current relief measure would have a limited impact on the authority's financial situation as the increase was mild and she expected most tenants would accept it.

"The authority wants to maintain its financial stability and sustainability, meanwhile we understand that residents have expectations [from] us, especially when society has been battered by Covid-19. We have done what we can do," Wong said.

She added that the authority would check if budgets for upcoming construction projects could be reduced to improve finances, and that it would seek funds from the government in a worst-case scenario.