A surge of Covid-19 infections, with a growing cluster linked to a Wan Chai dance studio, has placed Hong Kong health authorities on full alert.

Twenty-six cases were confirmed in the city on Friday, including 21 locally transmitted infections. The origins of nine local cases could not be traced.

More than 40 initially positive infections, many untraceable, were also reported.

The cluster linked to Starlight Dance Club had nine more confirmed and seven preliminary positive cases. There are now 10 confirmed cases tied to the group.

Dr Chuang Shuk-kwan, head of the communicable disease branch under the Centre for Health Protection, said among the nine new patients linked to Starlight, most had visited the premises on November 14 and some the previous day. One confirmed person had not been to Starlight but had business dealings with a club visitor who was infected, meaning secondary transmission may have occurred.

Among the seven initially positive cases was a club bartender, a family member of an infected person and some patrons who were at the premises on November 12.

"It shows there was some transmission in Starlight. We are now tracking people who visited there on November 13 and 14, and perhaps now we need to trace those who were there on November 12, too," Chuang said, adding that dozens of people were in the club each day.

She said some of the club's instructors also taught elsewhere, including at Dance Culture in Causeway Bay and Heavenly Dance in Sheung Wan.

Three other confirmed cases were linked to previous infections.

Most of the nine untraceable infections were preliminary positive cases from the day before, including a taxi driver, a construction worker, a man with special needs and a member of his family.

Three housewives were also among those cases, including one who had visited Palladium International Dance Club in Tsim Sha Tsui on November 16 for a birthday gathering of about 100 people at which ballroom dancing was available.

"It was not necessarily the reason for her infection, but it showed she had joined an activity with quite a lot of people," Chuang said.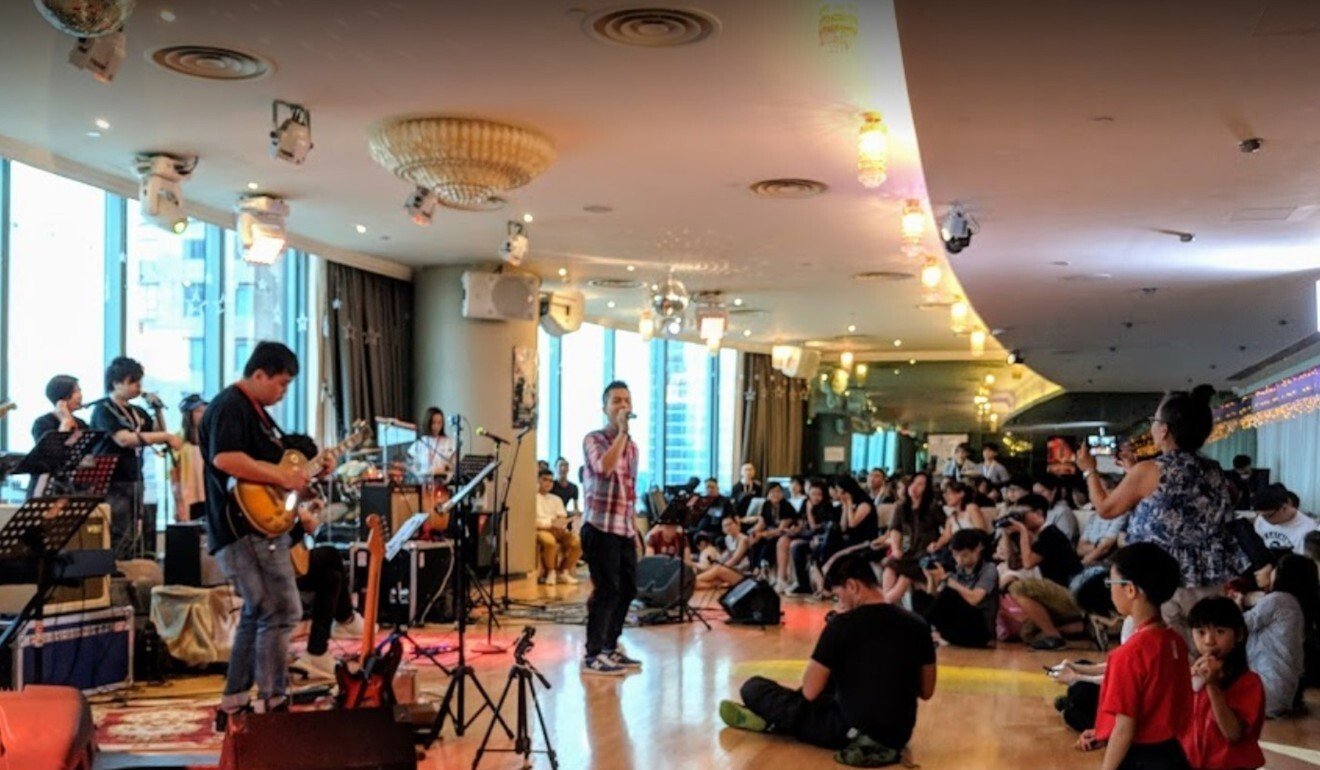 A cluster has been linked to Starlight Dance Club in Wan Chai.

She said many of Friday's preliminary cases were identified through government community testing centres in Quarry Bay and Yau Ma Tei.

The city's official tally stands at 5,517 confirmed cases, with 108 related deaths.

The other five confirmed cases were imported, including a pilot from Britain, and arrivals from Pakistan, Romania and India.

Experts had warned about the risk of Covid-19 transmission during dancing.

"Dancing partners are very close together and breathe heavily as this can be a form of exercise. This can generate lots of virus-laden aerosols that spread to many people in an indoor setting," said Professor Yuen Kwok-yung, an infectious disease expert from the University of Hong Kong who advises the government on the pandemic.

Chuang said it remained unclear whether dance studios or clubs fell under a specific type of premises regulated under Covid-19 rules.

According to the Home Affairs Department, Starlight Dance Club, Heavenly Dance and Dance Culture are not licensed as amusement game centres, clubhouses, karaoke establishments or mahjong-tin kau premises, all of which fall under specific social-distancing regulations.

Palladium International Dance Club has a certificate of compliance for a clubhouse.

Meanwhile, three taxi drivers and a rehab bus driver who were confirmed by the Department of Health as having Covid-19 last Thursday turned out to be "false positive" cases, according to Chinese University's Professor David Hui Shu-cheong, a respiratory medicine expert and another government adviser.

"After they were admitted to hospital, all their other test samples returned negative. Antibodies cannot be found in their blood tests," he told a radio show on Friday.

Hui suspected their samples in the private laboratory might have been contaminated. As the health department used the same set of samples, they were therefore confirmed as "positive".

Chuang said she would not comment on those cases, but added that not all infected patients would develop antibodies.

The Post has contacted KingMed Diagnostics, which was responsible for testing taxi drivers, for comment.