Relaxation of travel restrictions top of list for businesses, Hong Kong delegations to Kuala Lumpur and Ho Chi Minh City say.
A further relaxation of Hong Kong travel restrictions topped a wish list from Malaysian-Chinese and Vietnamese-Chinese businessmen, representatives of the city's biggest Beijing loyalist party on a visit to Asean countries have said.

Chan Yung, the vice-chairman of the Democratic Alliance for the Betterment and Progress of Hong Kong, who led a delegation to Kuala Lumpur, on Monday said the major business association representing Malaysian-Chinese companies hoped for the lifting of the "3+4" rule – three days of hotel quarantine followed by four days of restricted movement and medical surveillance.

Chan said after he met representatives from the Associated Chinese Chambers of Commerce and Industry of Malaysia that the present rules could hamper business development in Hong Kong.

"For those who are considering setting up regional headquarters in Hong Kong, it is not satisfactory to undergo a long isolation period," he said. "This could undermine our competitiveness if they turn to neighbouring regions."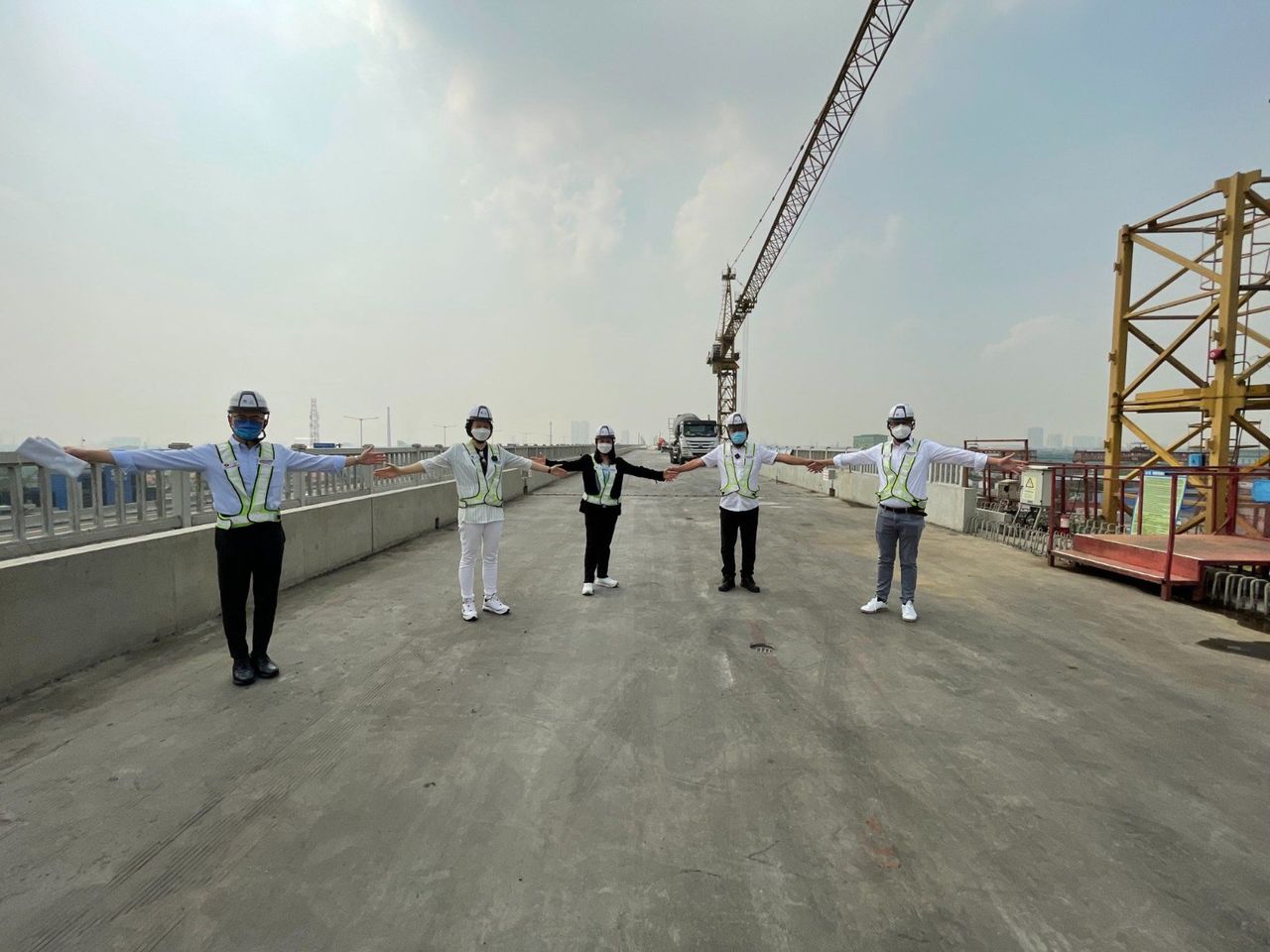 Hong Kong members of a trade delegation visit a construction site on the Jakarta-Bandung high-speed railway in Indonesia.

Chan's delegation was part of the party's efforts under John Lee Ka-chiu's administration to promote the city to the trade bloc of the Association of Southeast Asian Nations, Hong Kong's second-largest trading partner.

Other city groups visited Vietnam and Indonesia to drum up business for Hong Kong.

Chan, also a lawmaker, said the Chinese businessmen the group met in Kuala Lumpur regarded Hong Kong as a gateway to mainland China, including the Greater Bay Area, but that many felt discouraged by travel restrictions.

He said the lifting of the "3+4" policy could encourage Malaysian businessmen, including those in the jewellery industry, to visit the city for trade shows and to expand their businesses.

The business group said it had more than 100,000 direct and indirect members representing Malaysian-Chinese companies and trade associations.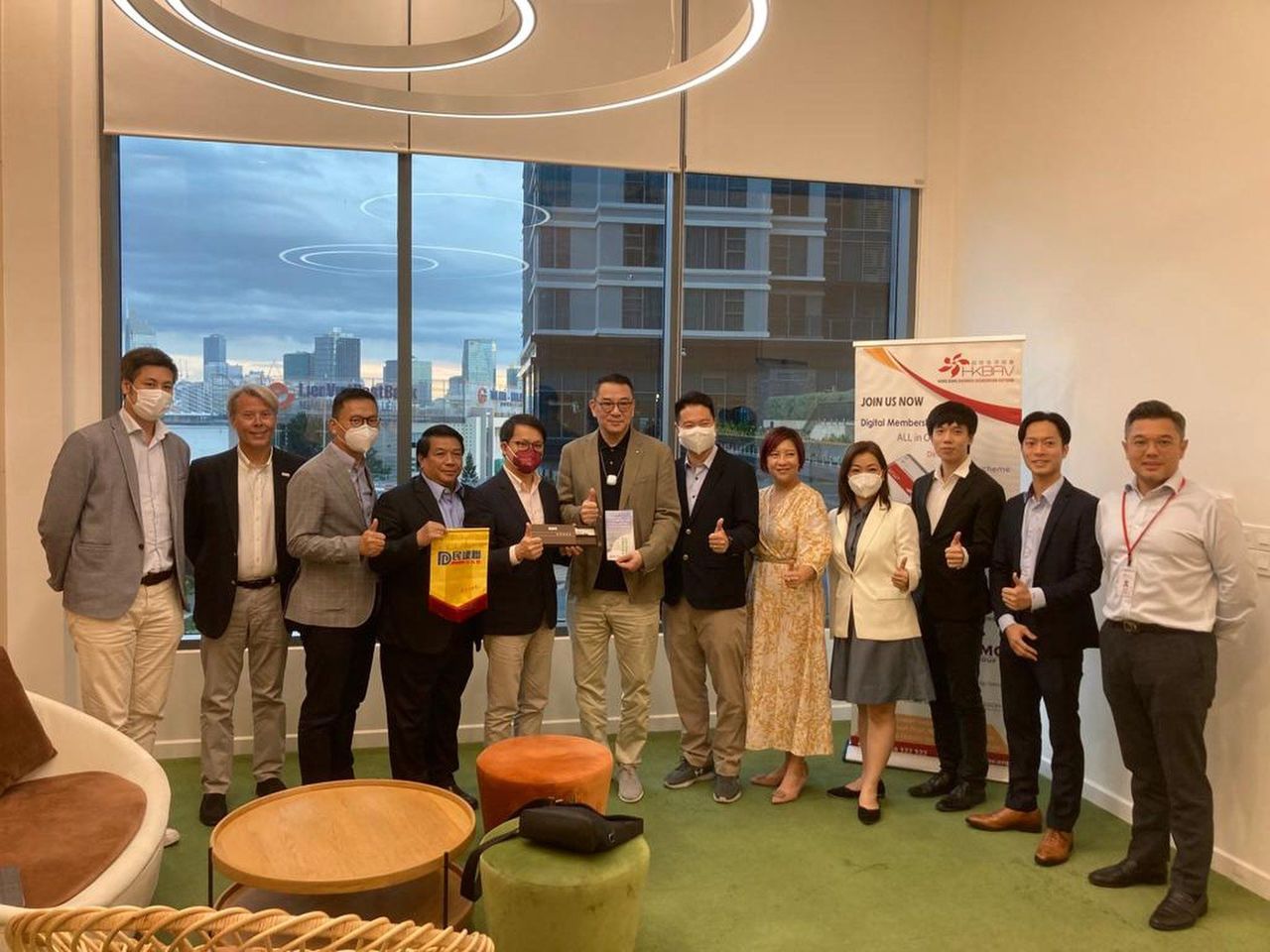 A city delegation to Vietnam meets representatives of a Hong Kong business chamber in Ho Chi Minh City.

Frustration with Covid-19 rules were also aired by some Vietnam-based Hong Kong businessmen, Holden Chow Ho-ding, who took part in the party's delegation to Ho Chi Minh City, said.

"They regard the '3+4' proposal as a step forward but apparently it's not enough. They want zero days of quarantine," he said. "We will reflect their views to the authorities when we return in a bid to further push down the travel restrictions."

Chow's delegation also met Wei Huaxiang, the Chinese consul-general in Ho Chi Minh City, on Monday.

They also held talks with Vietnamese manufacturers and traders in traditional Chinese medicine to explore opportunities for Hong Kong's pharmaceutical industry in the country.

Edward Lau Kwok-fan, a lawmaker and delegate on the Malaysia trip, said he introduced Hong Kong's Northern Metropolis development plan to business figures from the country.

The mega project aims to create an economic and residential hub to house up to 2.5 million people, as well as to improve the city's integration with Macau and nine mainland cities.

Among the delegates was Caspar Tsui Ying-wai, a former home affairs secretary, who left his role after he attended an Omicron-hit birthday party in January.

Tsui joined party colleagues in Malaysia in an appeal to the government loosen Covid-19 restrictions.

Lau added that he would appeal to the city government to set up a service centre in the area to assist Asean businesses.

"Companies in the Greater Bay Area could also meet the Asean companies there so as to promote their business overseas," he said.

The Asean bloc is made up of 10 member states with a combined population of over 660 million and is a fast‑expanding trade grouping with an aggregate economic size of about US$3 trillion in 2020.

Malaysia, which has a population of about 32.5 million, is one of the most developed economies in the Asean region and has the third-highest gross domestic product per capita in the bloc, behind Singapore and Brunei.

The delegation to Indonesia visited a construction site on the Jakarta-Bandung high-speed railway line, which is being built by Indonesian and Chinese firms under Beijing's Belt and Road Initiative.