Businesses forced to slash operations amid Hong Kong's sweeping social-distancing measures are expressing deep frustration with the size of subsidies included in a new HK$24 billion (US$3.1 billion) relief package that left a few hard-hit sectors out entirely.

More than HK$3.5 billion of the government's third round of Covid-19 relief has been earmarked for struggling industries, but cash injections for a number of sectors were less generous than hoped for, particularly for fitness centres, beauty salons, party rooms and restaurants hurt by restrictions during a third wave of infections that began in July.

Fitness centres, which were ordered closed for nearly two months, are eligible for a one-off subsidy of HK$50,000 (US$6,450), half the HK$100,000 offered during the second round of relief.

Tricia Yap, who helped set up the Hong Kong Alliance of Boutique Fitness Operators, said the latest round of subsidies had lowballed the needs of the stricken sector.

"We're all quite disappointed," said Yap, who also owns R3 Personal Training in Central. "HK$50,000 doesn't even cover a month's rent if you include management fees."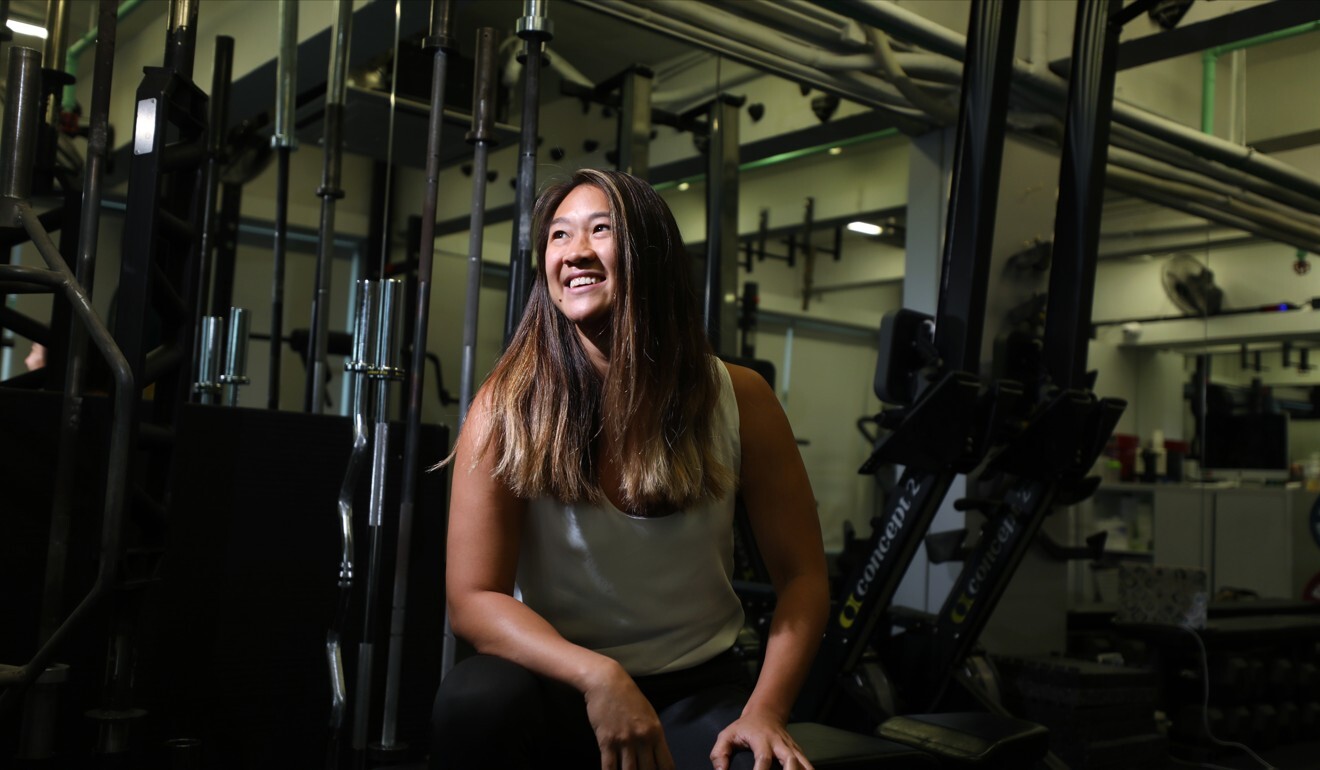 Tricia Yap, owner of R3 Personal Training in Central, said she was far from alone in her disappointment with the HK$50,000 offered to Hong Kong gyms.

Angela Chan Sau-yee, chairman of the Federation of Beauty Industry's executive committee, said even the one-off HK$30,000 to HK$100,000 subsidies offered to beauty salons in the previous round of aid had not been enough.

This time around, salons can apply for just HK$15,000 to HK$50,000, depending on the number of staff, with subsidies capped at a total HK$1.5 million for large chains.

"The compensation was so little. We hadn't expected that," she said.

Cyber Yin, who co-owns party room firm Party Fun in Mong Kok, also complained that the planned allowance of HK$20,000 for each affected venue – just half of that secured in the previous round – was insufficient.


"I am very disappointed. Some other businesses in the industry were also shocked and hadn't expected the subsidies to be this small Cyber Yin, owner of a Hong Kong party room"

Yin said his business faced a monthly rent of HK$10,000 to HK$20,000 for a 500 to 600 sq ft space.

"I am very disappointed. Some other businesses in the industry were also shocked and hadn't expected the subsidies to be this small," he said.

Subsidies for the catering industry were also reduced. While about HK$1.67 billion has been allocated for the city's restaurants, the sum available to a shop smaller than 1,077 sq ft has dropped from HK$250,000 in the last round to just HK$50,000.

David Leung Chi-wai, chairman of the Seafood Delight Group, which runs 12 family-style Chinese restaurants, said the reduced relief fund would also do little to help large operators.

"Even if we get HK$250,000 from this round, our rent is still about HK$1 million, as our landlord would not offer concessions," he said.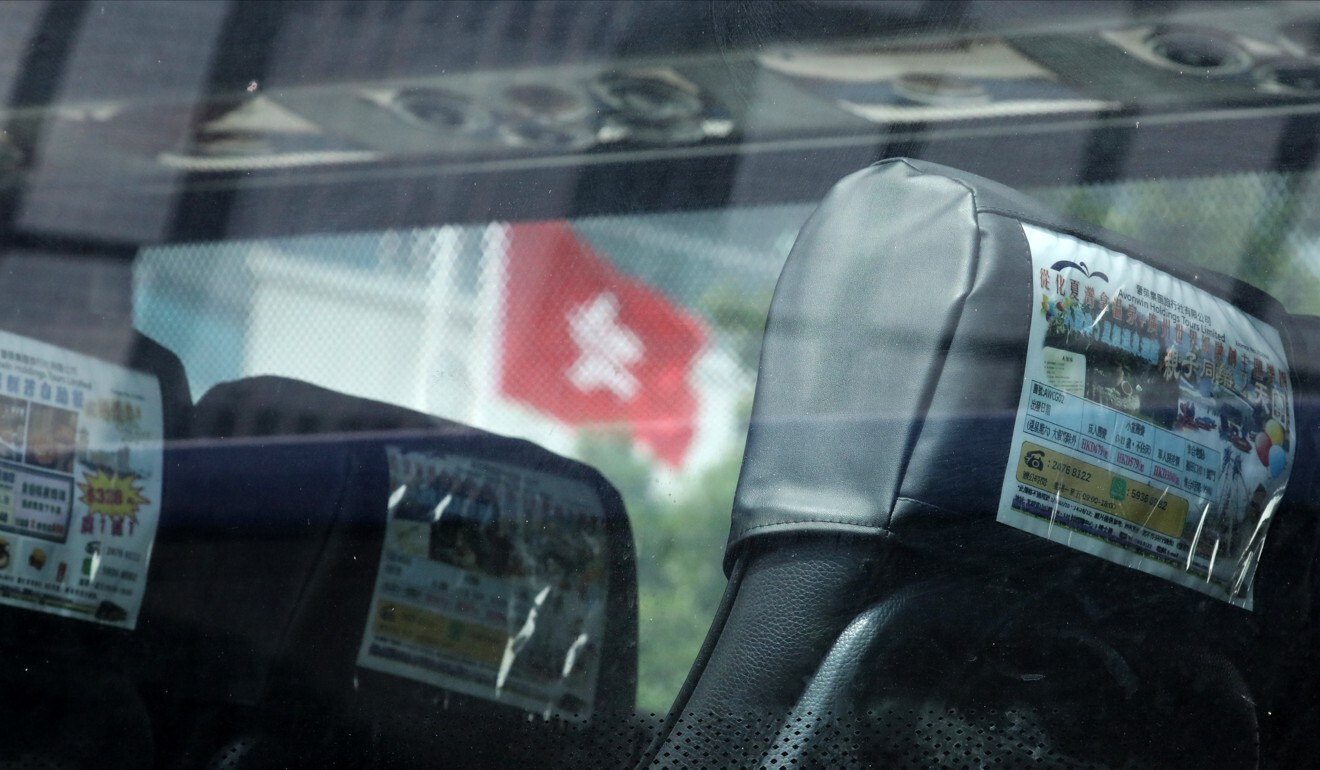 A tour bus sits empty outside the Hong Kong Convention and Exhibition Centre in Wan Chai.

For Hong Kong's beleaguered tourism sector, travel agencies can apply for a cash subsidy of HK$5,000 for each licensed agent on staff. They had previously been eligible for fixed injections ranging from HK$20,000 to HK$200,000 depending on the size of the company.

Freddy Yip Hing-ning, president of the Hong Kong Travel Agent Owners Association, said the tourism industry had gone months with no income at all due to global lockdowns and urgently needed more support.

"I would say that all travel agency owners are very disappointed and surprised they weren't able to get more from the relief fund," Yip said, repeating calls for the government to reopen travel with nearby destinations as coronavirus rates subside so travel companies could get back to work.

But questions were raised over whether some large travel agents stood to benefit more from a per-employee scheme when others could only apply for a flat rate.

Commerce minister Edward Yau Tang-wah on Wednesday explained that the travel industry had faced the biggest blow of all, and there was a consensus it might need more help.

"At first, we treated everyone equally [on subsidy amounts for travel agents]. Then the size of allowances were given in accordance with the size of the companies," he said at a press conference, referring to the first two rounds of coronavirus relief packages.

"Now, the sum depends on the financial burden of covering their costs, including payroll … If we look at the overall picture, we hope to use different methods to help the travel industry find a way out."

He added that he had met representatives from several countries including Japan, Thailand and Germany this week to tell them more about the city's Covid-19 situation and explore opportunities to set up special travel arrangements.

Other hard-hit sectors, meanwhile, including retail and hotels, were left out of the latest relief package altogether.

Retail sector lawmaker Peter Shiu Ka-fai noted that eligible retail stores had secured one-off subsidies of HK$80,000 each under the first round of relief funding, while the same businesses were eligible for wage subsidies in the second round.

"But so far, I haven't heard a company telling me the government's support is enough or that they are satisfied," Shiu said. "On rent, can the government and landlords do more?"

Michael Li Hon-shing, executive director of the Federation of Hong Kong Hotel Owners, said the industry was very unhappy that calls for deeper concessions, such as waiving fees owed to the government for a year, had gone unanswered, though he conceded officials had to prioritise available resources.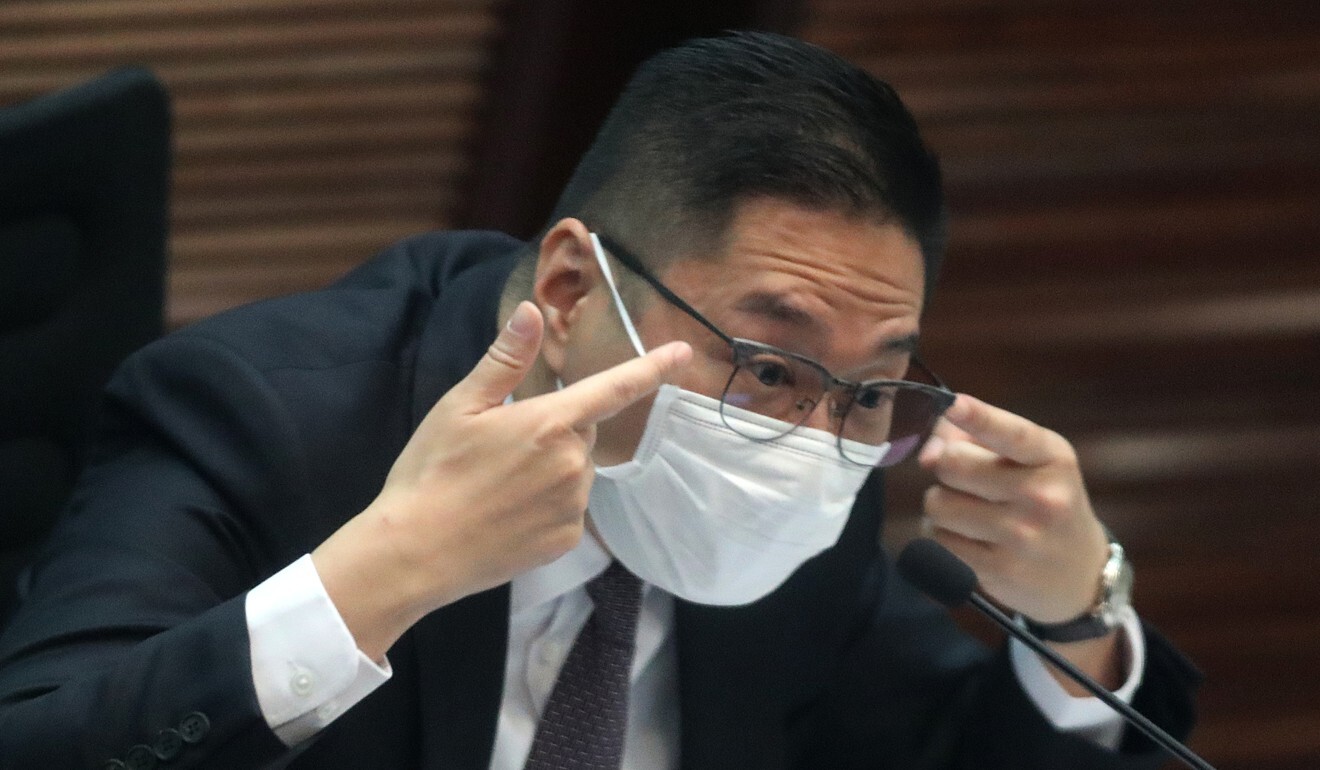 Retail sector lawmaker Peter Shiu wants to know if the Hong Kong government – and the city's landlords – can do more for struggling shops.

In the second coronavirus relief package, each licensed hotel was able to apply for a cash subsidy of HK$300,000 or HK$400,000, depending on their size.

In a reply to the Post, a government spokesman said fiscal prudence demanded officials adopt a focused approach in targeting sectors for aid given the necessity of preserving the city's ability to meet future needs stemming from the economic downturn and uncertainties surrounding Covid-19.

He also noted that apart from specific subsidies for 23 sectors, the government had also announced rental concessions and other fee waivers. Some measures under the previous rounds of anti-epidemic funding would also continue to offer relief or financial buffers to businesses and individuals, he added.

For the hotel sector, he said various relief measures had been provided to the industry since the third quarter of last year, including the waiver of fees for the issue or renewal of hotel licences, and the introduction of new fee concessions for all non-domestic premises for the second half of the financial year.


"Employers have to pay rent, so the government is helping them pay their rent. You are safeguarding the developers, but not the workers Ken Tong, vice-president of the Hong Kong Federation of Trade Unions"

In a bid to help unemployed Hongkongers, meanwhile, the new round of funding is putting HK$724 million toward helping extend jobless benefits available under the city's Comprehensive Social Security Assistance Scheme by six months, to May 31, 2021.

But Ken Tong Kang-yiu, vice-president of the Hong Kong Federation of Trade Unions, said many could not apply for the social assistance scheme, as limits based on personal assets took the cash value of insurance policies into account.

He forecast there would be even more people joining the jobless rolls when the wage subsidy scheme ended in November, and said cash allowances for the unemployed seemed to take a back seat in a round of relief geared more towards helping the employers.

"Employers have to pay rent, so the government is helping them pay their rent. You are safeguarding the developers, but not the workers," he said.

Meanwhile, Democratic Party chairman Wu Chi-wai criticised the government for shrinking the Covid-19 relief fund even as it pressed forward with its controversial "Lantau Tomorrow" project, which proposes to reclaim about 1,700 hectares of land from the sea in a bid to lower housing prices by boosting land supply.

The preliminary study places the costs of the artificial islands at HK$550.4 million.

"The government is still relying on these white elephant projects to stimulate the economy. Clearly, the plight of citizens during the epidemic is not at the centre of governance," Wu said.