If we have learned anything from the last year, it's that we can make dramatic changes to the way we live if we have to.

Polls show we are desperate to get back to our old lives, but also want to change our behaviour permanently to be greener when we get there.

The Government's Public Attitudes Tracker shows that awareness of the concept of "net zero" increased from 52 per cent in March last year to 76 per cent in December. The proportion of people concerned about climate change rose from 78 per cent to 81 per cent.

At a time when we are so used to transformations, this month's Evening Standard recovery board of leaders in business, transport and the arts sought ways to harness that willingness to change to rebuild a greener economy after Covid.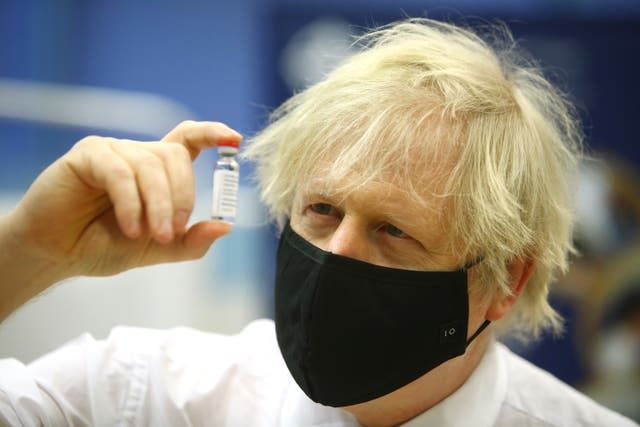 Political interference no longer needed
Market forces or state regulation?

The move towards building green was well under way before the Covid crisis. Consumer behaviour has been turning sharply towards environmental sustainability for several years, helped by government policies and state aid for projects such as wind farms and biomass energy generation.

However, a critical mass has now built up for the private sector to take over with the far bigger resources it can deploy. It should, and will, largely be left to continue what the Government has started.

In the past year, the public's demand for their savings to be used ethically has forced the big City pension and investment firms to prioritise investing in environmentally-sustainable ways.

The world's most successful enterprises now have to be green if they are to win the affordable investment they need. All business bosses will soon have part of their pay set according to their environmental achievements.


A nudge from the tax system

Greg Jackson, chief executive of Octopus Energy, said prices of green energy will fall exponentially as more wind farms and other sustainable electricity generators come on stream. With the cost being the same or cheaper, massive numbers of businesses and households will switch to clean energy.

However, the tax system is holding back some of those market forces which should be addressed. For example, electricity currently pays 10 times the amount of climate tax than gas by the time we have used it in our homes, Jackson said: "Now is the time to be seriously looking at our carbon taxes."

Businesses with office premises should be rewarded with lower business rates if they are carbon neutral. Perhaps the rate could be discounted on a scorecard of environmental initiatives ranging from water and energy usage to recycling credentials. Property developers should be encouraged with lower VAT bills to refit existing buildings rather than knock them down and rebuild.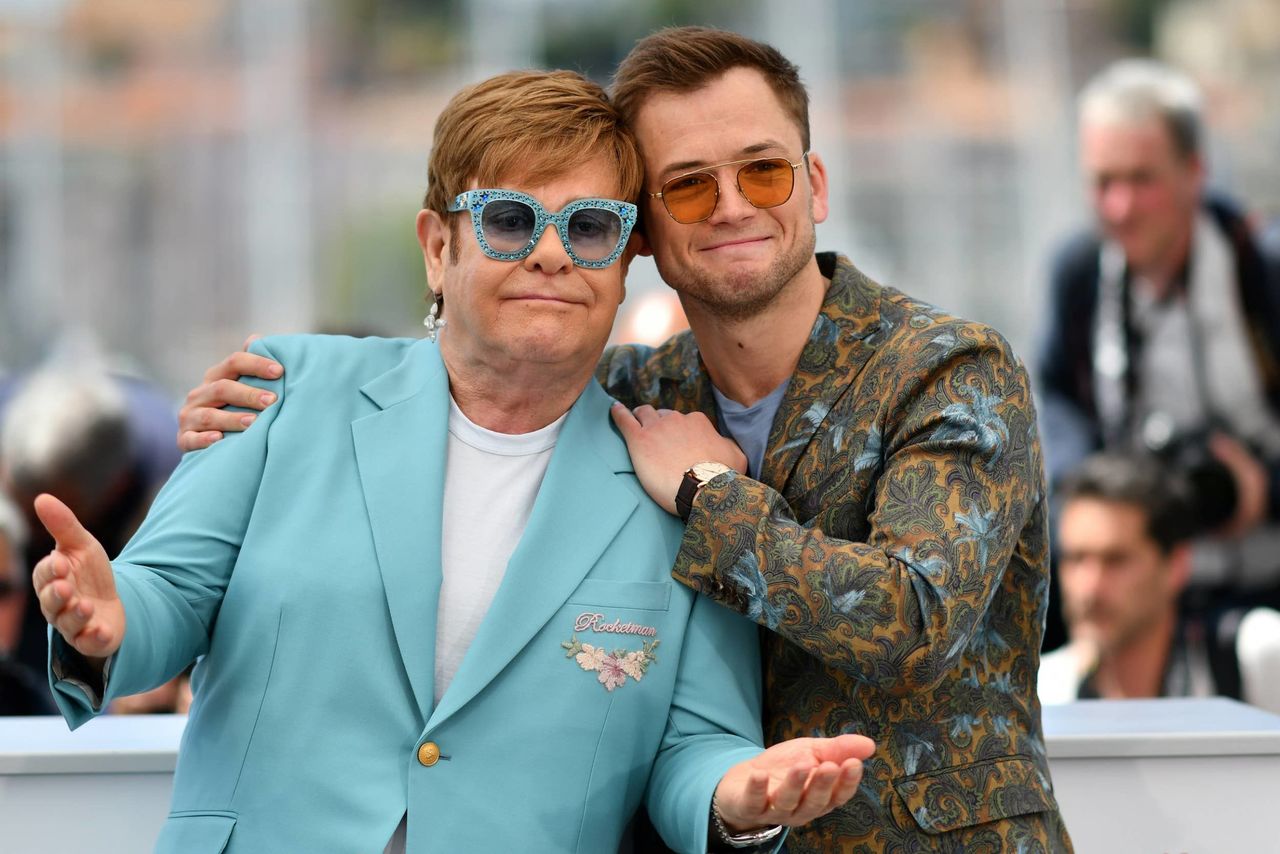 Elton John and Taron Egerton at the Cannes film festival: are such farflung industry events necessary?
People power

Employers are being told by their staff that they want them to be greener, clients are demanding to know that their suppliers are environmentally sound and customers are asking for the brands they buy to be cleaner.

Industries should consider launching a green behaviour pledge.

For example, Annette King of advertising agency group Publicis said agencies have signed up to "Ad Net Zero" which promises to make the advertising industry net zero by the end of 2030.

Participating firms pledge everything from cutting back on unnecessarily far-flung filming locations to rethinking industry events where thousands of executives fly in from all over the world. Such a kitemark should be installed in all industries.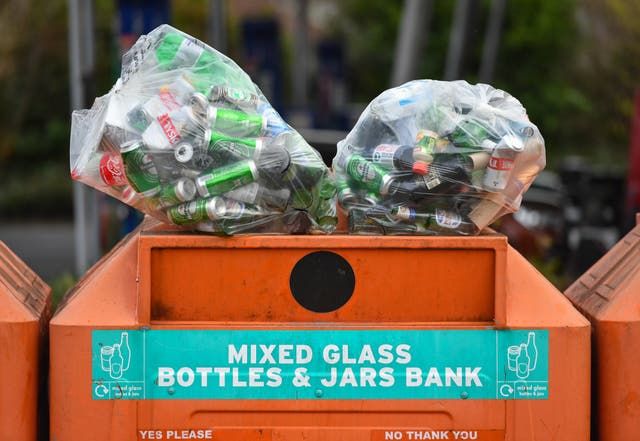 Make it easier to re-use and fix
Big scale recycling

As the great shopping public comes out of hibernation, retailers and the brands they sell should make more of an effort to provide recycling facilities. Better still, offer to mend goods rather than replace them when they go wrong.

Dixons Carphone chief executive Alex Baldock said his company is boosting its repairs division, including using warranties that guarantee repairs for years into the future.

"Our business model has changed," he said. "Frankly, it used to be better for us if stuff broke and we could sell you a new one. That's not so much the case now."

Other companies should follow that model if they want to win customers and keep them for longer.


Making the green choice easier

The Government should launch an environment "traffic light" scheme on every product: red for dirty, amber for okay, green for clean. From clothes to furniture to food, it could tell us in a simple way how sustainable our shopping is.

Matt Moulding, boss of online beauty and health foods products group The Hut Group, said shoppers want to know what's green and what's not but it's currently almost impossible for them to tell.

As Moulding said: "If you had four ice creams in front of you and one was taking carbon out of the atmosphere and one putting carbon in, you would go towards the greener one.

"We have this already with calories and nutritional information — we should have something similar for a pollution-based indicator. That would drive serious behaviour change."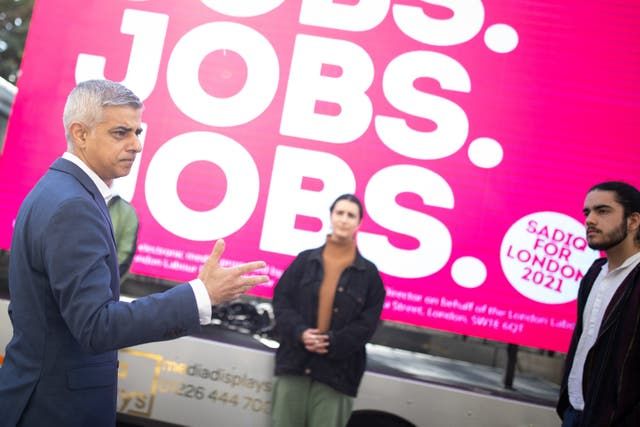 Training for the green economy will create sustainable employment
Invest in skills

It's an old chestnut, but the country, and employers, need to invest in training people in new green energy industries, from making renewable energy equipment to green building materials and techniques. Simon Carter, chief executive of office builder British Land, said: "We should be investing in green skills so when people ask us to build them net-zero buildings we can go to our supply chain and they can deliver them."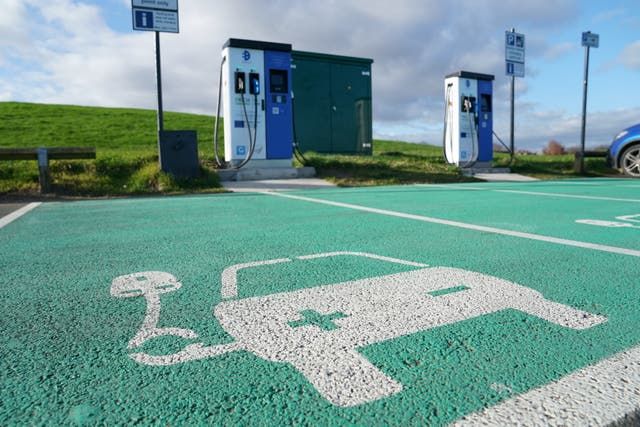 Charging points shortage
Transport

Moving to electric vehicles is clearly a good thing, but not if it means London's streets are clogged with them. Mass public transport is the only solution for cities and needs continued investment and proper long-term funding. This is still lacking for Transport for London and needs to be fixed.

The lack of charging points is a big problem for electric vehicle ownership. TfL sold the project to the private sector and the roll-out of points has been too slow. Councils, TfL and the private sector providers must work together. Perhaps an app could be developed to manage access to kerbside points.

As we begin to return to a semblance of normality from Covid, we have the power to keep what we liked about lockdown — quieter streets, cleaner air and less time spent on polluting transport. A mood of change is in the air.

Let's seize it to rebuild our city in a greener way.