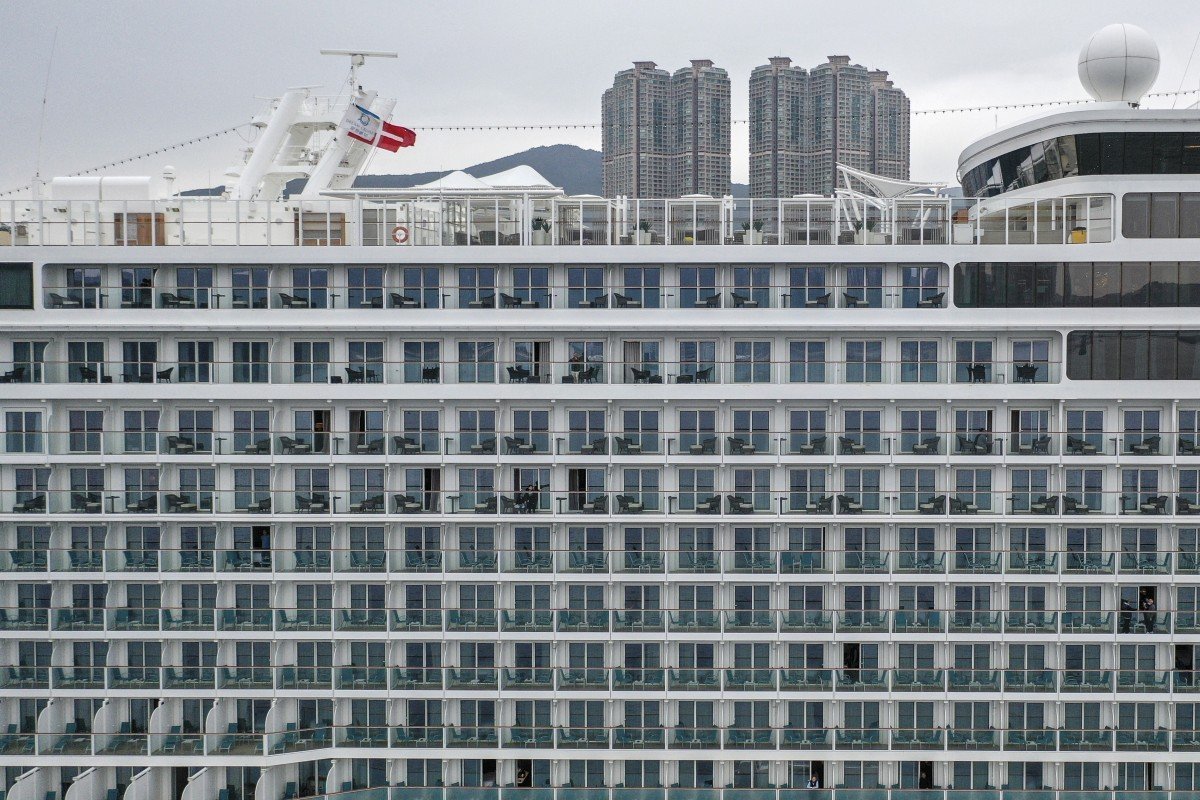 Genting's World Dream started its 'Super Seacation' sailings on Friday.
Cruise operator Genting Hong Kong said it plans to resume service in mainland China by the end of the year with "cruises to nowhere" from Sanya city.

The company has been in discussions with the government of China's southern Hainan province about the cruises, said Kent Zhu, the president of Genting Cruise Lines, which is a part of Genting Hong Kong. "We have submitted the necessary documents to the ministry of transport for approval, and aim to resume cruises by the end of the year," he said.

The move comes after a period of misery for the industry. Thanks to the coronavirus pandemic, about US$50 billion in economic activity, 334,000 jobs and US$15 billion in wages were lost between mid-March and the end of September, according to Cruise Lines International Association.
Carnival Corporation, the world's largest cruise operator, reported a net loss of US$2.9 billion from June to August. Genting, meanwhile, recorded US$742.6 million in losses for the six months ended on June 30.

The company resumed service in Singapore, after World Dream, a cruise ship under its luxury Dream Cruises brand, started its "Super Seacation" sailings on Friday. About 1,400 passengers embarked on the inaugural trip. The company is offering two-night and three-night cruises on the open seas.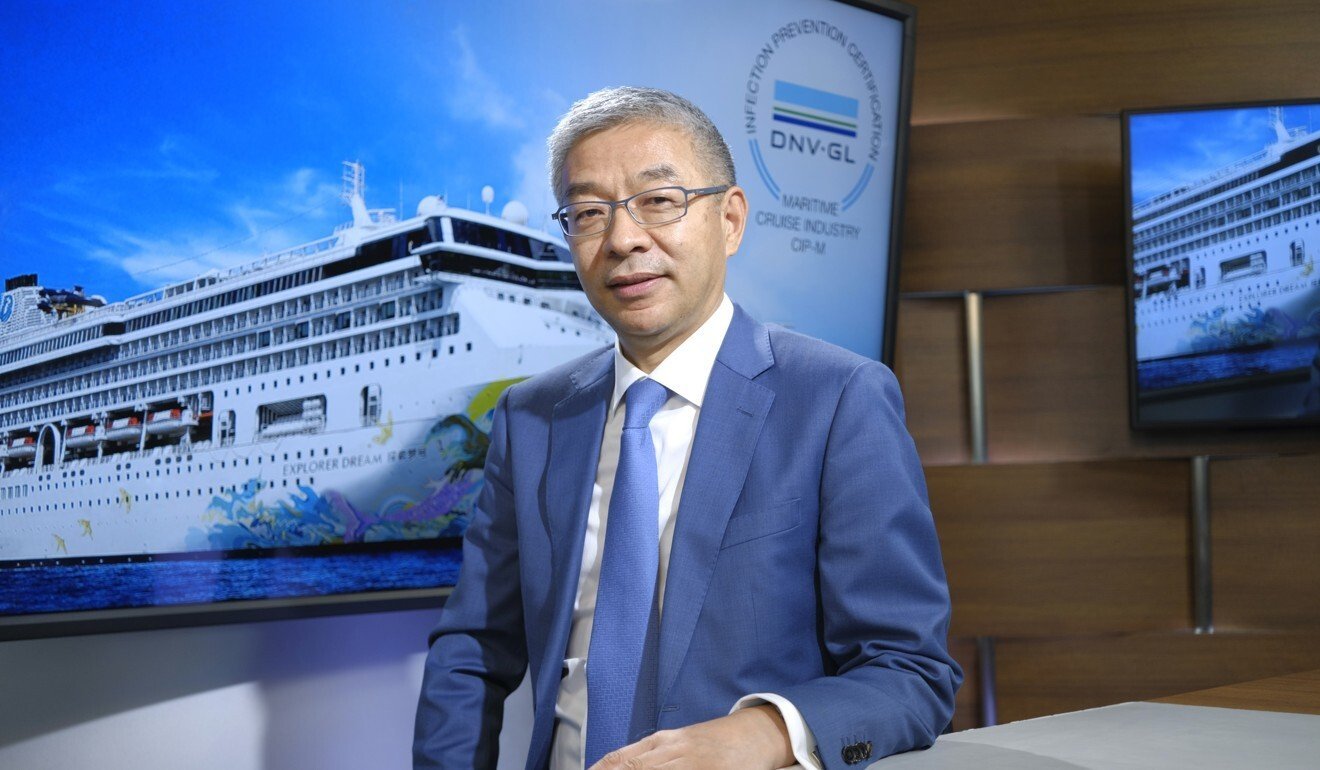 Kent Zhu, the president of Genting Cruise Lines.

World Dream was operating at 50 per cent of its capacity, and all crew members and passengers aged 6 months and above were required to take a Covid-19 testing.

In recent months, some cruises have indeed set off from some countries, but on board infections led to a rethink over a full-fledged resumption. Some governments are still cautious about lifting bans on cruising – Canada, for instance, extended its ban on cruises through February 2021.

But Genting said it viewed cruises to nowhere as a temporary answer before a Covid-19 vaccine became available, with cruise travel bubbles the next step.

"Since the no-destination sailings will not have any ports of call, this means that those who have embarked on a cruise ship are in a safe cruise bubble at sea throughout the journey, in which everyone has already tested Covid-19 negative," Zhu said.

Hainan wants to boost the local cruising industry as part of efforts to develop the province into a free-trade port and free-trade zone. The government has permitted some cruises to nowhere as the pandemic has been brought under control in China.

Genting has also completed more than 35 sailings out of Taiwan, with no infections found during the trips, since cruising restarted there on July 26.

The company has been in discussions with the Hong Kong government as well, and has been exploring ways to resume business for months. A target of restarting services as early as August was hindered by the city's third wave of Covid-19 infections.

That, in turn, worsened the company's financial status, forcing it to halt all payments to creditors in August. The company said on Sunday that the payments were bank "fees and charges based on pre-existing terms",which it had, in fact, settled the same month.

Zhu did not reveal details of the company's debt and finances, but said Genting had not implemented further cost-control measures, adding that its priority was to recover business as soon as possible.

"We will also be meeting the secretary of commerce to push forward the next steps to reopening domestic cruising in Hong Kong," Zhu said.