The UK's former chief medical officer has claimed that Britain's high coronavirus death toll has been caused by a nationwide obesity problem.

Professor Dame Sally Davies said the figure, which reached 50,000 deaths earlier this week, could have been reduced if the government had acted to stamp out obesity.

She told Times Radio: "You only have to look at our prime minister, who believes his weight was one of the reasons his episode of Covid was quite serious.

"We know if we were slimmer as a nation, and smoked less, we would have less [Covid] morbidity and mortality."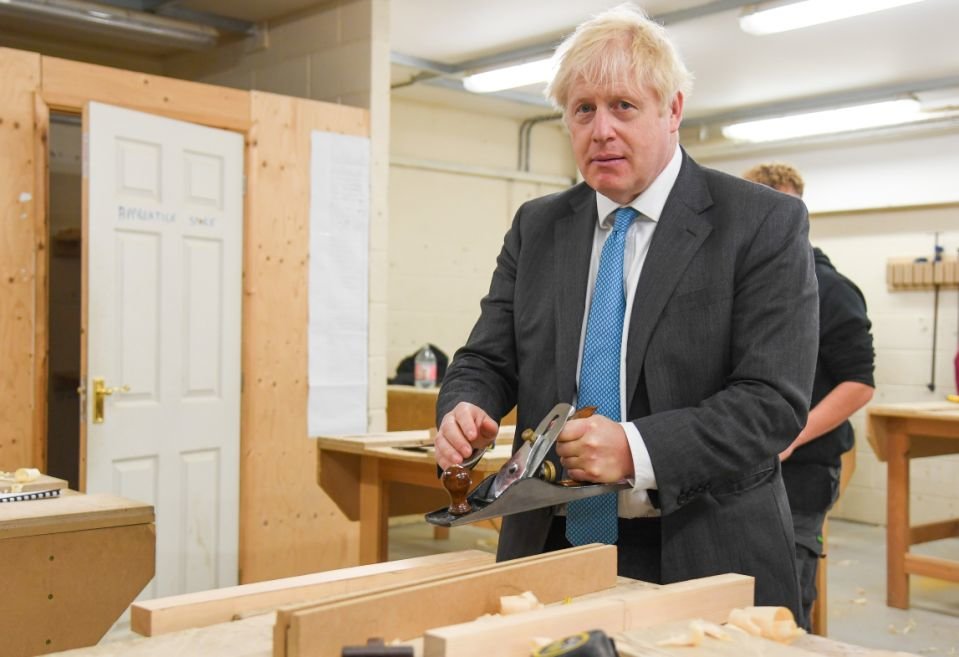 Boris Johnson has previously admitted he was 'too fat' when he caught the virus.

"We accept commercial companies nannying people into eating or drinking or smoking unhealthily. But we don't accept that we as a nation working together should nudge people and put the same effort and money into nudging people for health. We need a structural system where it's easy to be healthy."

Boris Johnson previously pledged action to deal with the obesity problem after admitting he was "too fat" before his own brush with COVID.

Having recovered from the disease the prime minister announced a new anti-obesity strategy which will see the end of confectionery displays at store checkouts and the ban on junk food adverts before 9pm.

But Dame Davies said the measures should have been introduced far earlier and said the lack of action had left the country and NHS "without a resilience" to coronavirus.

"We have been found wanting," she added, "We could and should have done better. We should have maintained the health of our public better, but if [you] look at comparisons, we also have fewer doctors per bed than other comparable countries, fewer intensive care beds, fewer ventilators.

"Our NHS has delivered really well, but we left it without a resilience. We needed more resilience."
Watch: NHS boss says vaccine unlikely to be rolled out until 2021

On Wednesday Britain became the fifth country in the world to record more than 50,000 coronavirus-related deaths.

The UK has the highest virus-related death toll in Europe and the highest in the world behind the United States, Brazil, India and Mexico.

Experts believe the overall death toll is likely to be much higher than 50,000 since the total only includes those who have tested positive for the virus and doesn't include those who died of COVID-related symptoms after 28 days.

Responding to the news, Dr. Chaand Nagpaul, a chair of the British Medical Association, said: "Today's figure is a terrible indictment of poor preparation, poor organization by the government, insufficient infection control measures, coupled with late and often confusing messaging for the public.

"This is a point that should never have been reached."