Donations to three Hong Kong universities have skyrocketed in the past year, one by more than tenfold, despite concerns benefactors might pull out after a year of anti-government protests that led to the arrests of thousands of tertiary students.

Among the three publicly funded schools, the University of Science and Technology (HKUST) recorded the biggest surge, pulling in HK$741 million (US$96 million) – nearly 12 times its 2019 haul – while Polytechnic and Baptist universities also saw donations increase multiple times over, to more than HK$300 million each.

The figures were revealed in the universities' latest financial records, which also showed that all three of their presidents enjoyed raises of HK$150,000 to HK$1 million last year despite the economic downturn caused by the Covid-19 pandemic.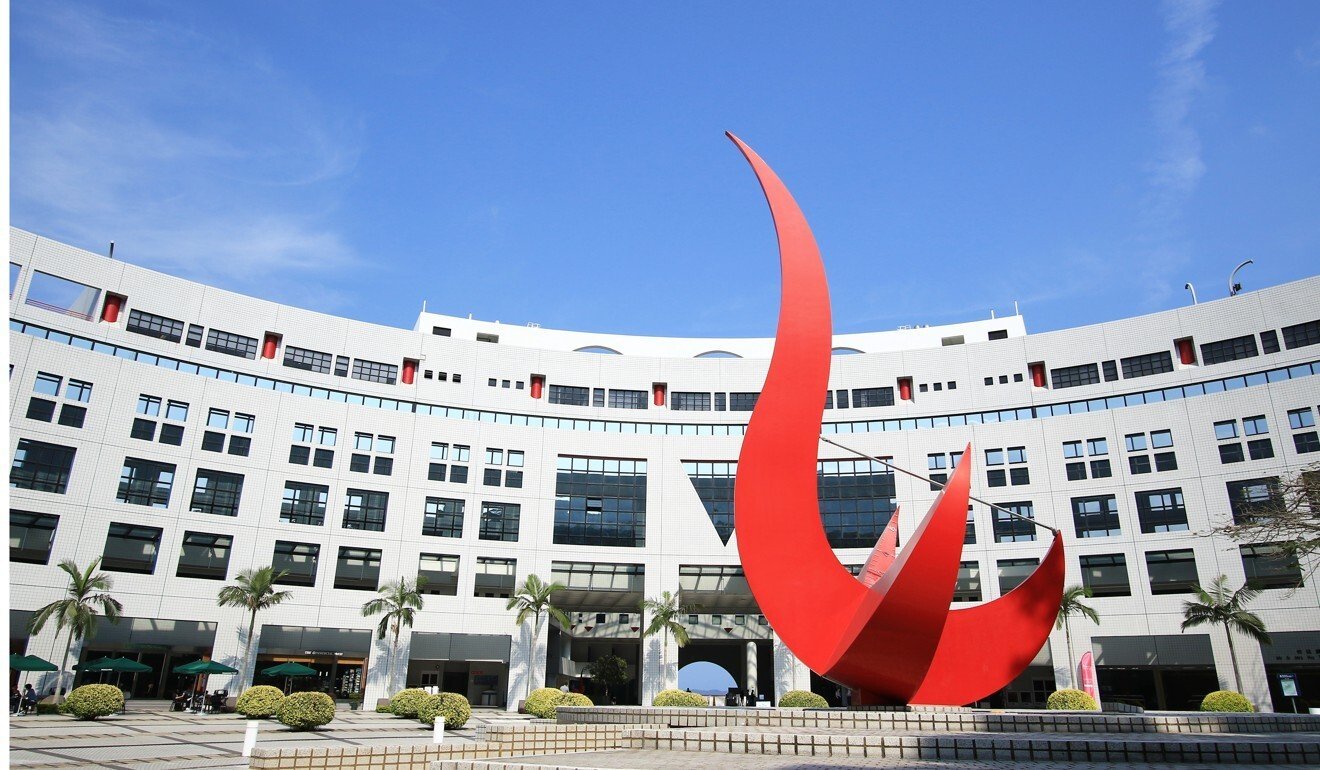 Donations to the Hong Kong University of Science and Technology surged nearly twelvefold over the past year.

The schools' financial statements covered the 12-month period from July 2019 to this past June, when the city was reeling from the double impact of the months-long protests and the surging Covid-19 pandemic.

Hong Kong's universities were repeatedly thrust into the spotlight during that time frame, in particular after several institutions were occupied during a November 2019 citywide strike that saw facilities damaged extensively amid clashes between radical protesters and police.

HKUST, PolyU and Baptist University all suffered damage to varying degrees, with PolyU's Hung Hom campus particularly hard hit following a dramatic 13-day siege.

More than 2,000 tertiary students were also arrested during the months of social unrest, prompting some academics and lawmakers to raise concerns over whether donors might delay previous contribution commitments or even withdraw altogether.

But according to HKUST's annual financial report for 2019-20, it received a staggering HK$741 million in "donations and benefactions", nearly 12 times the HK$62 million raised in 2018-19.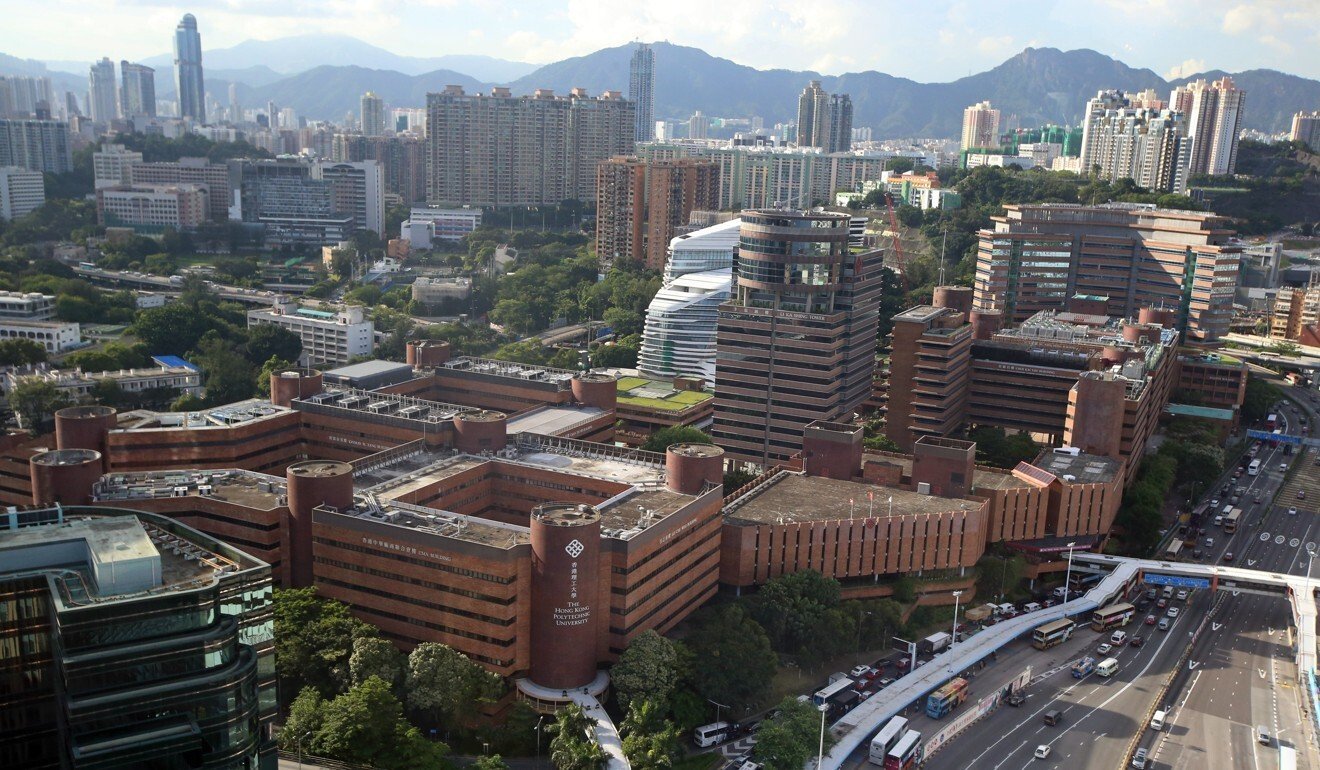 Polytechnic University, site of a 13-day siege during last year's anti-government protests, received donations of HK$363 million for 2019-20.

Baptist University received donations totalling HK$315 million for the year, up 3.5 times from HK$90 million in 2018-19. Its major donors included Jockey Club Charities Trust, which gave more than HK$68 million in "donations and benefactions" in 2019-20.

PolyU, meanwhile, received HK$363 million, more than double last year's HK$135 million.

All three universities attributed the significant surge to an increased incentive for donors to contribute after July last year – the beginning of a new round of the government's matching grant scheme.

Under the three-year scheme, each dollar donated to universities is matched by the same amount of government funding.

The universities' yearly financial reports also detailed remuneration for their "higher paid staff members", with the topmost compensation listed understood to be the institution's president.

Despite earlier pledges that they would donate either one month or up to 10 per cent of their annual salary to help needy students amid the pandemic, the highest-paid staff members at all three universities saw increases in their remuneration packages.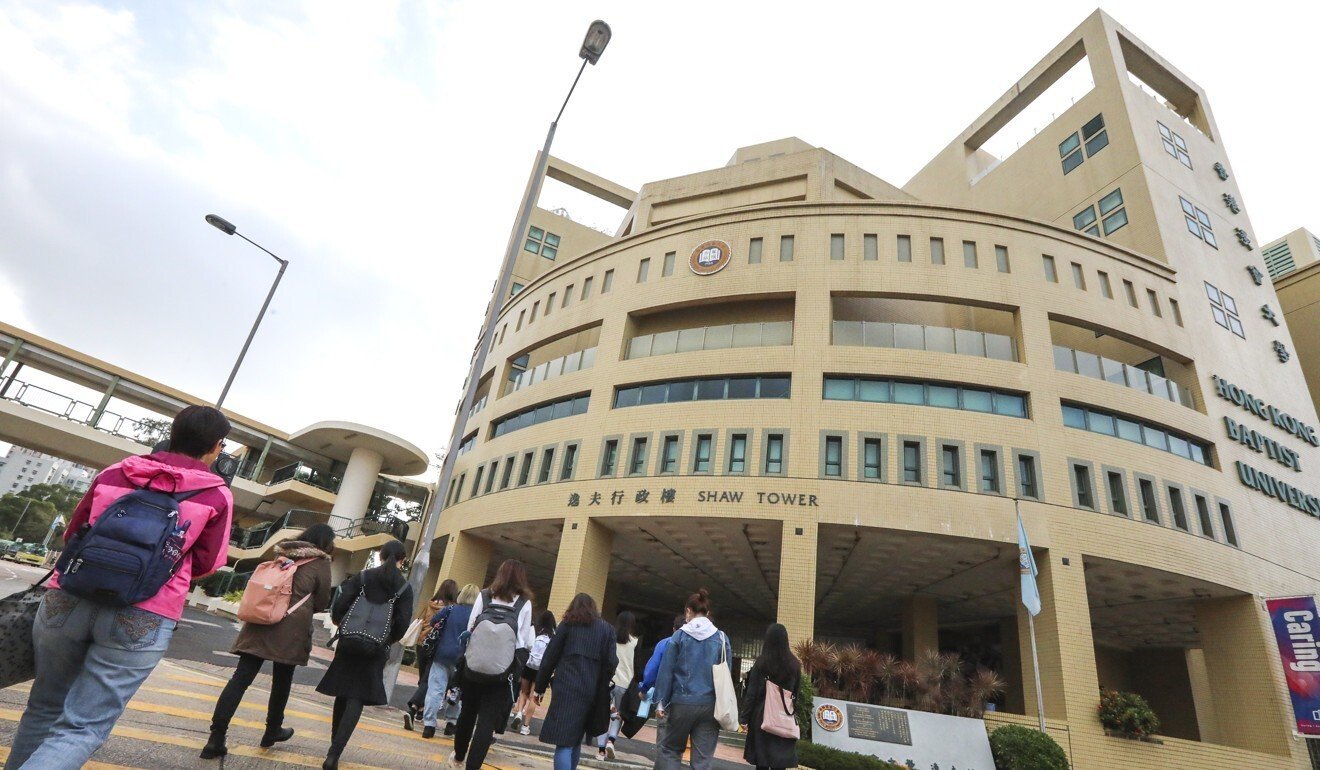 Parts of Hong Kong Baptist University (including Shaw Tower) in Kowloon Tong reopens for the start of term two in the wake of the extradition bill saga.

At PolyU, that pay package rose from at least HK$5.25 million in 2018-19 to more than HK$6.45 million in 2019-20.

HKUST's chief was paid more than HK$8.4 million this year – up from more than HK$7.65 the year prior – while Baptist University's highest paid employee received at least HK$7.8 million, compared with around HK$7.65 million in 2018-19.

PolyU said the higher annual remuneration received by its president, Teng Jin-guang, this year should not be compared directly with figures from the previous year, as Teng only took up the role in July 2019.

A source at Baptist University said the increase represented a cost-of-living adjustment rather than a rise in president Roland Chin Tai-hong's basic salary, which was fixed under the five-year contract.

HKUST said while salaries of its senior staff members were adjusted upwards in line with civil servants' wages in 2019, their pay, including that of president Wei Shyy, had been frozen since this April.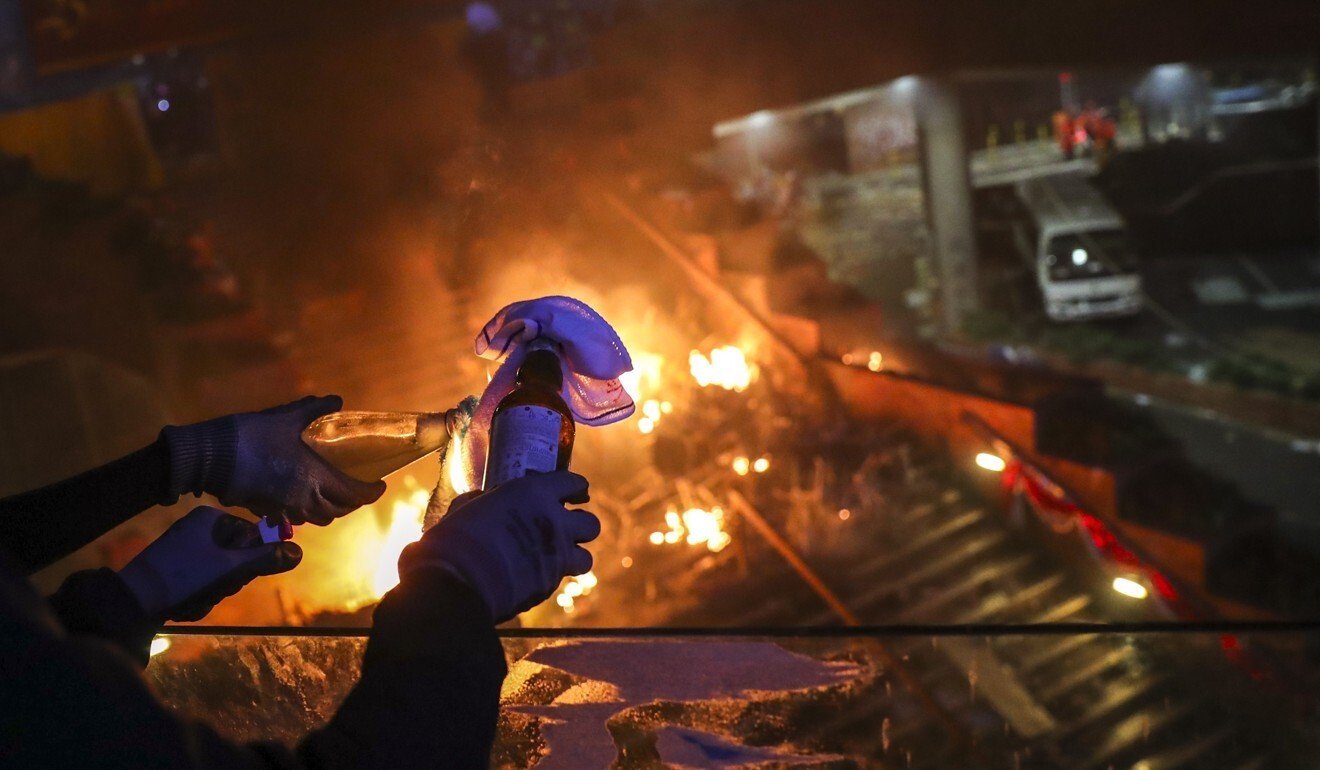 Images from the siege of PolyU during last year's anti-government protests drew widespread international attention.

The university added that the remuneration package included various items, with salary being "only one of the composite factors". Remuneration also covered an "annual revaluation of one's housing benefits and other benefits", a spokesman said.

The city's five other publicly-funded universities, including the University of Hong Kong, Chinese University and City University, have yet to release their annual financial reports.

Meanwhile, while PolyU and Baptist University had not previously disclosed the costs of repairing campus facilities following their occupation by protesters last year, traces of those expenses were also observed in their financial reports.

An increase of HK$57 million was found under the "repairs and maintenance" category at PolyU. While at Baptist University, an additional HK$48 million in expenses was found, with the financial report explaining that the costs included "repairs of damaged facilities" and "additional hygienic measures to guard against Covid-19".

Both universities did not reveal the total costs of restoration in response to queries from the Post, with PolyU saying only that some of the work had "yet to be completed".