In the Spectator, he also warned that parts of the UK's "nuclear enterprise have rotted from years of neglect".

And he called for more focus on "low-probability, high-impact events".

Mr Cummings is leaving No 10 following a fractious internal power struggle.

His departure was announced last month and he has been working out his notice from home.

On Thursday, government figures revealed that his salary rose during 2020 from between £95,000-£99,999 to £140,000-£144,999, making him among the highest-earning special advisers in government.



By the conventional literary standards of Dominic Cummings, this is an unquestionably pithy contribution.

His blog posts traditionally demand a long train journey and a lot of scrolling to reach their destination.

But rather like his personally published reflections, this nugget in The Spectator combines a sweep of history with a few sharp political jabs.

No names mentioned, of course, but which prominent resident of Downing Street combines a love of dogs and social media?

Ah yes, the Prime Minister's fiancee Carrie Symonds, frequently pictured in the company of Dilyn, her Jack Russell cross.

And who was seen as particularly influential in Mr Cummings' departure from No 10? You guessed it....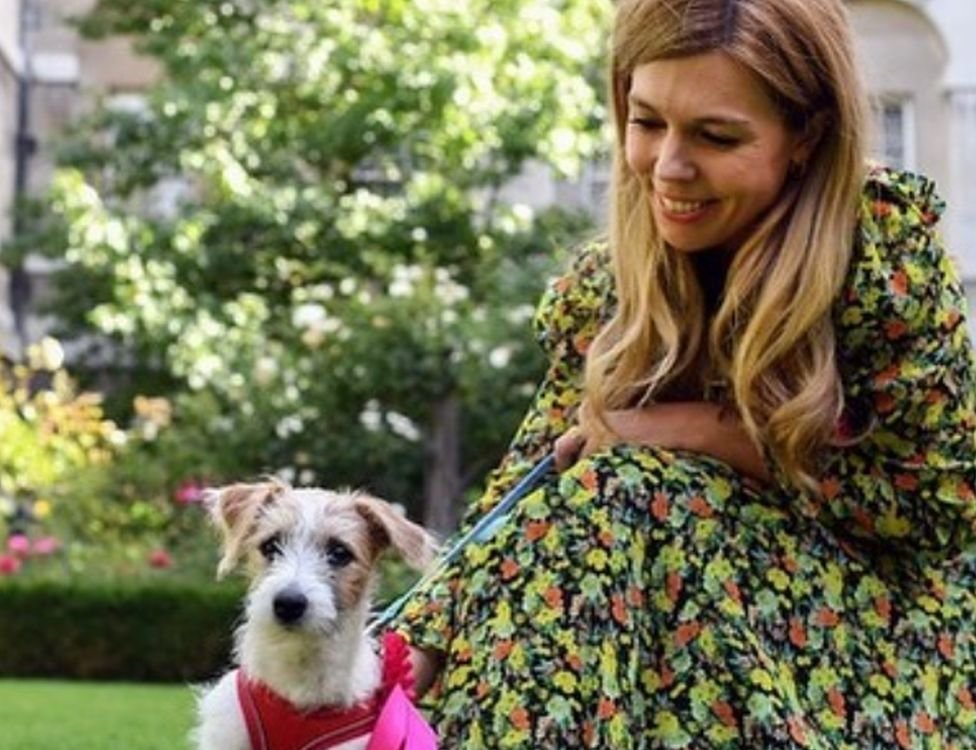 Mr Cummings chose a moment in 1983 when a Soviet Union officer, Stanislav Petrov, potentially averted nuclear war by ignoring his country's nuclear weapons alert system.

The satellite system suggested that the US had launched a nuclear-armed missile strike, but Mr Petrov decided it was a false alarm and chose not to inform his superiors, thereby preventing a retaliatory attack.

Praising his reaction, Mr Cummings wrote: "It was only because of his intensive training and quick wits that many millions of lives weren't lost."

He added that there have been many such near-misses since the 1960s and that "protocols combined with flawed early warning systems remain a huge danger today".

"In Britain parts of the nuclear enterprise have rotted from years of neglect, though thankfully the new cabinet secretary knows and cares and is acting to remedy this.

"As Covid has shown, far greater intellectual and material resources ought to be deployed on such apparently low-probability, high-impact events."

Earlier this year Lord Sedwill stepped down as cabinet secretary - the top job in the civil service - to be replaced by Simon Case.