1. UK can give vaccine boosters and aid - No 10

The UK can give both Covid booster jabs to vulnerable people and help other nations vaccinate, the prime minister's spokesman has said. No 10 was responding to comments made by Prof Sarah Gilbert, the scientist behind the Oxford vaccine, about whether boosters should be prioritised ahead of giving doses to poorer countries. The UK recorded 37,622 coronavirus cases and 147 deaths within 28 days of a positive test.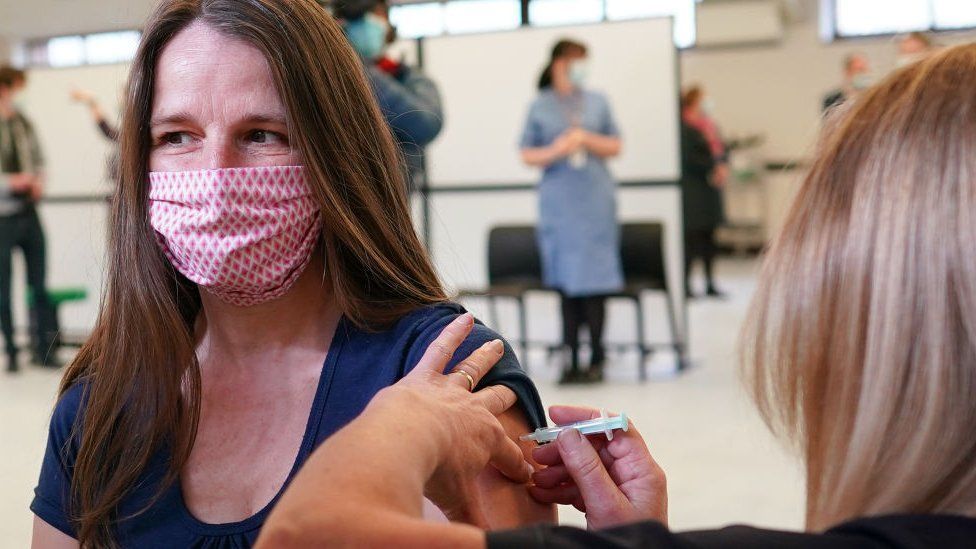 2. 'Pingdemic' dents UK economic growth

The UK economy grew by just 0.1% in July as the last Covid restrictions were lifted in England. The increase was much lower than in the previous month, which saw 1% growth. Arts, entertainment and recreation activities helped the rise, but the "pingdemic" kept many workers at home. The UK economy is still 2.1% below its pre-pandemic peak, said the Office for National Statistics.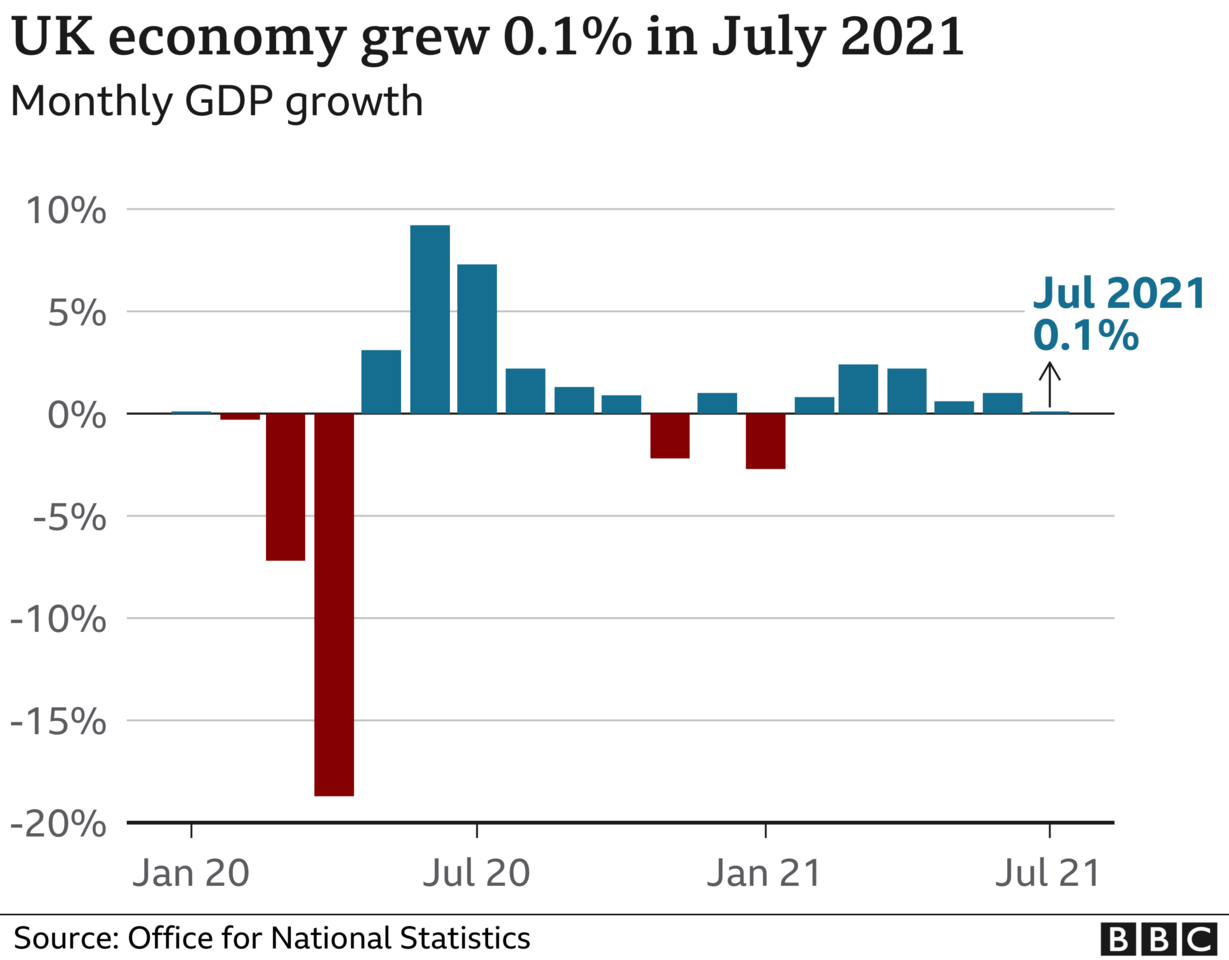 3. Owners want to give up lockdown dogs

More people are considering giving up their dogs for adoption since coronavirus restrictions were lifted, according to the Dogs Trust. The charity said it had seen a 35% increase in calls related to giving up dogs in the last few weeks, as owners' circumstances changed post-lockdown. Pet sales soared since the start of the pandemic, with the price of puppies more than doubling during lockdown to almost £1,900 on average.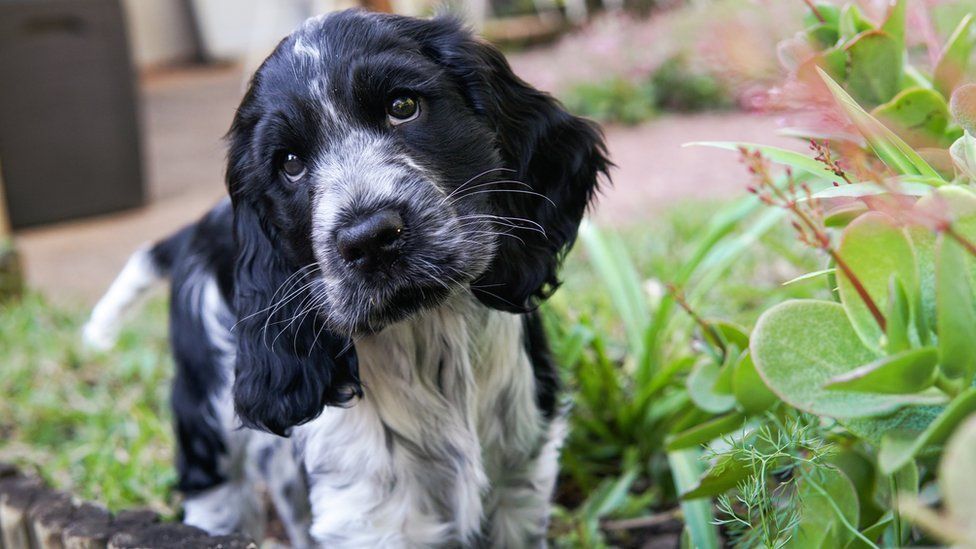 4. Millions of US workers must have vaccine or face testing

US President Joe Biden has announced sweeping new Covid measures that require workers at large companies to be vaccinated or face weekly testing. The measures cover about 100 million people, including government workers and healthcare staff receiving federal benefits. "This is not about freedom, or personal choice, it's about protecting yourself and those around you," the president said as he unveiled his plan.

5. Houseparty app to close

Houseparty, the video-calling app which gained popularity when coronavirus lockdowns were introduced around the world, will close in October. The software let people "drop in" to video chat rooms hosted by friends and play group games. Owner Epic Games, which made Fortnite, said its developers could no longer give Houseparty "the attention that it deserves".