Sarah Link and her husband Gary, who usually share a home with her mother, bought the caravan in March to allow them to isolate.

"I have cried a river in the caravan, if it wasn't for Gary, I wouldn't have got through it," Mrs Link said.

They moved back home for Christmas after her mother received the vaccine.

The caravan, bought for £600 and parked on their own drive in Cradley, in the Black Country, allowed Mrs Link to continue working at Birmingham's Queen Elizabeth Hospital and her husband at his fishmonger's business.

"I'd do it again tomorrow. I would do it every time, I would have done anything to protect mum," she said.


"We were thinking it would be four weeks, 12 weeks max, then the summer came and went and nine months later we were still there. It was incredible, I just can't believe we did it," Mrs Link, who has been a nurse for 17 years, said.

The couple both contracted coronavirus in December, but carried on living in the caravan so they could self-isolate and continue to protect Mrs Link's 84-year-old mother.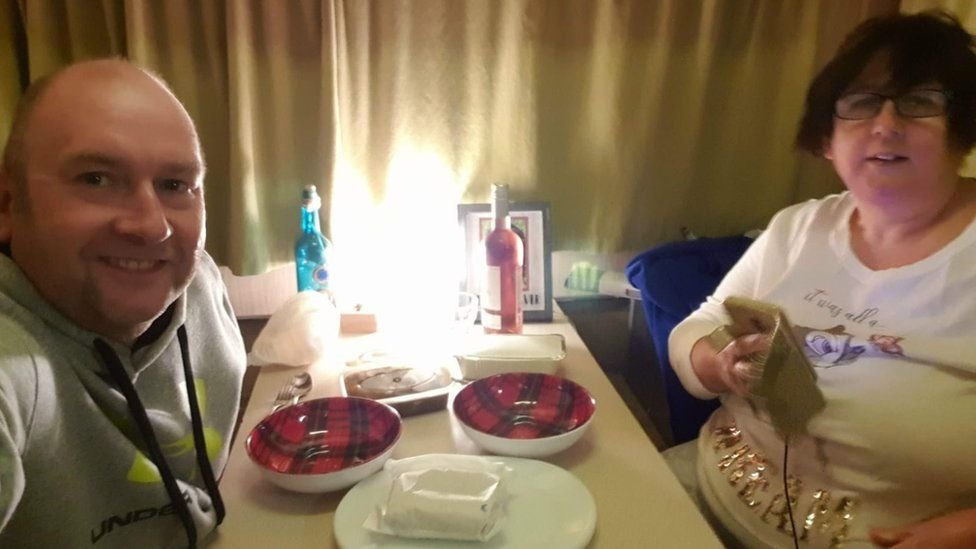 "It's getting ridiculous the cases... some people still walk around and don't believe it's real. If people came on my ward and see what I've seen."

Mrs Link said she had not hugged her mother since before March as they were still taking precautions to keep her safe.

She said Christmas and new year had been "magical" adding it was the "best" she had ever experienced after being able to move back home.

"We all cried when it turned midnight, that year we'd all had.

"It was like winning the lottery, waking up in a proper bed.

"We're in the warm... I wouldn't be happier if I'd won a million pounds."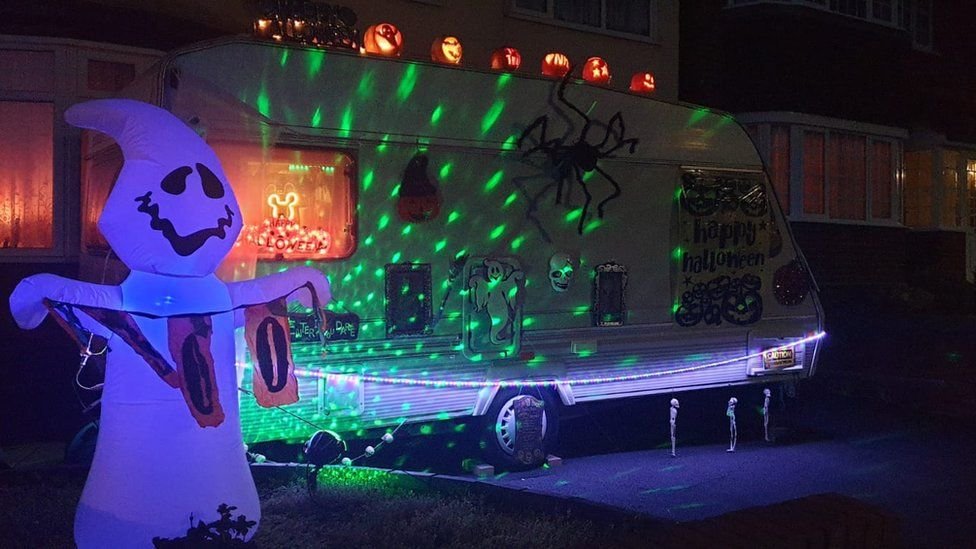 The couple decorated the caravan throughout the year