1. India to be added to travel 'red list'

India is to be added to the "red list" of countries from which most travel to the UK is banned, over concerns about a new Covid variant circulating there. From 04:00 BST on Friday, British or Irish passport holders who have been in India in the previous 10 days will have to quarantine in a government-approved hotel, while all other arrivals will be refused entry. Health Secretary Matt Hancock said there had been 103 cases of the variant first found in India detected in the UK, and health officials are investigating whether it spreads more easily or is resistant to vaccines. It comes after Prime Minister Boris Johnson cancelled a trip to India, due to take place next Monday, amid rising cases in the country.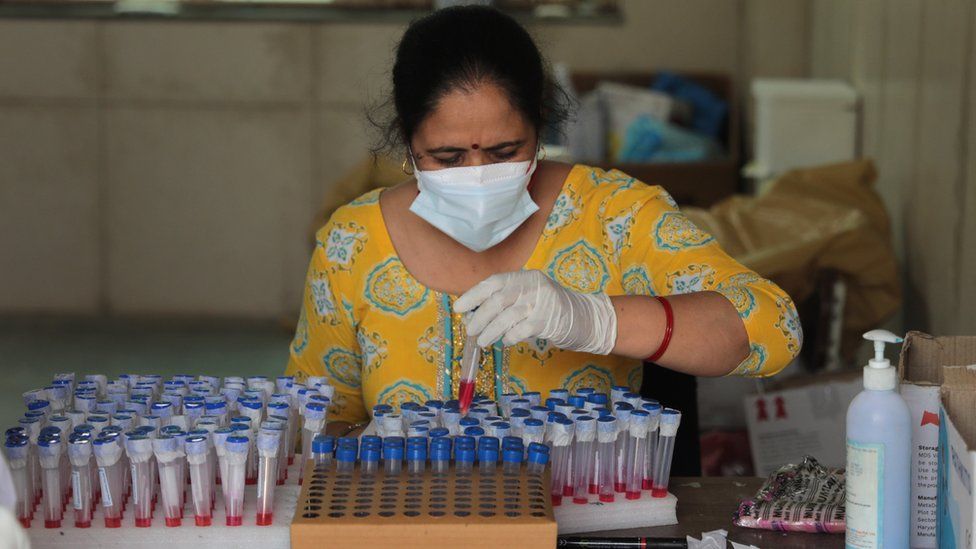 2. More than 10m fully vaccinated in UK

More than 10 million people in the UK have received their second dose of a Covid-19 vaccine, according to the latest government figures. It means more than 19% of UK adults are now fully vaccinated, while nearly 33 million people have had a first dose. Hailing the "terrific milestone", Health Secretary Matt Hancock urged those eligible to get the jab "as soon as possible". Meanwhile, the UK recorded four deaths within 28 days of a positive test - the lowest daily figure since 7 September, although the number of deaths recorded on Mondays and over the weekend tend to be lower because of reporting delays.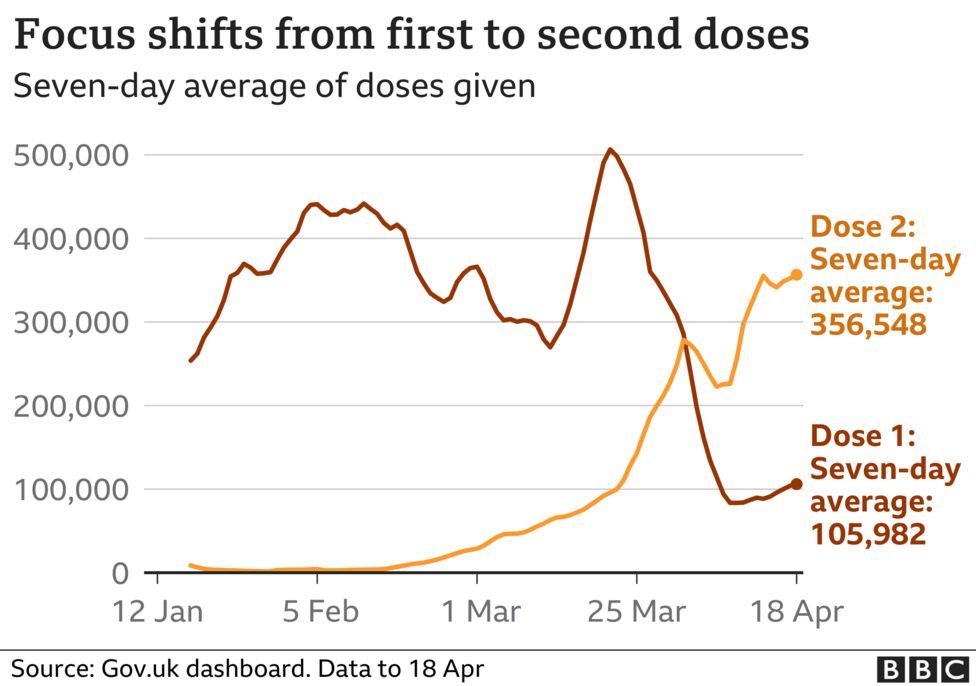 3. Study to reinfect young people with Covid

Healthy young people who have had Covid-19 are being asked to volunteer for a trial that will deliberately expose them to the virus. The experts behind the study, beginning this month, want to see how the immune system copes second time round. The ultimate aim is to design better treatments and vaccines. Up to 64 people aged 18-30 will spend 17 days in a quarantine unit at a hospital suite and have numerous tests, including lung scans.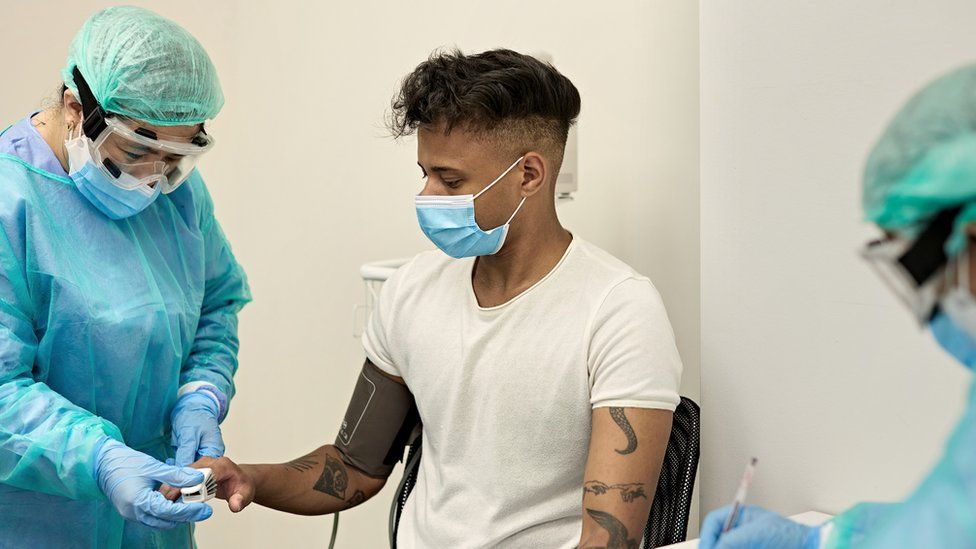 4. HSBC bosses to hot-desk in post-pandemic shake-up

Banking giant HSBC has confirmed that top managers in its Canary Wharf headquarters have lost their offices and will have to hot-desk on an open-plan floor. The move comes as HSBC pursues plans to shrink its office space by 40% in a post-pandemic shake-up. The company's chief executive said the bank would move to a "hybrid working model", allowing most staff to work part-time from home on a permanent basis.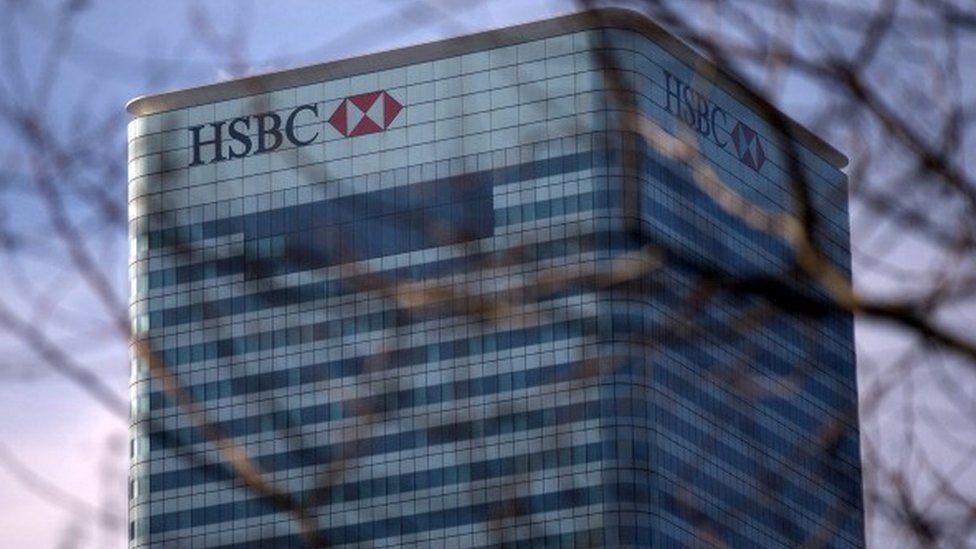 5. Organisers fined £10k for AJ Tracey gig

Organisers of an AJ Tracey gig, cancelled shortly before it was due to take place in Manchester, have been fined £10,000 for breaching Covid rules. The rapper said he didn't expect so many people to turn up at Platt Fields Park on Sunday. The event was axed before he performed because of the large crowds that had gathered.