Tory MP John Penrose said he was alerted by the app, part of the operation overseen by his wife.

The Weston-super-Mare MP said on Twitter: "It never rains but it pours... my NHS app has just gone off, telling me to self-isolate, which I'm doing."

Lady Harding has not been told to self-isolate, Mr Penrose said.

People are told to self-isolate after potentially coming into contact with someone who has coronavirus.
Mr Penrose said on Twitter that he had no symptoms as yet.

Asked if he had spoken to his wife about it, he told the Press Association: "We are trying to make sure we are doing it by the book, if I can put it that way.

"Her NHS app has not gone off, so it's someone I have been in contact with rather than her."

In response to a suggestion that it showed the system worked, Mr Penrose said: "I suppose it does."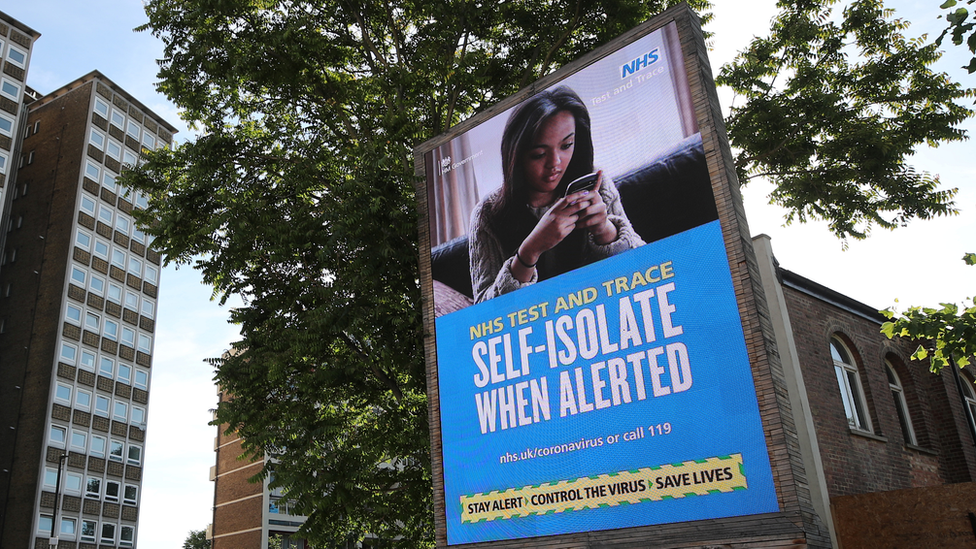 The contact-tracing scheme was launched to reduce the spread of coronavirus