Medical experts advising the Hong Kong government will meet on Friday to discuss which elderly citizens should receive the Sinovac vaccine when the government's Covid-19 inoculation drive begins next week, an official in charge of the plan has said.

Secretary for the Civil Service Patrick Nip Tak-kuen on Friday dismissed concerns that the government's move to designate elderly people a priority group for inoculation – even before an expert committee had a chance to deliberate on an injection plan for them – was premature, and might overlook concerns raised by the mainland-produced vaccine.

"I want to clarify amid people's suggestions that we have jumped the gun to announce that elderly people would have to be vaccinated," he told a radio programme.

Nip said the government had given priority to elderly people because they were a vulnerable group, and maintained that in carrying out the inoculation scheme, authorities would be committed to science in ensuring the jabs were safe.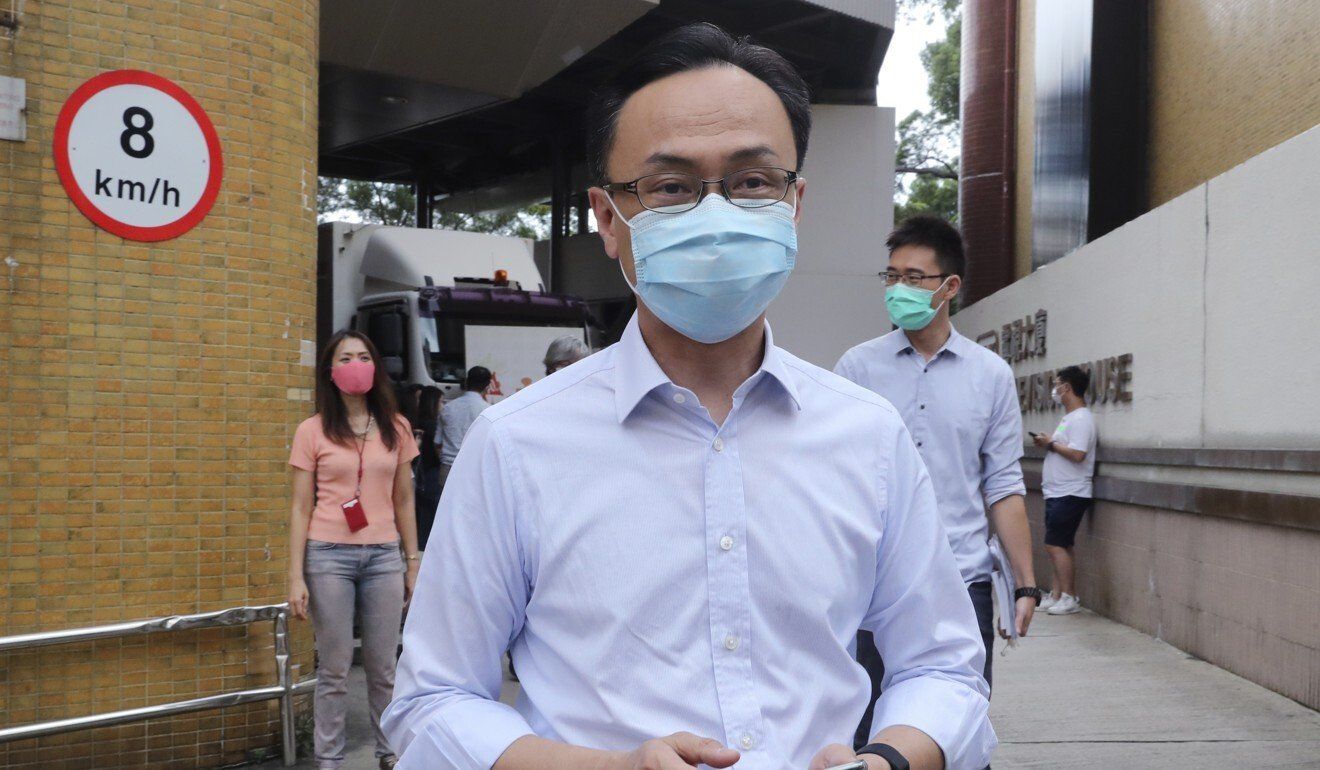 Secretary for the Civil Service Patrick Nip.

The scientific committee on vaccines, he said, would examine what elderly people should be concerned about when receiving a particular jab, and what issues authorities should look out for.

"We will of course look at the suggestions made by the scientific committee to implement our inoculation plan," he added, also brushing aside allegations that the government was putting pressure on the expert team.

Hong Kong is set to roll out its vaccination programme next week, with a government spokesman saying the first batch of Sinovac doses would arrive from Beijing on Friday at 5.30pm – a day after they were approved by city's health authority. The first Pfizer-BioNTech jabs are expected to arrive later this month.

Both vaccines have faced questions as to whether they are suitable for all elderly people, who are both more vulnerable to the coronavirus, and more susceptible to possible adverse reactions to immunisation.

Government advisers on vaccines have suggested that those aged 85 and older should refrain from taking the Pfizer-BioNTech vaccine. The Sinovac alternative, meanwhile, raises its own concerns, in that there is not enough data to prove scientifically that it is safe for the elderly.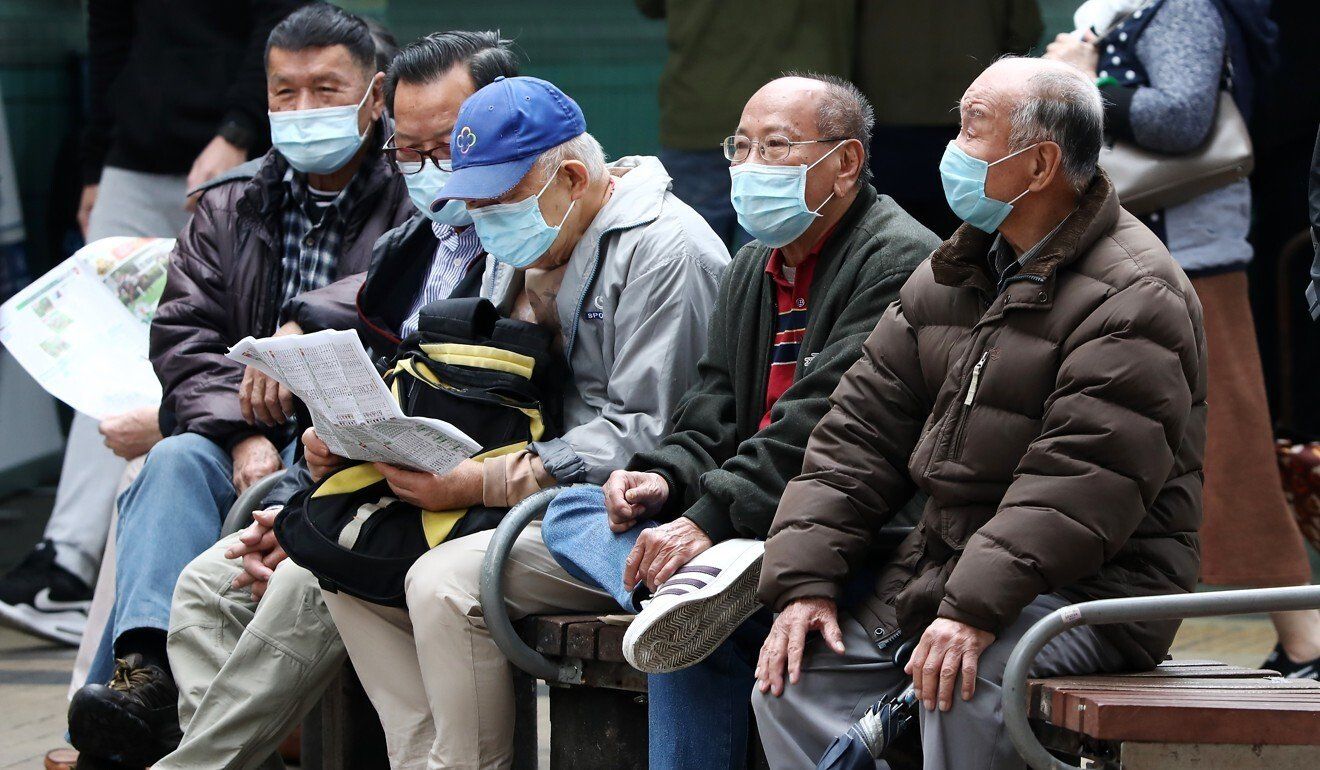 Both the vaccines arriving in the city this month present questions as to whether they are suitable for the elderly.

But Nip on Friday maintained the lack of data should not be interpreted as the vaccine being unsafe.

"Sinovac is suitable for anyone over the age of 18 and, in fact, in other places around the world, elderly citizens and even those of advanced age have also been given the vaccine," he said.

Under the government plan revealed on Thursday, jabs will be administered at 29 community vaccination centres across the city's 18 districts, as well as at more than 1,500 private clinics, 18 general outpatient clinics under the Hospital Authority and at care facilities for the elderly and disabled.

Nip said he expected the major centres would be able to administer up to 2,500 shots per day.

The five groups given priority for vaccination are health workers and others fighting the pandemic; those aged 60 and older; residents and staff of elderly and disabled care homes; those providing essential public services, such as the disciplined forces, postal staff and hygiene workers; and cross-border transport workers, including truck drivers, air and sea crew, and fishermen.

Dr Arisina Ma Chung-yee, president of the Hong Kong Public Doctors' Association, a union for doctors working in government hospitals, urged the authority to make inoculation convenient for her and her colleagues, for instance, by bringing the vaccines to their workplaces to accommodate their hectic schedule and long working hours.

She said while vaccination should be encouraged, it would be "unreasonable" to force it upon staff, as the jabs had not been proven to be 100 per cent safe and efficient. Medical workers, she added, had been working without a problem with the personal protective equipment provided to them.

"It would be illogical not to provide them with a choice," she said.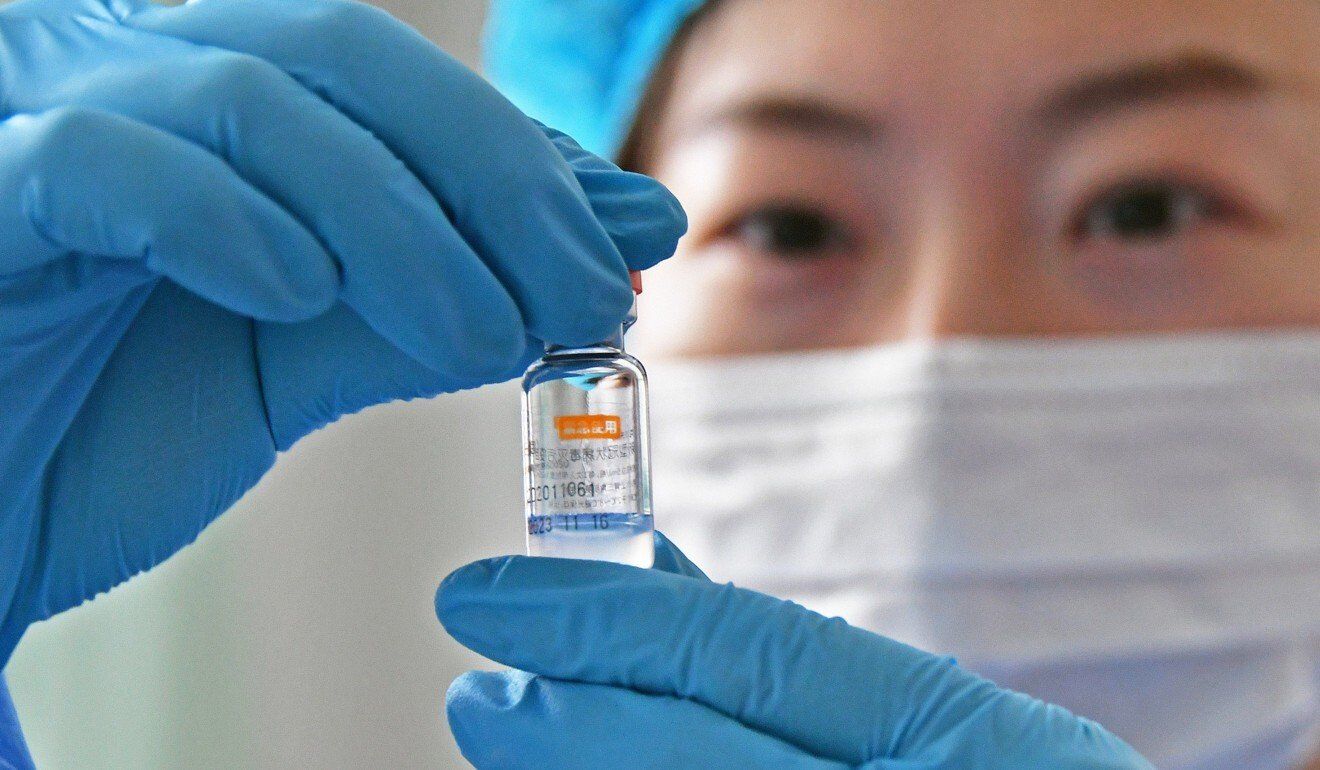 Health worker representatives have said doctors and care home employees should not be forced to get vaccinated.

Tsang Kei-nam, an executive member of the Community Care and Nursing Home Workers General Union, said care home workers should be given the "absolute right" to decide whether to be vaccinated, and should not be punished for refusing.

Tsang was also worried the government might take back its resources for conducting regular testing for care home workers, a mandatory requirement in recent months, as a way to compel them to take the jabs.

Over the past few months, the Hong Kong government has stepped up mandatory testing and implemented "ambush-style" lockdowns in a number of neighbourhoods to rein in the city's fourth wave of infections.

A government spokesman on Friday said that 16 people from Austin Mansion in Tsim Sha Tsui were found to have violated a compulsory testing notice, resulting in fixed fines of HK$5,000 (US$644) and the issuance of another order to get screened.