Hong Kong could ban glow sticks, festival decorations, free hotel toiletries, cotton buds and other non-essential single-use plastic items under a new proposal that opened for public consultation on Thursday.

The engagement exercise will also allow residents to voice their views on raising the plastic shopping bag levy, which has not budged from the current 50 HK cents since it was first introduced in 2009. But green groups criticised the proposal for lacking a concrete timeline, and questioned the government's commitment to tackling the issue.

"Since Hong Kong has set the target of being carbon neutral by 2050, we will have to talk about plastics," said Lam Ching-choi, chairman of the Council for Sustainable Development. "The production and disposal of plastic also emits huge amounts of greenhouse gases, which contribute to climate change."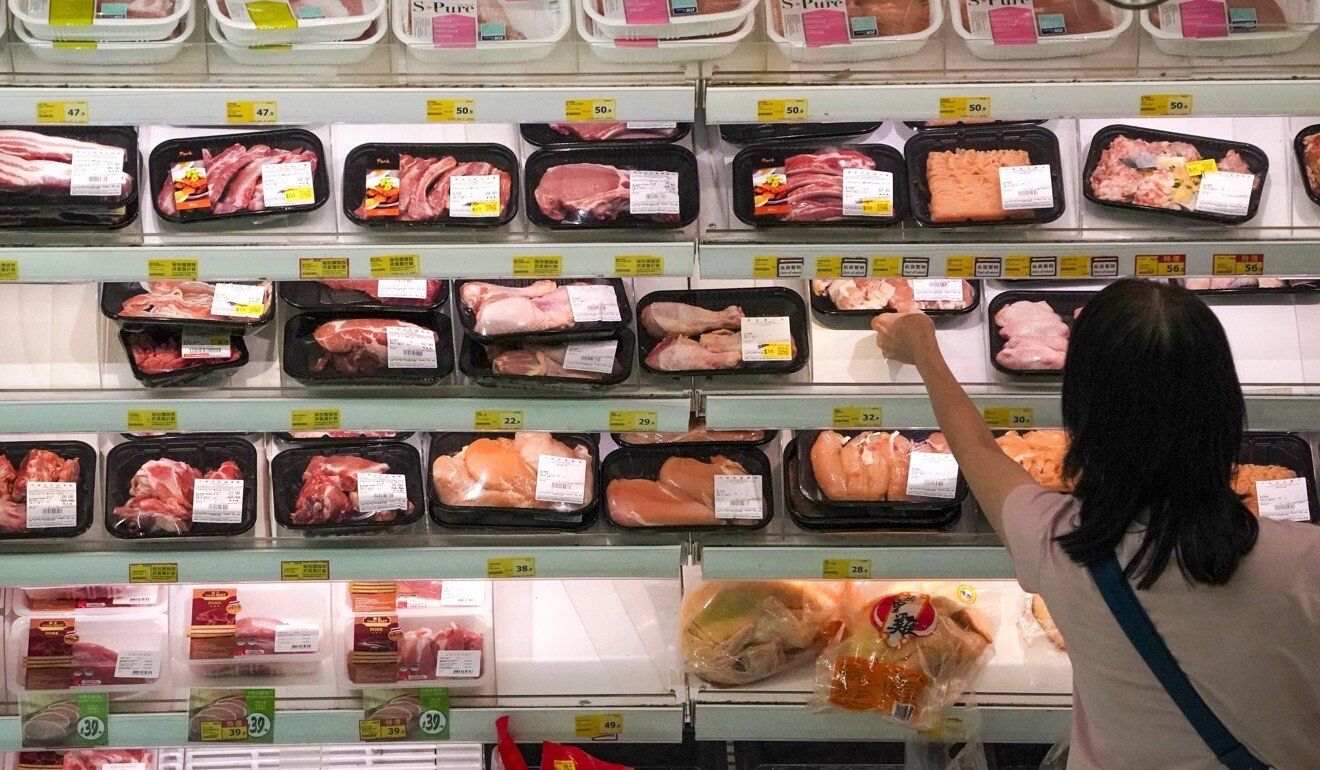 Plastic meat trays in supermarkets are among the items that could be phased out.

Lam said he hoped the public engagement would give producers insight into what consumers wanted in terms of packaging, while also helping shoppers understand the challenges along the manufacturing chain that led to the use of plastic in the first place.

The latest public consultation follows two previous ones concerning plastic waste, one on a "producer pays" scheme for plastic drink bottles, and another aimed at banning plastic tableware.

The sustainability council now hopes to steer the city towards banning single-use plastic outright, replacing it with alternative materials or reducing the production of non-essential items and ones that are harder to recycle. The document covers everything from party decorations to packing peanuts, as well as bubble wrap, plastic egg cartons and trays used to package meat in supermarkets.

Hong Kong has recently seen an increase in single-use plastic waste, particularly since the onset of the coronavirus pandemic.

Indeed, as Covid-19 started to spread through the region, local green groups warned it would lead to the city's landfills being inundated with waste, despite a slight dip in 2019 – partially the product of a decrease in mainland Chinese tourism and a shrinking economy brought on by anti-government protests that year.

On average, every Hongkonger sent 1.47kg of municipal solid waste – including household, commercial and industrial trash – to landfills every day in 2019.

Plastic makes up the third-largest component of Hong Kong's waste, but less than 10 per cent of it is recycled.

Jonathan Wong Woon-chung, chair of the sustainability council's strategy subcommittee, noted that single-use items made up nearly half of the 2,300 tonnes of plastic thrown out each day, while plastic bags alone made up 33 per cent.

"This is why we hope to handle these non-essential and hard-to-recycle items first and ban what we can. The remainder will hopefully then be able to be recycled," Wong said.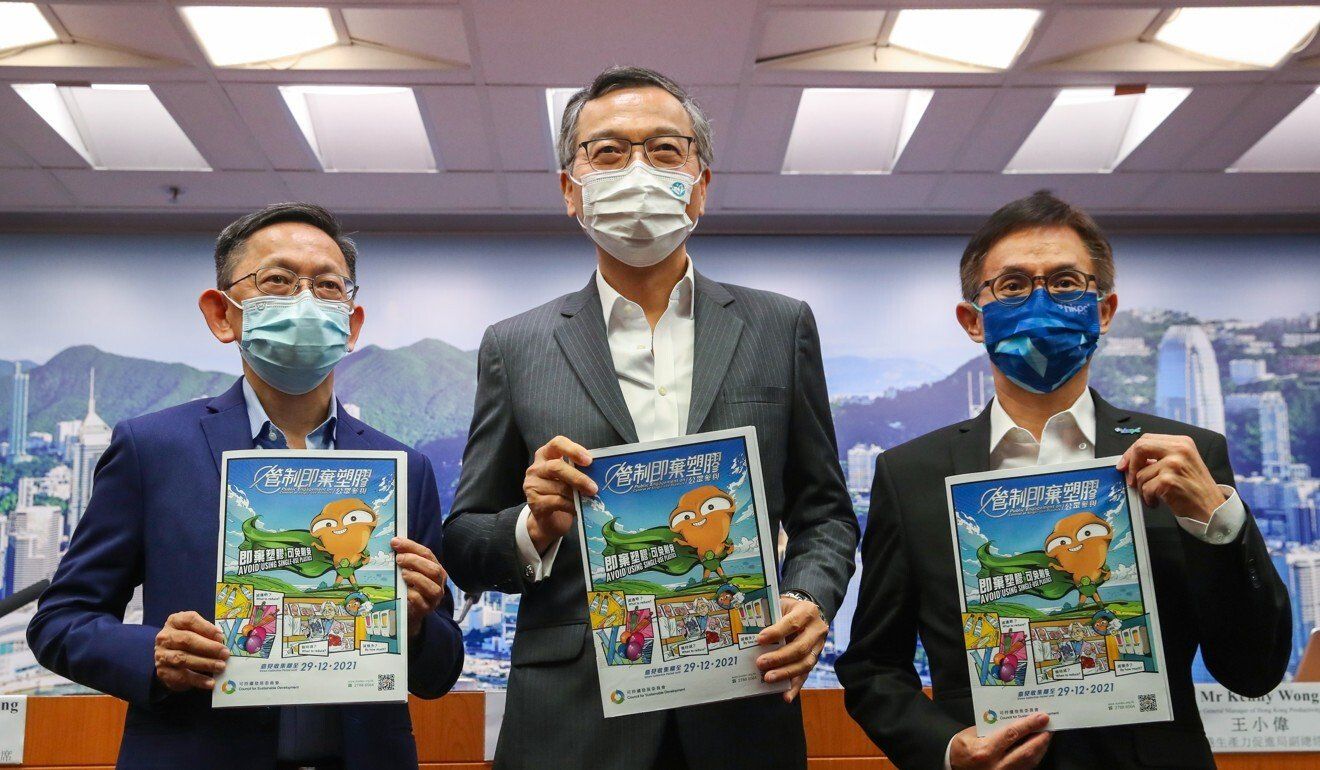 Jonathan Wong (left) and Lam Ching-choi (centre) of the Council for Sustainable Development announce the opening of the consultation period for the new proposal on Thursday.

The public engagement document suggests total bans on individually sized hotel toiletries, plastic festival and celebration products, excessive gift wrapping and the disposable umbrella bags often given out by building management companies.

It also recommends other voluntary measures, such as trade charters to avoid excessive packaging and promoting the use of alternatives like refillable bottles.

Hongkongers can submit their views from Thursday until December 29, with Lam expecting to hand in the council's report on the consultation by the first quarter of 2022.

He did not say whether the council had a date in mind for implementing the suggestions.

One of the questions on the public consultation document centres on whether residents think actions to control certain single-use plastics should be taken within three years or five.

The city's green groups, meanwhile, blasted the lack of a clear timeline and goalposts for phasing out different types of plastics mentioned in the document.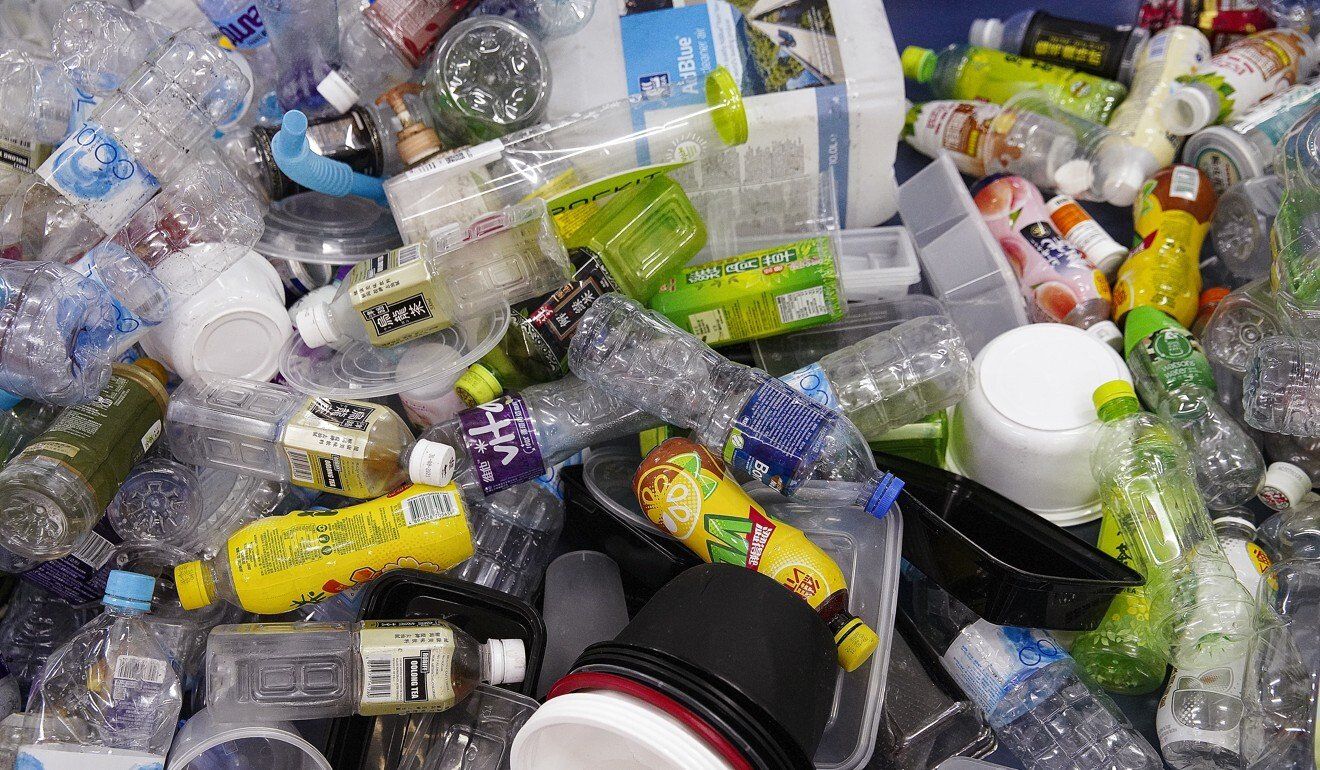 Plastic accounts for about a third of all waste sent to landfills in the city.

Greenpeace campaigner Leanne Tam Wing-lam also criticised the overly technical language used.

"It feels a bit like the government is shirking responsibility here," Tam said. "Without properly explaining the terms and policies and providing examples, the ordinary citizen will not be able to make any decisions."

Ray Yeung Yat-fai, campaign and communications manager for The Green Earth, said the document did not provide residents with enough information on the overall situation of plastic use.

He also noted that it did not set any limits on the types of plastics authorities would allow, or offer any reduction and recycling targets, or lay out any curbs on imported products.

Yeung warned producers could easily move their manufacturing bases overseas if the government did not set limits on imports, adding that without concrete goals, it would be hard to review whether any policies implemented were effective.

"I don't really see the government showing any determination to really put this legislation forward as soon as possible," he said.