While the Covid-19 pandemic has slowed the world to a crawl, the success of a mobile game about a snail making its way through a post-apocalyptic planet has lifted its Chinese developer's profile ahead of a potential public listing.

Qingci Games, based in the southeast city of Xiamen in Fujian province, last week filed for an initial public offering in Hong Kong. The company counts Tencent Holdings, Alibaba Group Holding, Bilibili and a grandson of a former Chinese president among its star-studded cast of investors.

Its portfolio of mobile games, led by the popular The Marvelous Snail, raked in 480 million yuan (US$74.2 million) in revenue in the first quarter alone. That has put the company on track to surpass its total 2020 revenue of about 1.2 billion yuan, according to its IPO prospectus.

The Marvelous Snail – an idle tap game, which is played by repeatedly tapping on the screen – now ranks as China's second most popular casual game, according to a recent report by research firm Frost & Sullivan.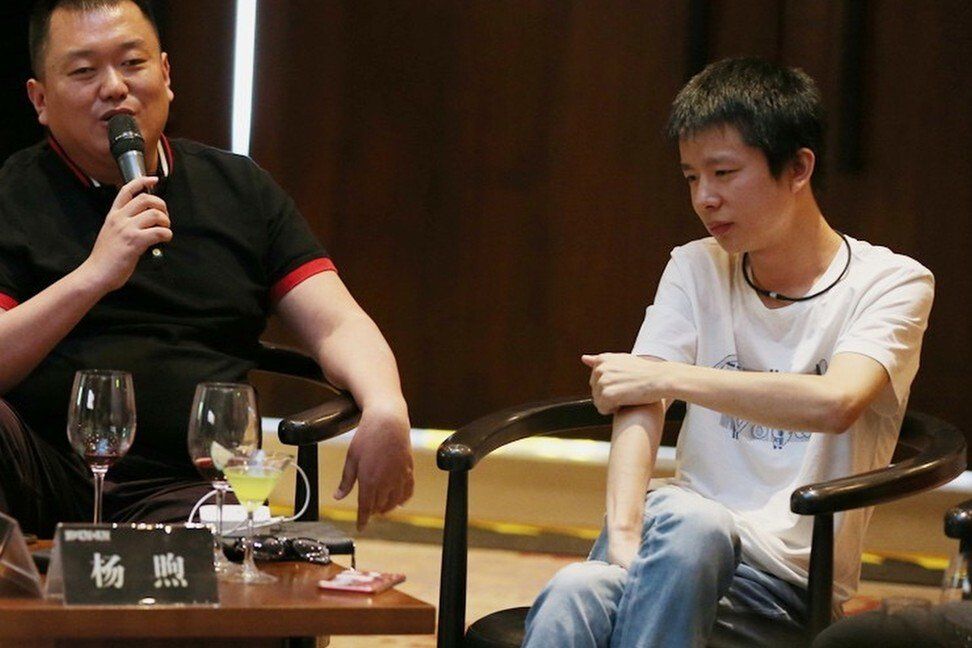 Qingci Games chief executive Yang Xu, right, sits on a panel discussion with Leiting Games CEO Cui Jian in 2017.

"Qingci is a typical case of thriving on differentiation," said Zheng Jintiao, co-founder of online media outlet GamerBoom.

Founded in 2012, Qingqi has distinguished itself in the world's largest video games market by focusing on emerging genres such as idle tap games – the segment where The Marvelous Snail has become a runaway hit – and roguelike, a subgenre of role-playing video games that features a dungeon crawl through procedurally generated levels.

While 95 per cent of Qingci's soaring revenue was attributed to The Marvelous Snail, the company said it has 10 games in the pipeline that are set for release by 2023, helping drive future growth.

Qingci's success is yet another sign of the continued video gaming boom in China, where the number of players expanded during the Covid-19 lockdown amid the increased consumption of online entertainment. There were 681.7 million mobile gamers in mainland China at the end of 2020, up 7 per cent from 2019, according to data from video gaming research firm Niko Partners.

Chinese companies have proven especially adept at mobile gaming, in part, because the market is huge in the country, accounting for three-quarters of its total video gaming revenue, according to the China Audio-Video and Digital Publishing Association.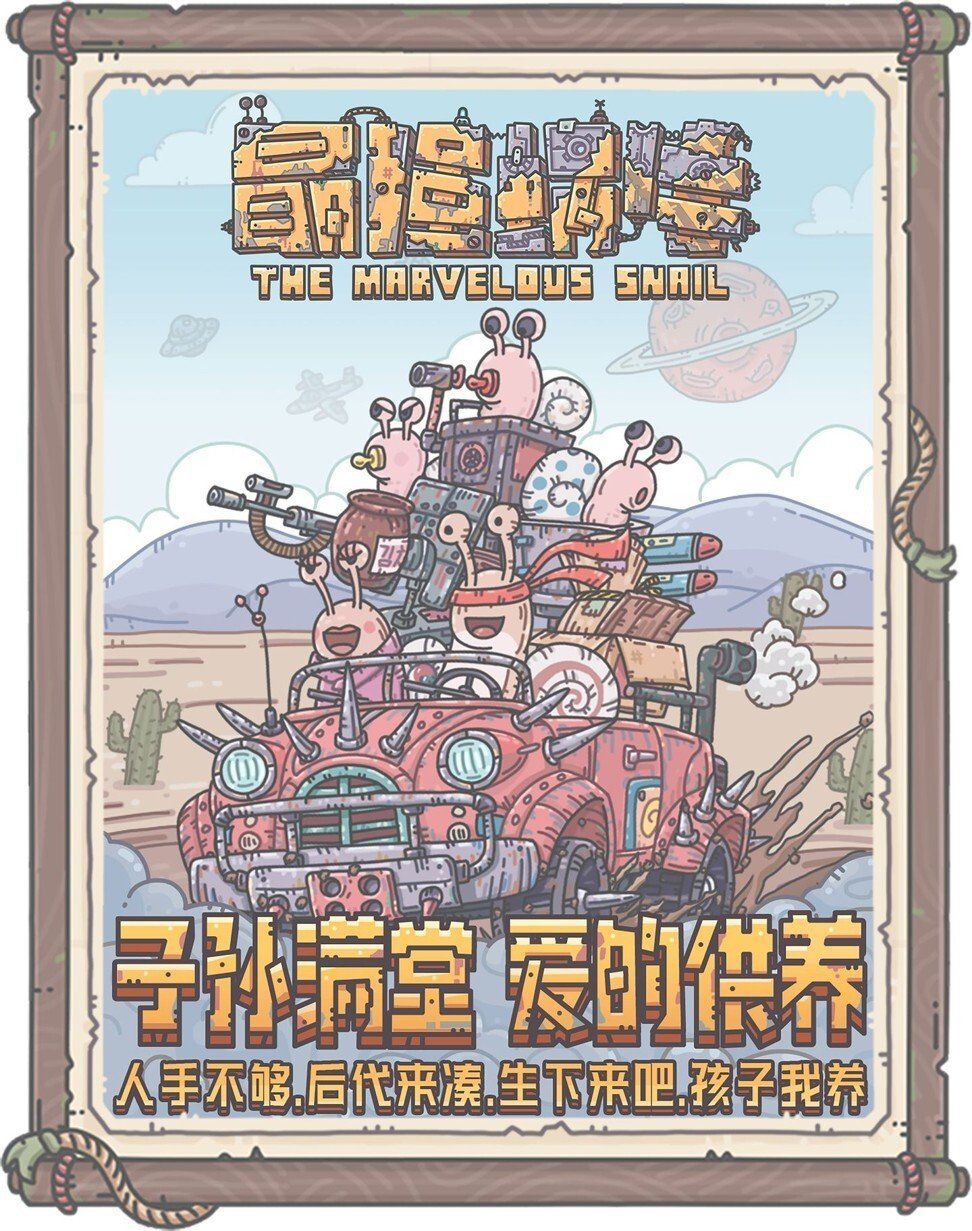 The Marvelous Snail is credited with generating about 95 per cent of developer Qingci Games' revenue.

In the quarter ended March, video gaming revenue in China reached more than 77 billion yuan, according to data from the China Audio-Video and Digital Publishing Association. Total video gaming revenue last year reached 278.7 billion yuan, up 20.7 per cent from 2019.

Chinese online games heavyweight G‑bits Network Technology (Xiamen) Co has a 21.37 per cent stake in Qingci Games, making it the company's second-largest shareholder behind founder and chief executive Yang Xu.

Tencent, which runs the world's biggest video gaming business by revenue and super app WeChat, has a 4.99 per cent stake in Qingi Games. E-commerce giant Alibaba, which owns the South China Morning Post, and streaming video-sharing platform operator Bilibili each have the same 4.99 per cent interest in The Marvelous Snail developer.

Chinese private equity firm Boyu Capital, co-founded by former Chinese President Jiang Zemin's grandson Alvin Jiang Zhicheng, holds a 1.87 per cent shareholding.

Chinese companies are not the only ones in the video gaming industry that have looked to go public.

Tencent-backed Krafton, the developer of blockbuster video game PlayerUnknown Battlegrounds, plans to launch its IPO on the Korea Exchange, with the goal to raise at least US$5 billion.

Popular US gaming platform Roblox went public on the New York Stock Exchange in March through a direct listing. It had a market capitalisation of about US$49 billion as of Friday. The company has partnered with Tencent to launch its sandbox gaming platform in China on both smartphones and desktop personal computers.