Before the pandemic hit, more than half the population visited a museum every year – to find inspiration and joy, for solace and to de-stress, to learn and be together.
Although many museums have gradually reopened since July, attendance figures have been a fraction, in some cases only 10%, of pre-COVID times. Social distancing measures, the decimation of international tourism, and reduced local visitors have meant fewer people through the doors.
And as many museums are charities raising a large proportion of their funding themselves, small audience numbers mean enormous loss of income.

With the PM's guidance to work from home, footfall on our high streets is also way down. But visiting museums can help. Arts Council England recently published a report revealing that 75% of buildings used by arts organisations are either on or within a 5-minute walk of a high street. Culture is embedded in the high street, supporting local economies and community cohesion.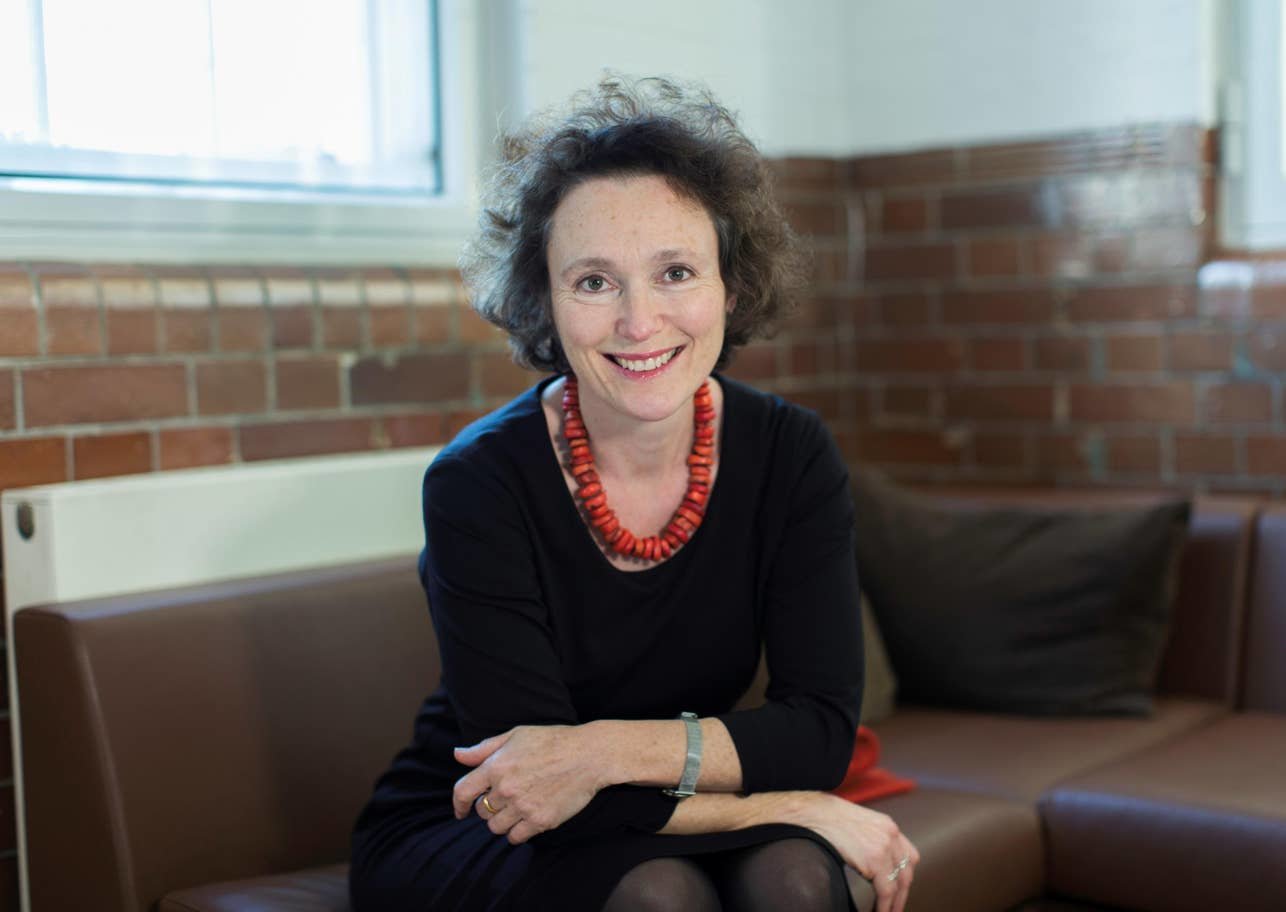 Jenny Waldman

A remarkable 55% of the population in England live within walking distance of at least one museum – and more than that in London, which has more museums per person than anywhere else in the UK.
Not only will getting people back through museums' doors enrich our lives and help solve their financial woes, it's a surprisingly easy and effective way to bring our empty high streets back to life.

In this extraordinary year Art Fund has increased the world's largest museum prize by 40% to be shared between five museums. Two of the winners are located in London – the Science Museum and South London Gallery.
They show us just how important museums are: deeply rooted within local communities; major attractions for visitors to our city; stimulators of creativity and the knowledge economy, and agents of international soft power.
With a wealth of opportunities for young people, diverse communities and artists, and extraordinary collections to explore, London's museums make us confident as a city and a nation.