Influential business chambers have given the thumbs up to the government's decision to gradually reopen Hong Kong's borders to global travel but called for further easing in quarantine requirements for people vaccinated against Covid-19.

The new requirements were a compromise between needed checks and necessary travel, although some of the details were complicated, said the Hong Kong General Chamber of Commerce and American Chamber of Commerce in Hong Kong on Tuesday.

Beginning next Monday, the government will allow residents to return home from high-risk places and lift the ban on non-residents entering from countries deemed medium-risk. But all arrivals will be required to undergo quarantine of varying lengths at designated hotels.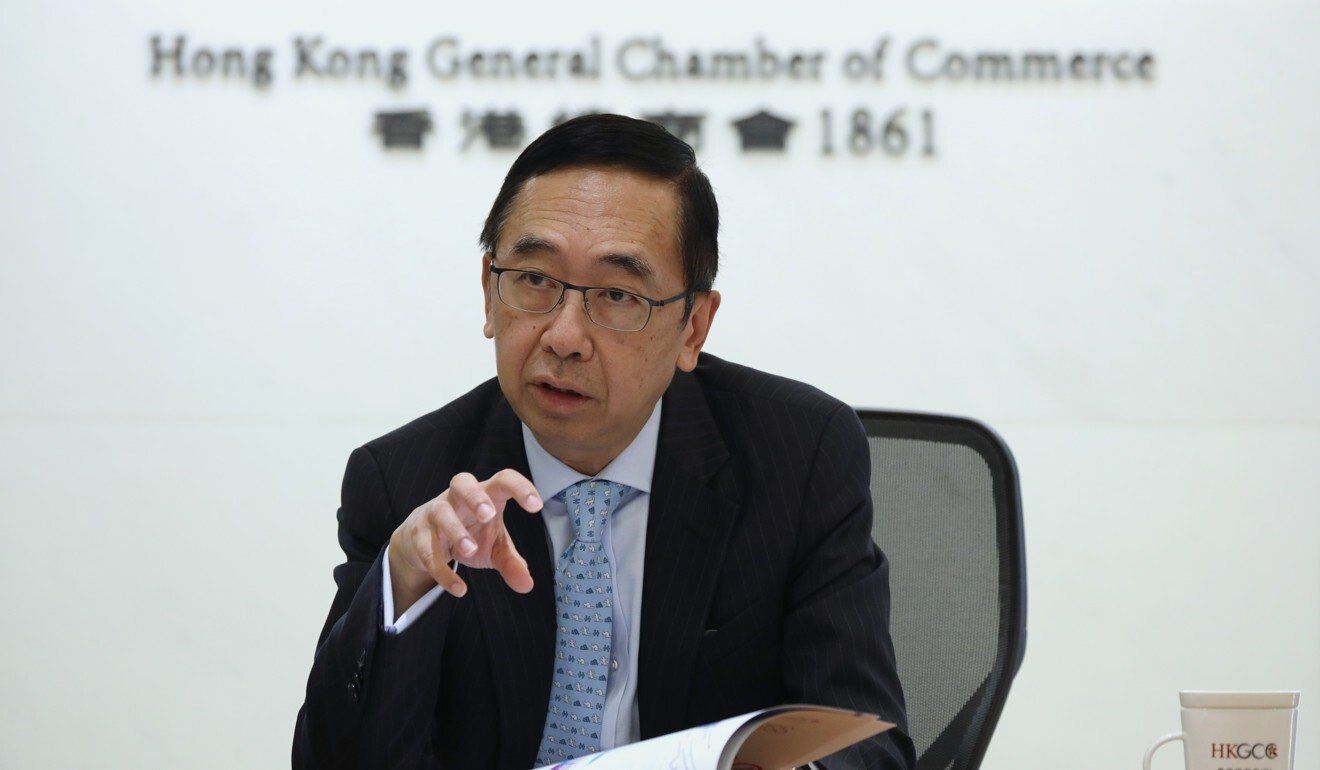 George Leung, chief executive of the Hong Kong General Chamber of Commerce.

George Leung Siu-Kay, the chief executive of the local business chamber, welcomed the decision.

"The new boarding and quarantine requirements for fully vaccinated travellers are a compromise of necessary checks and balances, while at the same time permitting necessary travel for certain sectors," Leung said. "We hope this can be extended to other sectors if the quarantine requirements prove to be effective."

Hong Kong has remained in near lockdown for almost 18 months, slowing its economic recovery, and struggled to balance the interests of reopening the border and containing the pandemic.

"As Hong Kong is a key gateway to mainland China and many businesses have operations across the border, it is crucial that necessary travel north of the border can resume, or there is a risk that businesses may have no choice but to relocate their offices to the mainland," Leung said.

The prospect of allowing quarantine-free travel over the border has been complicated by the flare-up of fresh outbreaks on the mainland, with many cases involving the more transmissible Delta variant.

Hong Kong has successfully brought the local pandemic under control, and as of Tuesday had gone 57 consecutive days without any local cases.

Tara Joseph, president of the American business group, described the government's decision to allow in non-residents from medium-risk countries such as the United States and Canada as the right approach, although she said the details were complicated.

"It is a positive sign that the government is thinking through the implications of previous quarantine measures and thinking more broadly about families and folks of people who live here in a more holistic approach," she told the Post. "It is the first light at the end of the tunnel."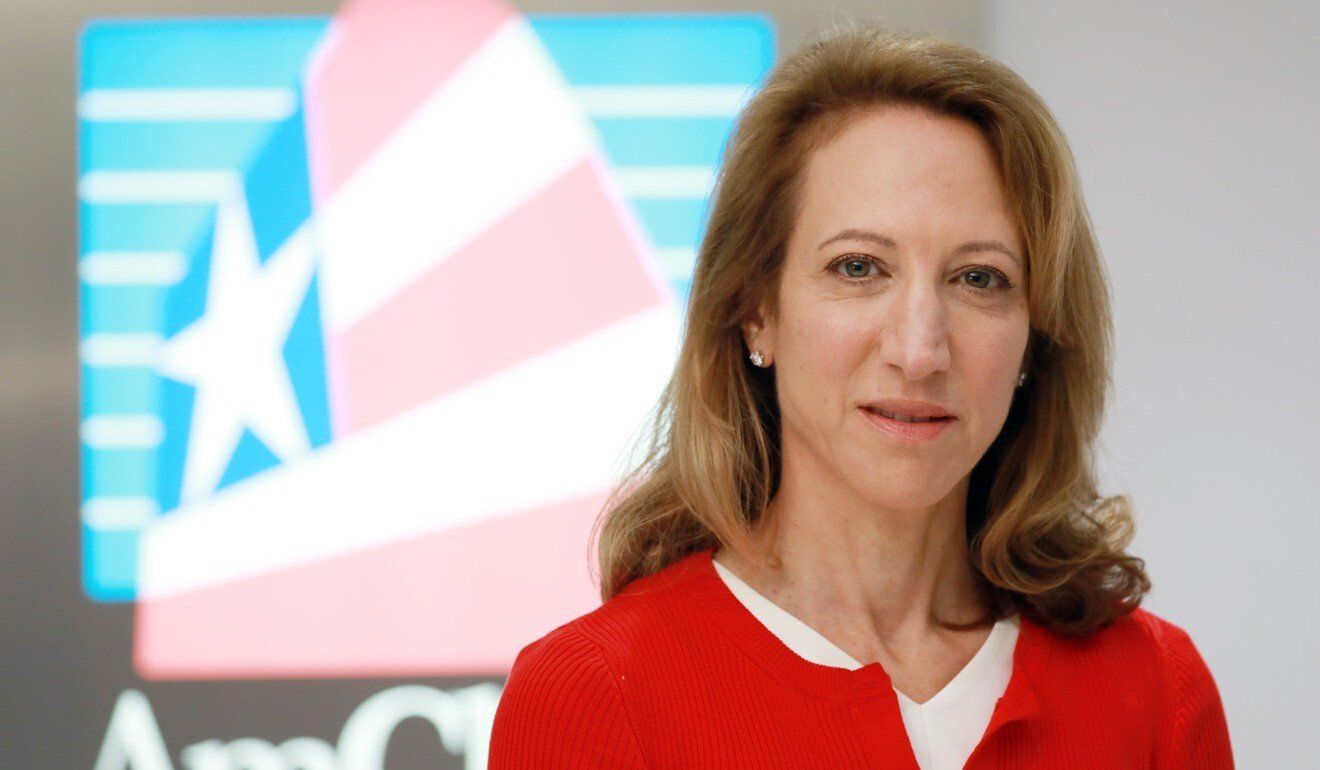 Tara Joseph, president of the American Chamber of Commerce in Hong Kong.

Under the new approach, the five tiers for assessing the Covid-19 risk posed by nations will be streamlined into three, thereby removing entry bans on Brazil, Britain, India, Indonesia and the Philippines.

An entry ban on non-residents from countries deemed at medium risk of infection, such as the United States, Canada, Singapore, Malaysia, Thailand, Italy, Japan, France, Germany, Switzerland and the United Arab Emirates, will be lifted but arrivals must be vaccinated and will be subject to compulsory quarantine.

Joseph said the strategy of adopting greater vaccination requirements and compulsory testing was much better than "locking people up in a room without windows" for up to 21 days.

"A lot of companies in Hong Kong are facing pressure from their headquarters in the US due to the [existing] extreme quarantine measures," she said. "Those measures will only push people out of Hong Kong."

In a separate development, the Hong Kong Tourism Board will offer about 20,000 spots on local tours, worth HK$10 million (US$1.28 million), to vaccinated residents.

The lucky draw will be open to adult identity card holders who had received one vaccine shot in the city. About 10,000 winners will be chosen, with each person receiving two spots.

Board chairman Pang Yiu-kai said such offers had a multiplying effect on spending.

"Until the door is open for leisure travel, there is mainly local tourism," he said.

Meanwhile, Ng Teng Fong Charitable Foundation, the philanthropic arm of Sino Group, donated 20 scholarships valued at HK$200,000 each for a lucky draw open to vaccinated residents aged between 12 and 18.

Those holding a Hong Kong identity card and who had received one dose of vaccine in the city on or before September 30 can register for the event from September 2.