Hong Kong's education minister has insisted there was "not a significant drop" in the number of pupils enrolled in primary schools, although official figures show more than 60 classes have been cut citywide amid a wave of emigration over the past year.

But Kevin Yeung Yun-hung noted on Friday that more people, including many pupils, had been leaving the city with their families, and said the government would conduct its annual headcount of students by the middle of the month to assess any impact and come up with measures if needed.

A Post check of the Primary School Profiles 2021, published recently by the Committee on Home-School Co-operation, found 54 schools were each expected to cut one Primary One class from September, while six schools would cut two each.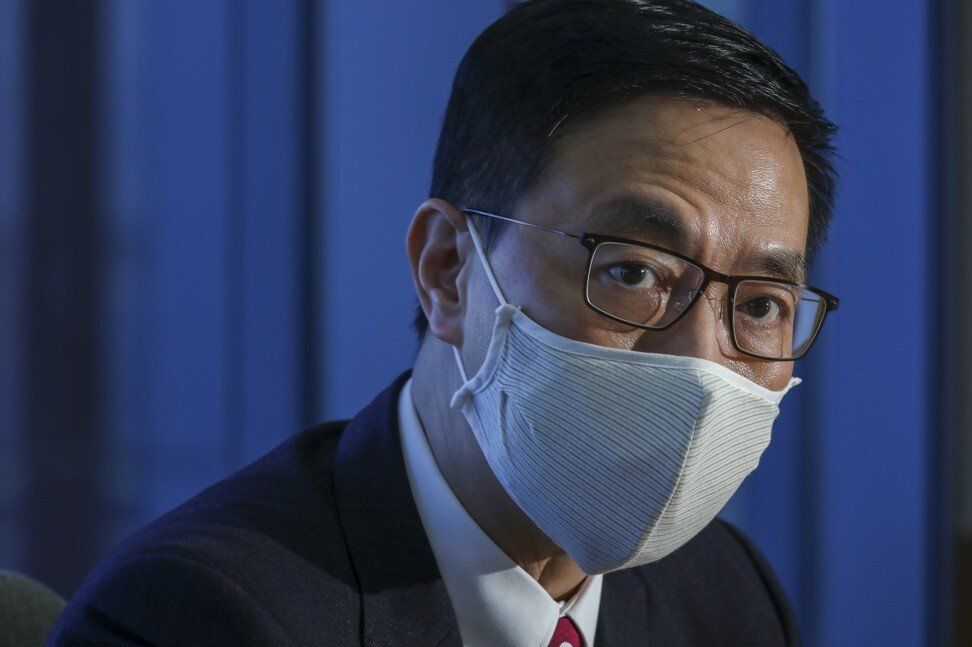 Secretary for Education Kevin Yeung.

With each class typically having about 25 pupils, that meant 1,600 spots were cut.

According to the Education Bureau, about 60,000 six-year-olds were eligible to study in Primary One this year.

The figures for the profiles, compiled annually by the committee, were taken from records in March and April. Most local schools opened on September 1 for the new academic year.

"I think there is some misunderstanding on the figures … Does it mean we are seeing a significant drop in students? That is not really the case," Yeung told reporters after attending a Legislative Council meeting.

"It does not actually reflect the forecast of the [number] of possible Primary One students.

"What we will be doing by the middle of this month is a headcount of the new Primary One students, then we will know better [if there is] any major change in the population or the number of students admitted to Primary One."

Primary school heads who spoke to the Post said they believed the cutting of dozens of classes was prompted by a wave of emigration following the introduction of the Beijing-imposed national security law in June last year.

Another factor, they added, was that many pupils who lived just across the border in mainland China but studied in Hong Kong had also withdrawn because of Covid-19 travel restrictions following months of online classes only.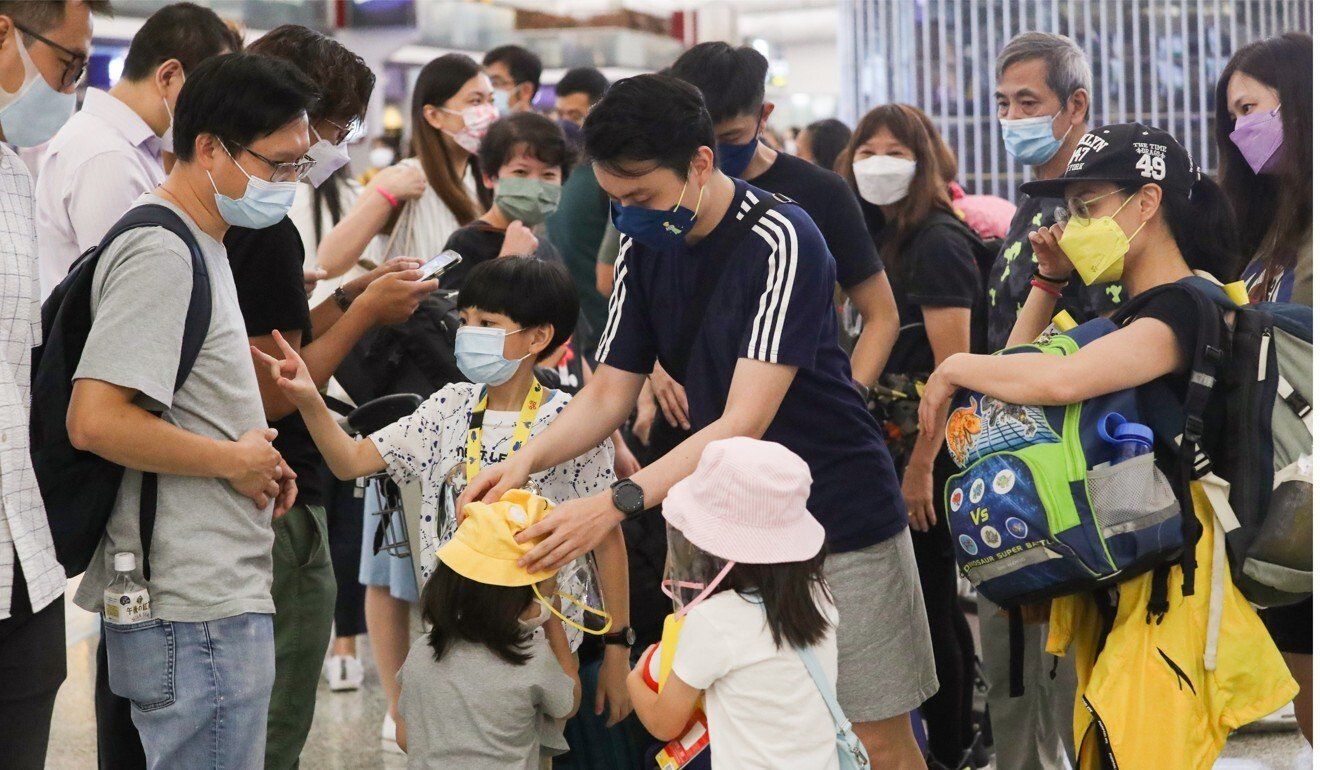 Hong Kong has seen a wave of emigration over the past year.

Chu Wai-lam, chairman of the North District Primary School Heads Association, said he believed the actual drop in student numbers could even be more serious.

"More [families] might have emigrated during the summer holidays, while some cross-boundary students have also dropped out during that period," Chu said.

In July, official data showed more than 15,000 pupils had quit school in 12 months, with nearly 691,000 students enrolled in primary and secondary schools as of October last year, down from more than 706,000 registered in 2019.

Meanwhile, figures from the Census and Statistics Department last month showed a net outflow of about 89,200 residents over the year from mid-2020.

Britain, Australia, Canada and the United States all revealed new immigration pathways for Hongkongers following the implementation of the sweeping security law, which targets acts of secession, subversion, terrorism and collusion with foreign forces and carries a maximum penalty of life in prison.