Hong Kong's opposition camp suffered a setback on Wednesday when four lawmakers were thrown out of the Legislative Council immediately after China's top legislative body handed down a resolution allowing certain offending members to be summarily unseated.

The four lawmakers in question – Civic Party's Alvin Yeung Ngok-kiu, Dennis Kwok and Kwok Ka-ki, as well as Kenneth Leung of the Professionals Guild – had already been barred in July from contesting this year's Legco elections, but had previously been allowed to finish out the body's extended term when polls were postponed until September next year.

The other members of the opposition camp said they planned to resign en masse on Thursday in the wake of Beijing's latest ruling.

Below are snapshots of the four disqualified lawmakers' Legco careers.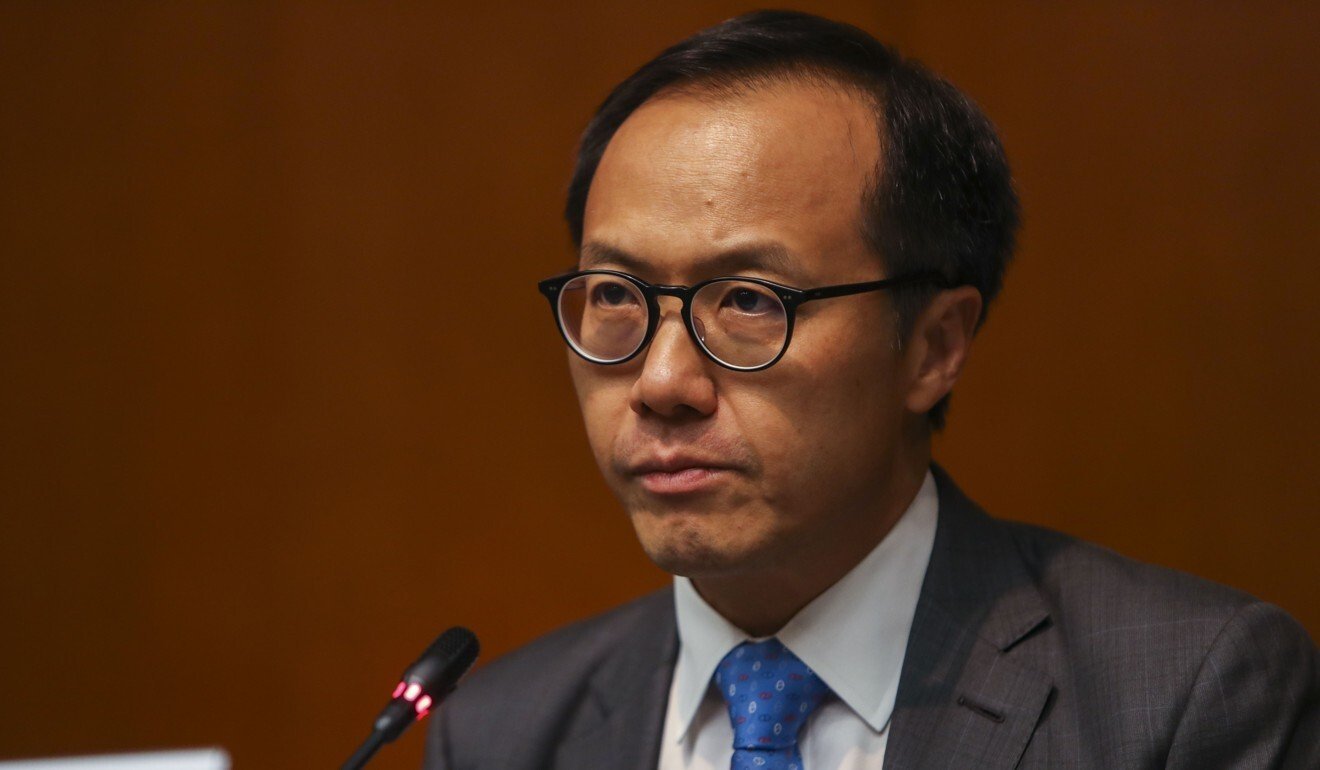 Ousted lawmaker Kenneth Leung.
Kenneth Leung

A tax adviser and accountant by profession, Kenneth Leung has sat in the Legislative Council for two terms, starting in 2012. Representing the accountancy constituency, the 57-year-old is considered a moderate pan-democrat from the Professionals Guild.

In July, election officials cited a trip he made to the United States as a reason for disqualifying him from running again. While the trip was attended by lawmakers from both camps, Leung was accused of indirectly appealing to the US government for sanctions on the city under the Hong Kong Human Rights and Democracy Act.

While he did not call for such actions himself, officials noted that Leung attended a press conference after the trip that "extensively covered actions and follow-up to pursue the US sanction actions".

"This is a sad day, but also a glorious day for us all. We are stepping down, however, there are more Hongkongers with aspirations, drive and hope who can succeed us, and I am sure they will continue to fight for the core values of Hong Kong," Leung said on Wednesday.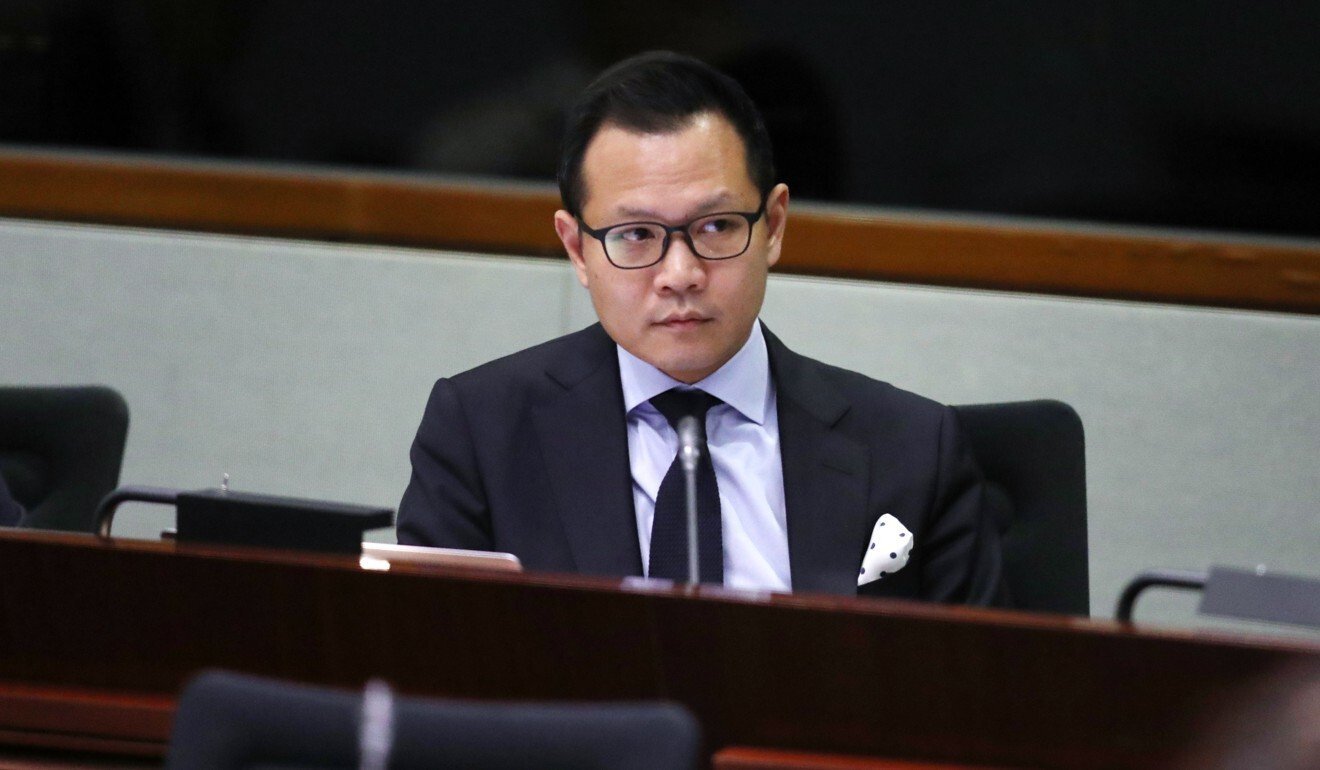 Ousted lawmaker Dennis Kwok.
Dennis Kwok

Dennis Kwok, 42, ascended to Legco in 2012 after winning a legal constituency seat. The barrister is a member of both the Civic Party and the Professionals Guild.

In invalidating Kwok's candidacy in July, returning officers cited his endorsement of a joint letter to US senators last September calling for sanctions on Hong Kong.

His performance as deputy chairman of Legco's House Committee, where he helped drag out proceedings for more than seven months earlier this year, had also made him a thorn in Beijing's side. The State Council's Hong Kong and Macau Affairs Office and Beijing's liaison office in the city had accused him of misconduct and abuse of power.

"If observing due process and fighting for democracy and human rights would lead to the consequences of being disqualified, it would be my honour, and I say the same today," Kwok said on Wednesday following Beijing's decision.

"It's very sad to see how events unfold today, but I would leave matters such as the legal consequences and constitutionality to another day."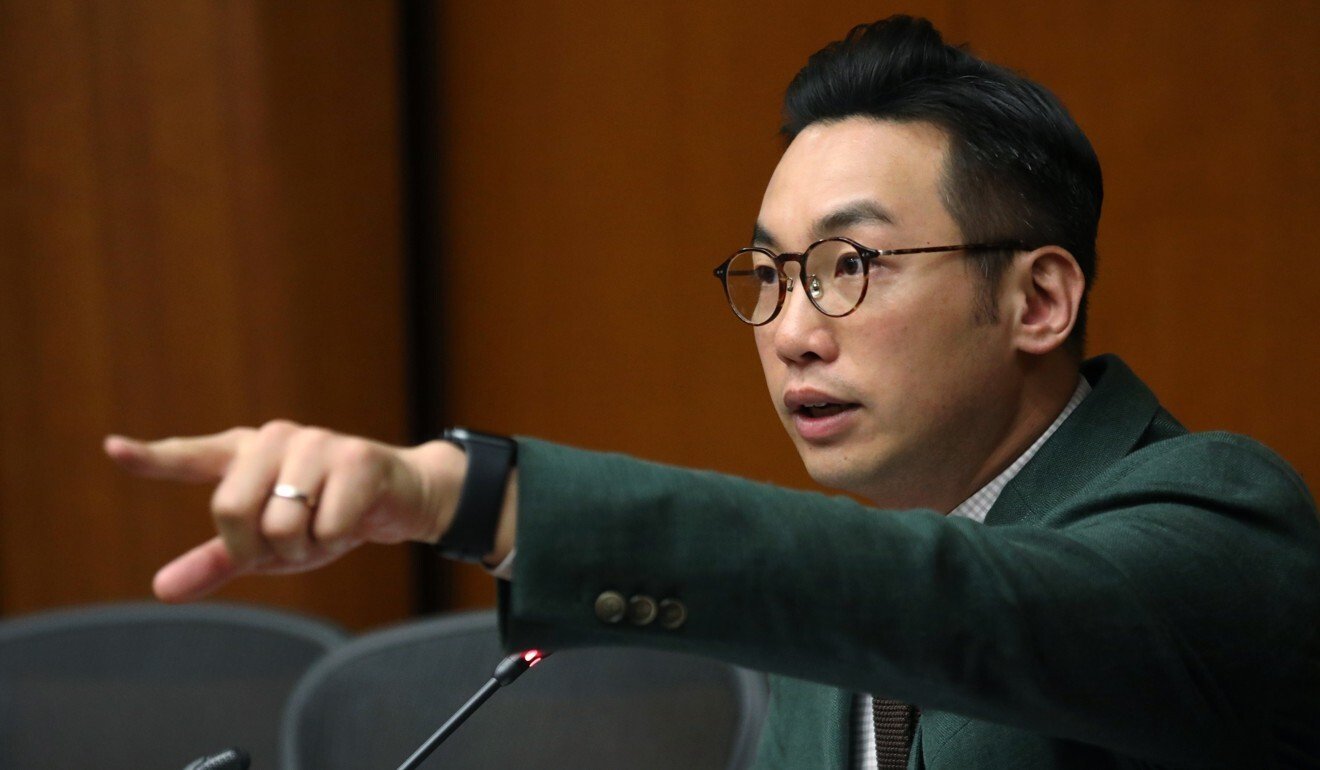 Ousted lawmaker Alvin Yeung.
Alvin Yeung Ngok-kiu

As the leader of the Civic Party, Alvin Yeung, 39, had relinquished his Canadian citizenship to enter the city's public service. A barrister by profession, Yeung was seen as a rising political star since his first Legco term representing the New Territories East began in 2016.

Yeung's political ambitions, however, were thwarted in July when he was barred from contesting this year's polls. Election officials cited the same joint letter to US senators as grounds for his disqualification, as well as his pledge – along with other opposition hopefuls – to vote down the government's budget if their camp won its first-ever legislative majority.

"The road ahead will be bumpy, difficult and challenging, and in fact, just like every winter, it will be extremely difficult. But I am in full faith of Hong Kong, for a simple reason, because we have thousands and thousands of youth who are willing to sacrifice and contribute to Hong Kong," Yeung said on Wednesday.

"In the future, I could be just like any ordinary Hong Kong citizen, but just like them, I will be here and in full support of Hong Kong."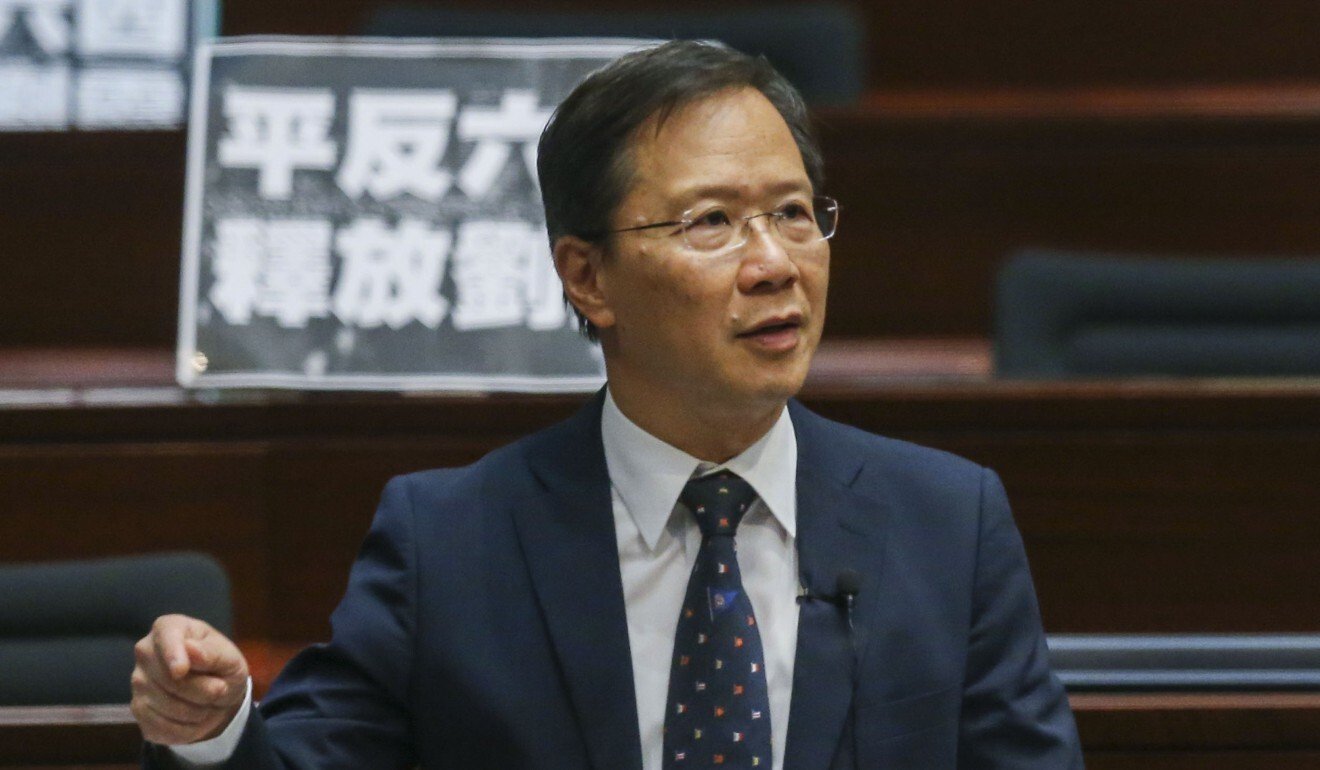 Ousted lawmaker Kwok Ka-ki.
Kwok Ka-ki

A urologist in private practice, Kwok Ka-ki served three terms in the Legco – first representing the medical functional constituency in 2004, and then representing the New Territories West geographical constituency since 2012.

Election officials disqualified Kwok's candidacy in July, citing his purported intention to call on foreign powers to sanction Hong Kong, despite the fact that he did not attend the trip to the US with Dennis Kwok, or add his name to the joint letter to US senators signed by him and Yeung. He also did not openly vow to block government bills, as Yeung did, but an election official nonetheless said that his party affiliation signalled his intention to do so.

"It would be hard for myself to admit that today was not the hardest or saddest day of Hong Kong. But we should not give up, no matter how bad the violence we face within the administration and outside," Kwok Ka-ki said on Wednesday.

"Today my mission as a legislator to fight for democracy, freedom in the chamber cannot be continued. But I promise to go along with the people of Hong Kong to continue fighting for core values of Hong Kong: freedom, democracy, justice and fairness."