Veteran Cantonese opera singer and prolific TVB actress Lee Heung-kam died on Monday aged 88.

Family members rushed Lee to Queen Elizabeth Hospital in Yau Ma Tei in the morning after she lost consciousness but she died in the afternoon.

Lee, at one time a household name in Hong Kong with a career spanning six decades, was said to have suffered from chronic disease and had not appeared in public for several years.

Her health deteriorated over the past month and she had difficulty swallowing food, forcing her to switch to a liquid diet, according to her daughter, Siu Ji-wan.

"My mother suddenly lost consciousness and did not respond this morning when her nurse was feeding her at home," Siu told TVB, which Lee joined in the early 1970s.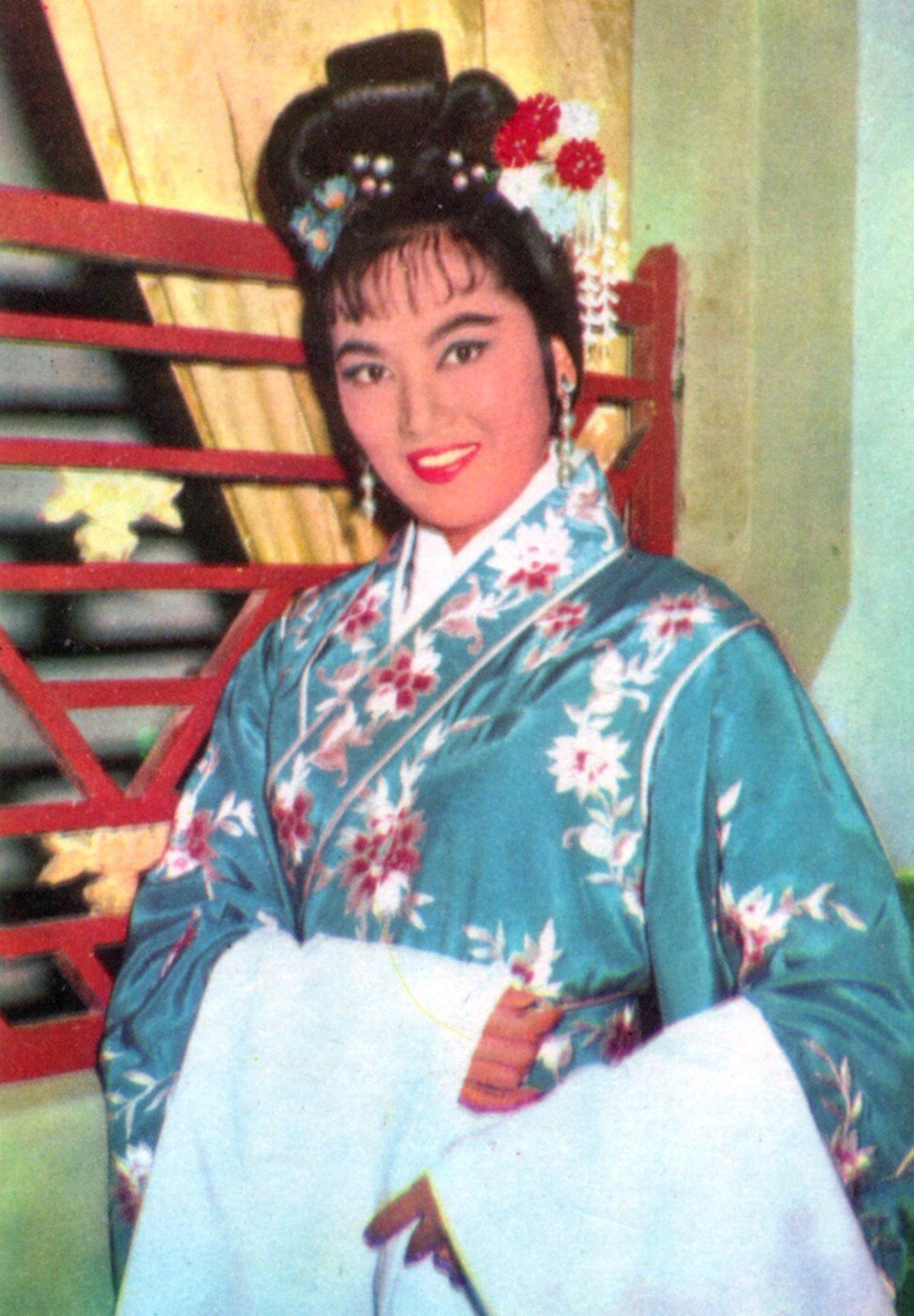 Lee Heung-kam in full opera garb for this 1960s publicity shot.

The broadcaster paid tribute to its former star and said it had contacted the family to express its condolences and offer help.

"Lee appeared in dozens of TVB dramas. She had distinctive characters and outstanding acting skills," it said, pointing to her performance as a grandmother in Moonlight Resonance in 2008 – one of the most-watched soap operas in the station's history.

"Her line [in that drama] – 'No need to fear, grandma is in the living room' – impressed many of the audience."

Born as Li Xiangqin in 1932 and also known as Lee Hong-kum, the native of Guangdong province was raised and educated in Macau. She trained in Cantonese opera and joined the entertainment business at age 16, becoming a supporting actress for numerous troupes.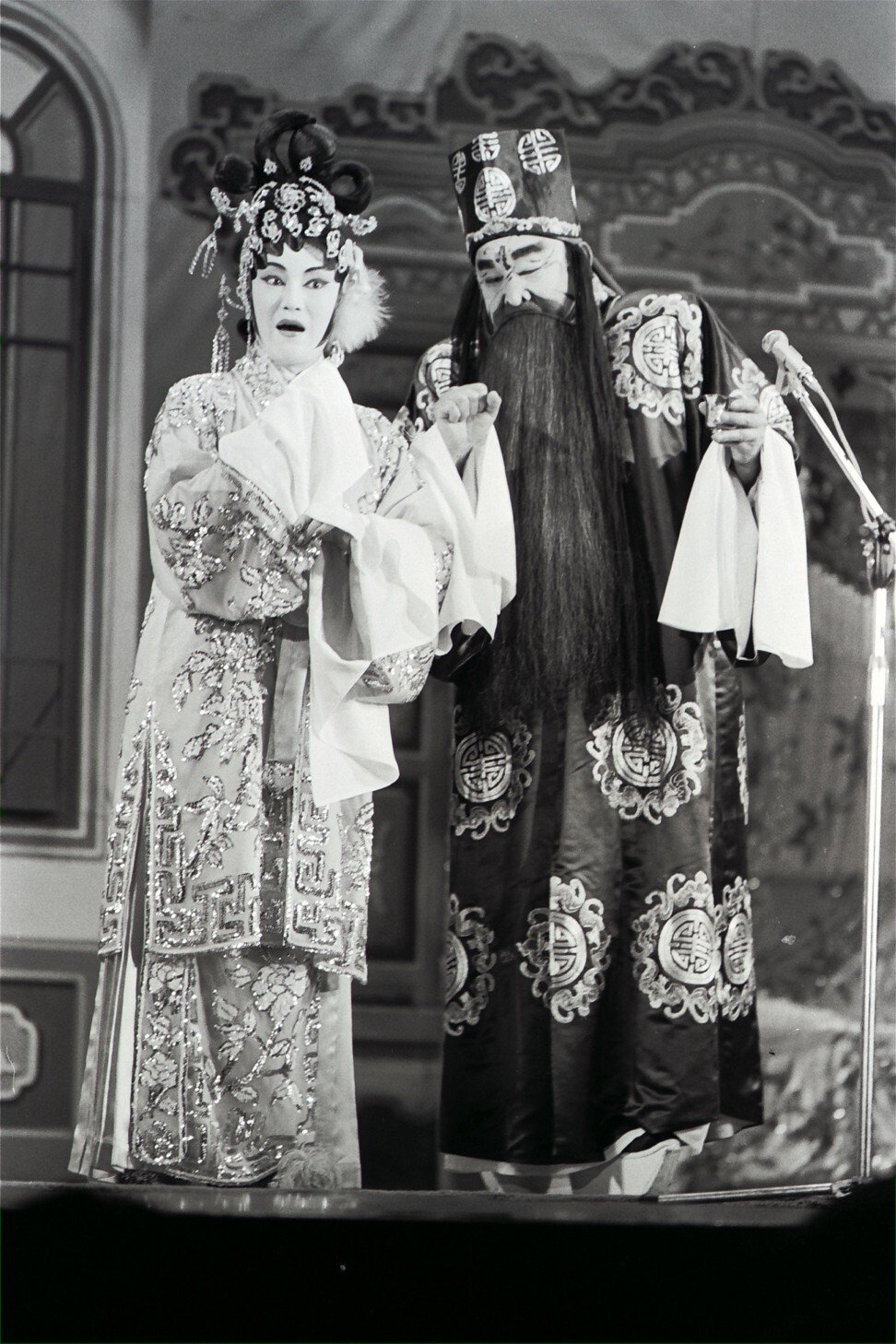 Lee performs in a Cantonese opera with Leung Sing-bor.

At the age of 24, Lee made her screen debut in serials about martial artist and folk hero Wong Fei-hung. From that start in 1956, she went on to appear in close to 400 films, often playing villains.

In 1972, Lee joined TVB, hosting the popular variety show Enjoy Yourself Tonight and acting in close to 50 television soap operas, frequently playing kind-hearted and gentle mother figures.

She was the subject of an exhibition at the Hong Kong Heritage Museum in 2017 entitled "The leading actress, perfidious concubine and beloved grandma – Lee Hong-kum's artistic career".

It showcased about 50 objects, including Cantonese opera costumes and theatrical items donated by Lee, allowing visitors to revisit her opera career and performances on the silver screen.

A government statement at the time said: "Throughout a career in the performing arts spanning more than 60 years, Lee Hong-kum has made outstanding contributions to Cantonese opera, film and television."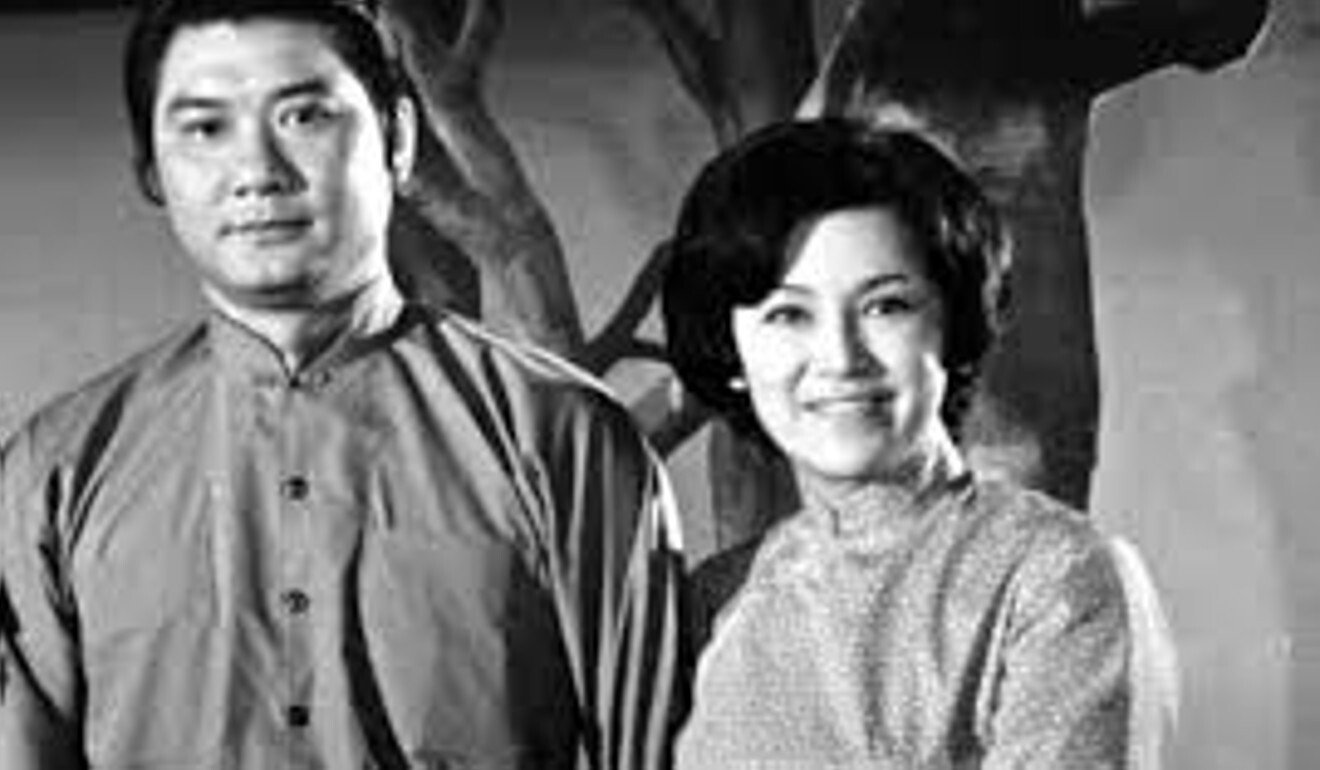 Lee Heung-kam and her long-time on-screen film partner Tam Ping-man.

It said Lee donated more than 200 Cantonese opera treasures to the museum in 2016.

Last September, Lee's daughter attended the funeral of legendary actor Tam Ping-man, who died aged 86, on her mother's behalf. Lee and Tam were long-time on-screen partners and co-founded a production company in 1974.

Lee married Cantonese opera star Siu Chung-kwan when she was 20 but they divorced in 1957. They had one daughter.