Two public hospitals in Hong Kong have apologised after data concerning 834 patients went missing and vowed to review their handling of such sensitive information.

In one case, a doctor left a folder full of information about dozens of patients, including their names, ID card numbers and prescriptions in a car park.

The Hospital Authority revealed the incidents on Saturday and said police as well as the privacy commissioner had been alerted.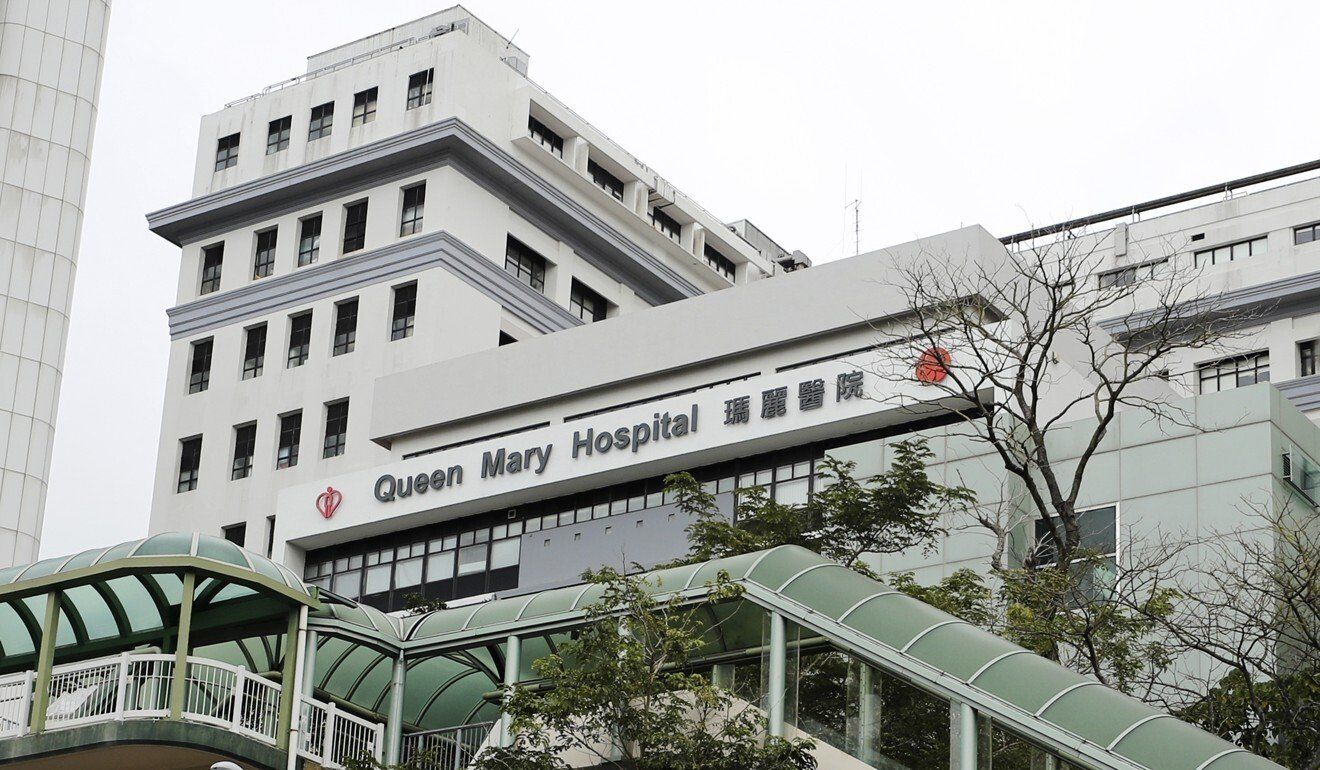 The incident at Queen Mary Hospital in Pok Fu Lam occurred late last month.

In the first incident at Queen Mary Hospital in Pok Fu Lam, a laboratory work logbook with the English names, date of birth and identity card numbers of 815 patients who were treated between February and August was lost.

The logbook was noticed missing on August 26 when an employee of the lab, which is jointly run by the hospital and the University of Hong Kong's obstetrics and gynaecology department, wanted to put the information into a computer before disposing of the paper records.

"A thorough search was conducted, but in vain," a spokesman for the Hong Kong West group of public hospitals said. "Subsequent to this incident, Queen Mary Hospital will review the workflow regarding the storage and disposal of the laboratory work log."

The hospital had reminded staff to report any similar incidents in a timely manner to improve the chance of recovering lost items, according to the authority.

In the second incident, a doctor at Tung Wah Group of Hospitals Fung Yiu King Hospital at Sandy Bay

left the folder with the Chinese and English names, ID card numbers, sex and age of 28 patients at a public car park near a care home for the elderly where he was providing check-ups. The folder also contained prescription information for 24 of the patients.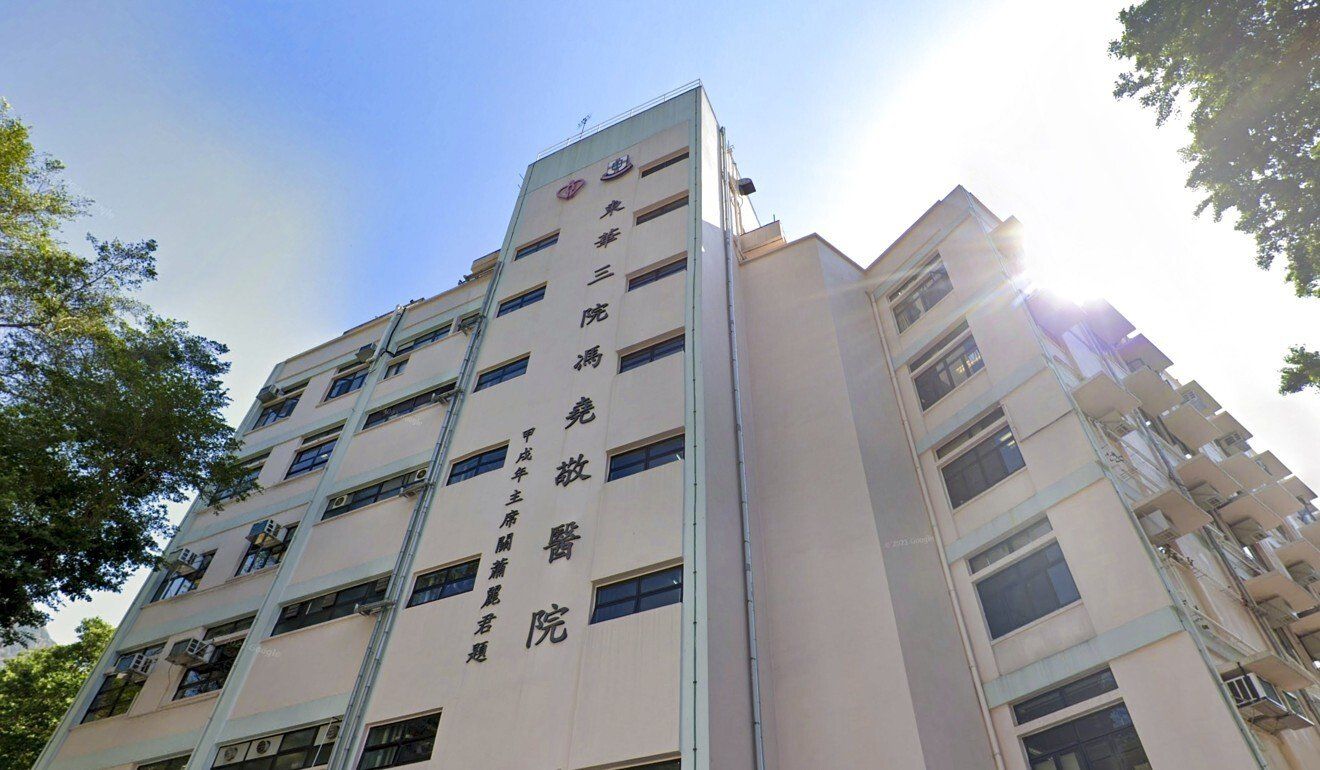 The Tung Wah Group of Hospitals Fung Yiu King Hospital.

He noticed the folder was missing while returning to hospital and went back to the care home to search for it but without success. His department head was informed of what happened.

"The hospital will review the practice of staff bringing patient lists while providing outreach services," the authority spokesman said.