The head of a committee in charge of liberal studies reform in Hong Kong has suggested teachers take advice from national security officers on what they can discuss with students, raising concerns the force will be given a role in policing education in the city.

Professor Lau Chi-pang, chairman of the committee under the Curriculum Development Council overseeing changes to the subject, said on Saturday that teachers could draw on the expertise of law enforcement to ensure their lessons were compliant with the national security legislation that took effect last summer.

"Teachers need to look at the national security law themselves. It's not that complex or long. I believe that the teachers should have the professional judgment to decide what can be said or not [in class]," he told reporters on Saturday.

But he added: "To put it simply, they should not talk to the students about things that could be in breach of the law. We hope that police's national security unit could provide information to facilitate the teaching."

A precedent for this could be found in the way Hong Kong's graftbuster promoted new anti-corruption legislation when it came into force in the 1970s, said Lau, who is also an associate vice-president at Lingnan University.

Beijing imposed a national security law on Hong Kong last June, outlawing acts of subversion, secession, terrorism and collusion with foreign forces. Dozens of activists were arrested in the months that followed, with critics saying the law was being used to crush dissent.

Under the council-endorsed revamp accepted by the Education Bureau this week, the liberal studies subject will be renamed "citizenship and social development" and the revised programme rolled out in September at the earliest.

Other proposed changes to the subject include turning the compulsory assessment criteria into a simple pass or fail, vetting all textbooks and requiring students to visit mainland China.

The senior secondary school subject would also cover only three themes – namely Hong Kong, the nation, and the contemporary world – instead of the existing six. Modules to be scrapped include a section covering issues related to personal development and interpersonal relationships.

The subject has come under the spotlight in recent years. Pro-Beijing figures blamed it for escalating violence among young people during the 2019 anti-government protests, while some teaching materials were labelled as biased.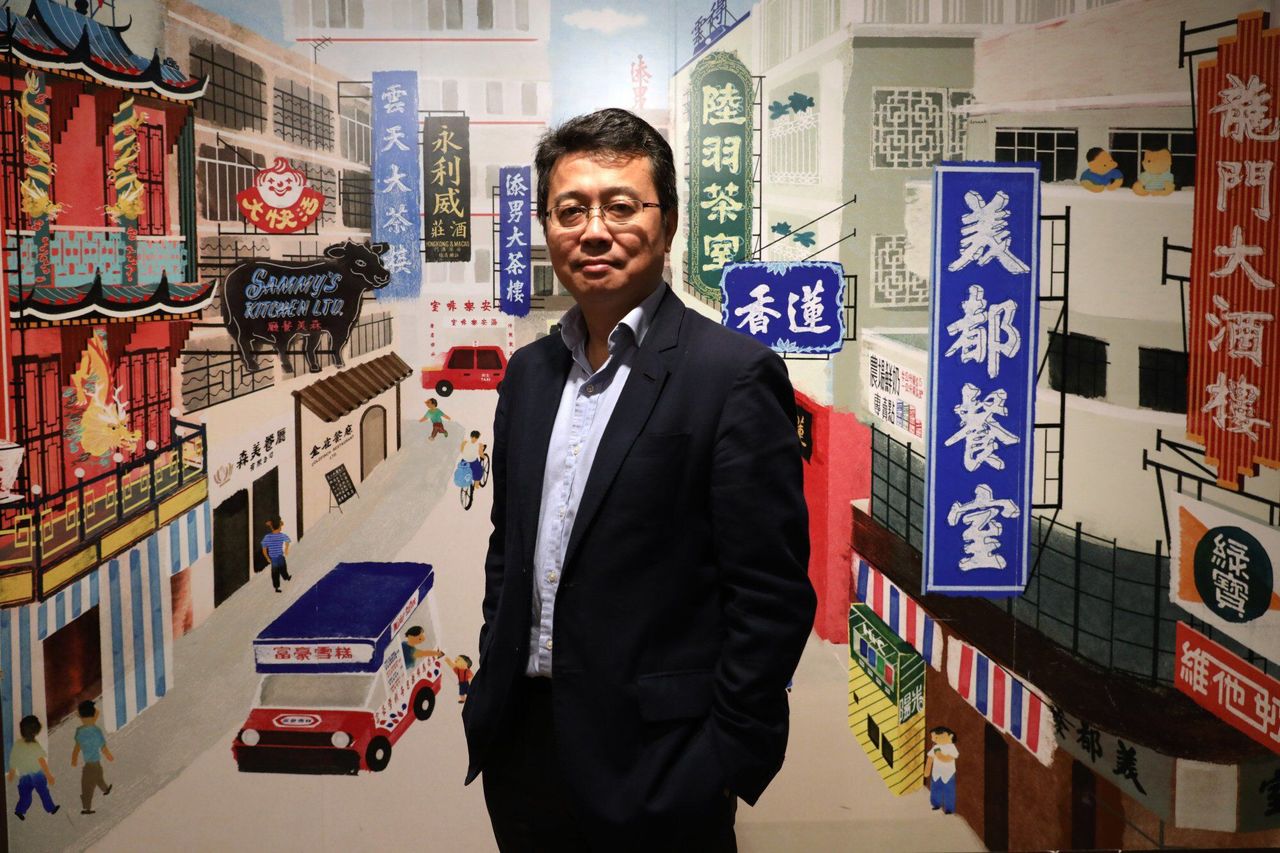 Professor Lau Chi-pang.

Lau, of the government advisory body, said the subject had failed to broaden the horizons of students, many of whom only focused on getting good grades.

In describing the reforms as "ideal", he cited as an example the requirement for students to visit mainland China at least once so as to better understand their motherland.

"Teachers can take their students to Xinjiang to see the cotton for themselves," Lau told the Commercial Radio programme.

Major Western clothing brands who decided not to source cotton from the province over alleged human rights abuses have met angry denials from Beijing and a backlash from some customers.

Professor Tam Kar-yan, chairman of Curriculum Development Council, told the same radio programme that critical thinking remained a key principle of the reformed subject and students could still develop their skills in that area.

But Tin Fong-chak, vice-president of the Professional Teachers' Union, said what really mattered was whether the police "advice" would become "instructions" that teachers must comply with.

"If it is just information for our reference, then that's fine. But can the teachers really decide for themselves?" said Tin, who has taught liberal studies for a decade.

Tin said he would be concerned if the Education Bureau was looking to check up on schools to see if teachers were heeding police advice.

On whether teachers knew how to go about delivering the subject now the national security law was in force, he said one problem was that the legislation was not without controversy, and so it remained unclear if talking about those contentious issues could land staff in trouble.