A model, a fiancée, a beach lover and a suitor to Nicki Minaj. Meet the Spencers: Princess Diana's nieces and nephew from Cape Town who not only have royal ties, they're all about the glam life and mix with the world's seriously wealthy.

The parents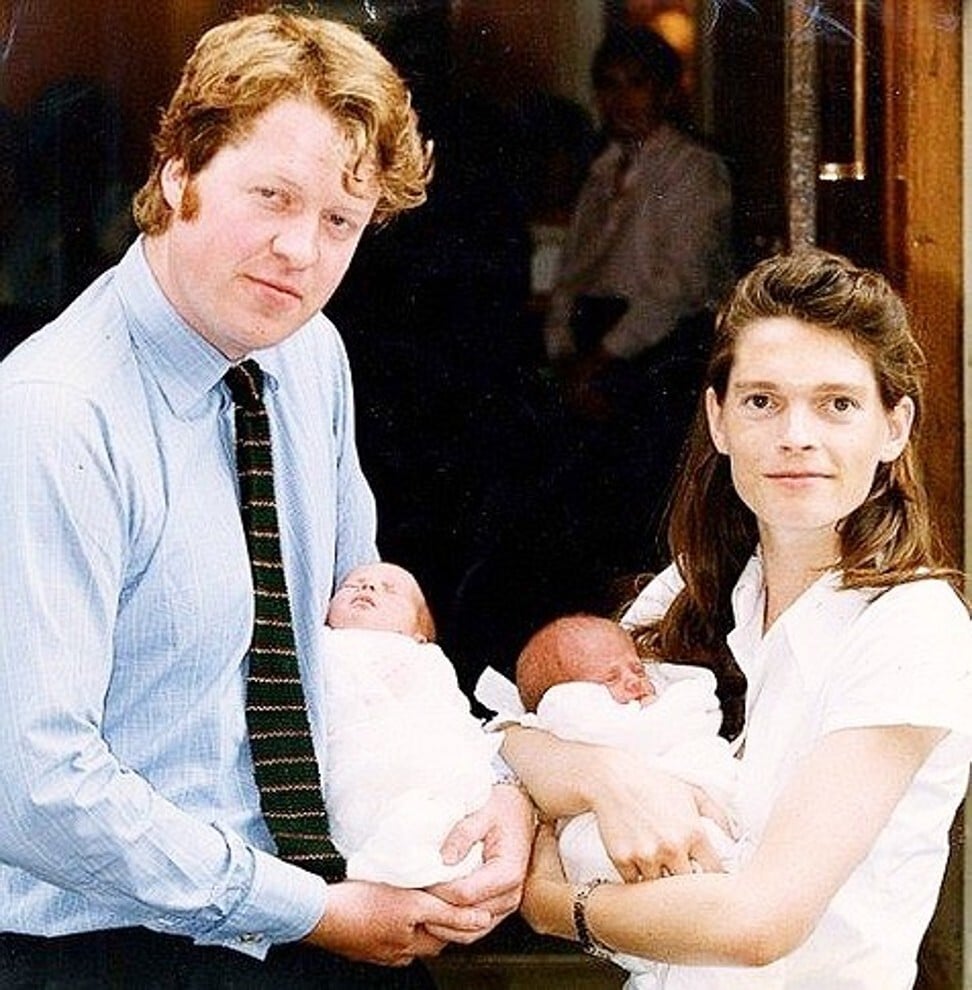 Earl and Countess Spencer with their newborn twin daughters, Ladies Eliza Victoria and Katya Amelia Spencer in 1992.


Charles Spencer, brother to Princess Diana, was married to former model Victoria Aitken. Together, they have four children – all first cousins to Prince Harry and Prince William.

Charles and Victoria moved their family to Cape Town, South Africa, in 1995 to avoid the media. Just two years later they divorced and Charles moved back to the UK. He has been remarried twice and has seven children.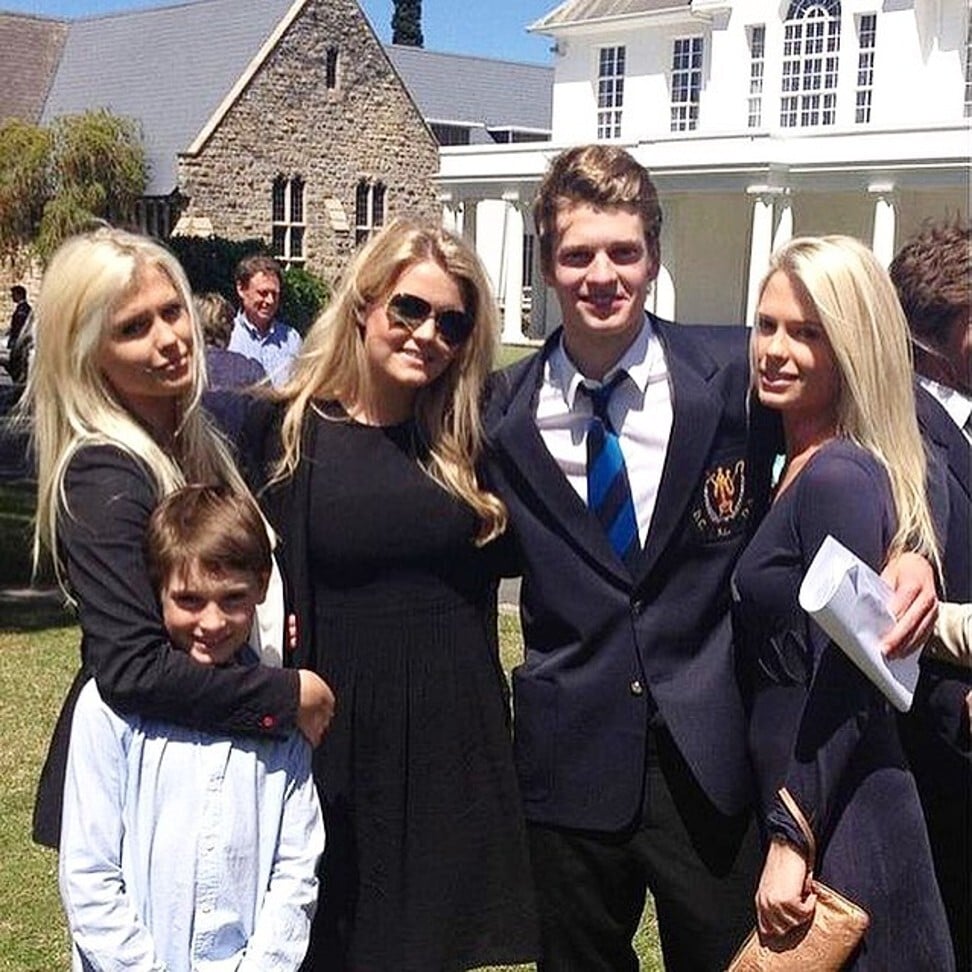 The Spencers: Amelia, Kitty, Louis and Eliza with their half-brother Samuel Aitken.


Charles famously gave the eulogy at Diana's funeral in 1997 where he promised to look after William and Harry.


Lady Kitty

She's 29 years old and earned her stripes in the fashion world after famously becoming Dolce & Gabbana's muse. Just three years ago she walked for the prestigious fashion house at Milan Fashion Week and has become a hot commodity since.

Known for her striking similarities to Princess Diana, Kitty is engaged to wed fashion tycoon, Michael Lewis, who is a few years older than her own father. The couple were due to get married in Italy this year, but plans were stalled because of the coronavirus pandemic.


Lady Amelia

Amelia has been making headlines after her water polo instructor and property agent bae, Greg Mallett, popped the question in July.

Nicknamed Grizzle, Greg apparently got down on one knee at the famous Clouds Wine & Guest Estate in Stellenbosch, South Africa.

Amelia was arrested in 2011 for allegedly drunkenly assaulting a man on crutches Outside a McDonald's in Cape Town. The charges were later dropped.


Lady Eliza

Twin to Lady Amelia, Eliza has skipped the world of fashion in favour of the beach life. Her Instagram account is filled with pictures of life on the beach, enjoying the sun.

Eliza is reportedly very close to Harry and the two always make a plan to see each other when they are in the same country.

She has represented her father on several official duties, attending memorial services to honour Princess Diana.


Louis Spencer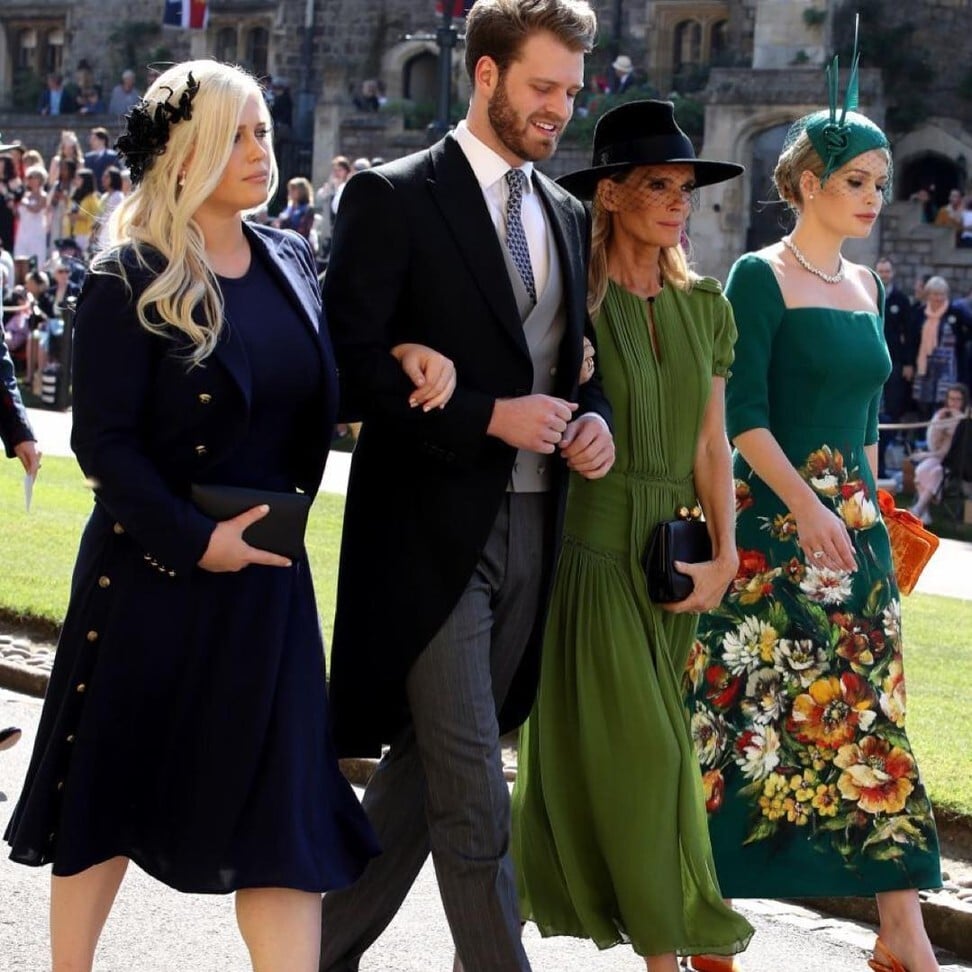 From left: Eliza Spencer, Louis Spencer, mother Victoria Aitken and Kitty Spencer, at the wedding of Prince Harry and Meghan Markle, 2018.

Louis was born in London before moving to Cape Town. He later moved back to the UK where he studied at the University of Edinburgh, Scotland.

The Viscount Althorp likes to keep his private life away from prying eyes and deleted his social media account after his student days. Back in 2015, Louis met rap queen Nicki Minaj backstage at one of her London concerts. Minaj later boasted about the meeting and said Louis wanted to marry her.