The California-based company has struggled to recover since the failure of the UK's first satellite launch in January.
Virgin Orbit has filed for Chapter 11 bankruptcy protection in the US after failing to secure the funding needed to recover from a January rocket failure.

Virgin Orbit, which is 75% owned by Sir Richard Branson's Virgin Group, lodged the filing in the US Bankruptcy Court for the District of Delaware seeking a sale of its assets.

It listed assets of about $243m (£195m) and its total debt at $153.5m (£123m) as of 30 September.

Virgin Orbit chief executive Dan Hart said: "The team at Virgin Orbit has developed and brought into operation a new and innovative method of launching satellites into orbit, introducing new technology and managing great challenges and great risks along the way as we proved the system and performed several successful space flights, including successfully launching 33 satellites into their precise orbit.

"While we have taken great efforts to address our financial position and secure additional financing, we ultimately must do what is best for the business.

"We believe that the cutting-edge launch technology that this team has created will have wide appeal to buyers as we continue in the process to sell the company.

"At this stage, we believe that the Chapter 11 process represents the best path forward to identify and finalise an efficient and value-maximising sale."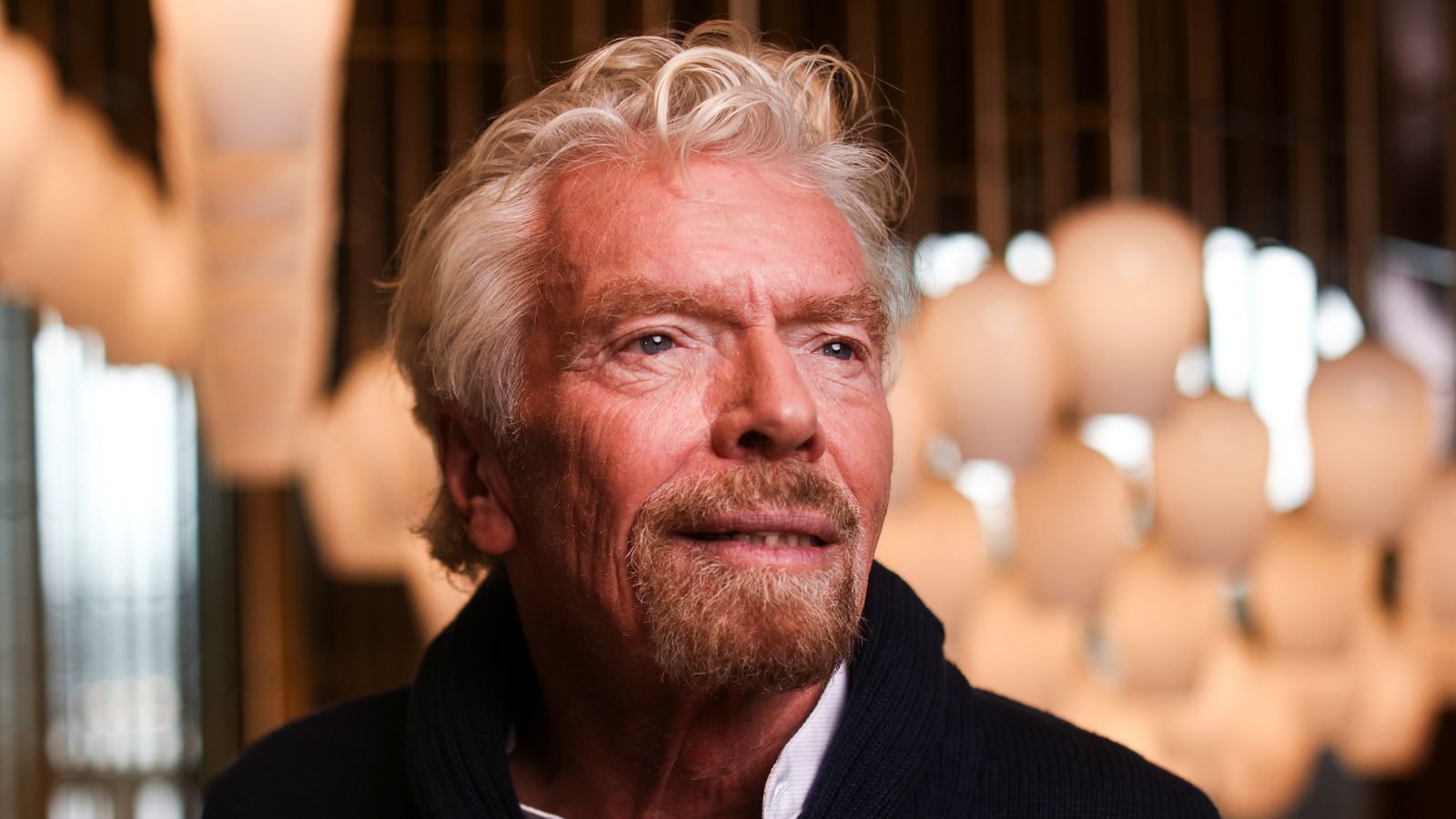 Chapter 11 generally allows for the reorganisation of a struggling company, aimed at keeping the business alive and paying creditors over time.

A different chapter - Chapter 7 - is when the company's assets are sold off to pay lenders.

Just last week, California-based Virgin Orbit said it was laying off 85% of its 750 staff and ceasing operations for the foreseeable future.

That decision came after the company aborted the UK's first satellite launch from Cornwall in January, blaming an "anomaly".

The LauncherOne rocket failed to reach orbit and sent its payload of US and UK intelligence satellites plunging into the ocean.

Between November and March, Sir Richard's Branson Virgin Group provided $50m (£40m) to the satellite launch company through debt secured against its equipment and other assets, according to securities filings.

But the UK launch failure sent the company scrambling to find new funding and it paused operations and furloughed most of its staff in mid-March.

Last week's confirmation that 85% of staff would be laid off came as a result of the company's "inability to secure meaningful funding", Virgin Orbit said.

Virgin Orbit had a market value of $65m (£52.4m) based on Monday's closing price, down from more than $3bn (£2.4bn) two years ago.