A University of Hong Kong professor accused of murdering his wife showed prominent symptoms of depression that impaired his mental responsibility for the killing two years ago, a government psychiatrist testified on Friday.

Dr Bonnie Siu Wei-man, a forensic psychiatrist consulted by the prosecution, revealed that Cheung Kie-chung, 56, had reported that he stopped enjoying work since 2015, found life boring from 2017 and that "nothing could make him happy" around 2018.

She observed that Cheung's mental condition deteriorated in March 2018 and concluded that he was probably suffering from moderate to severe depression, which might have impaired his ability to form rational judgment and exercise self control at the time of the killing on August 17, 2018.

"Cheung presented prominent symptoms of depression, which included depressed mood, increased irritability and decreased capacity in decision making," Siu testified for the defence.

"His symptoms … to a certain extent, impaired his mental responsibility."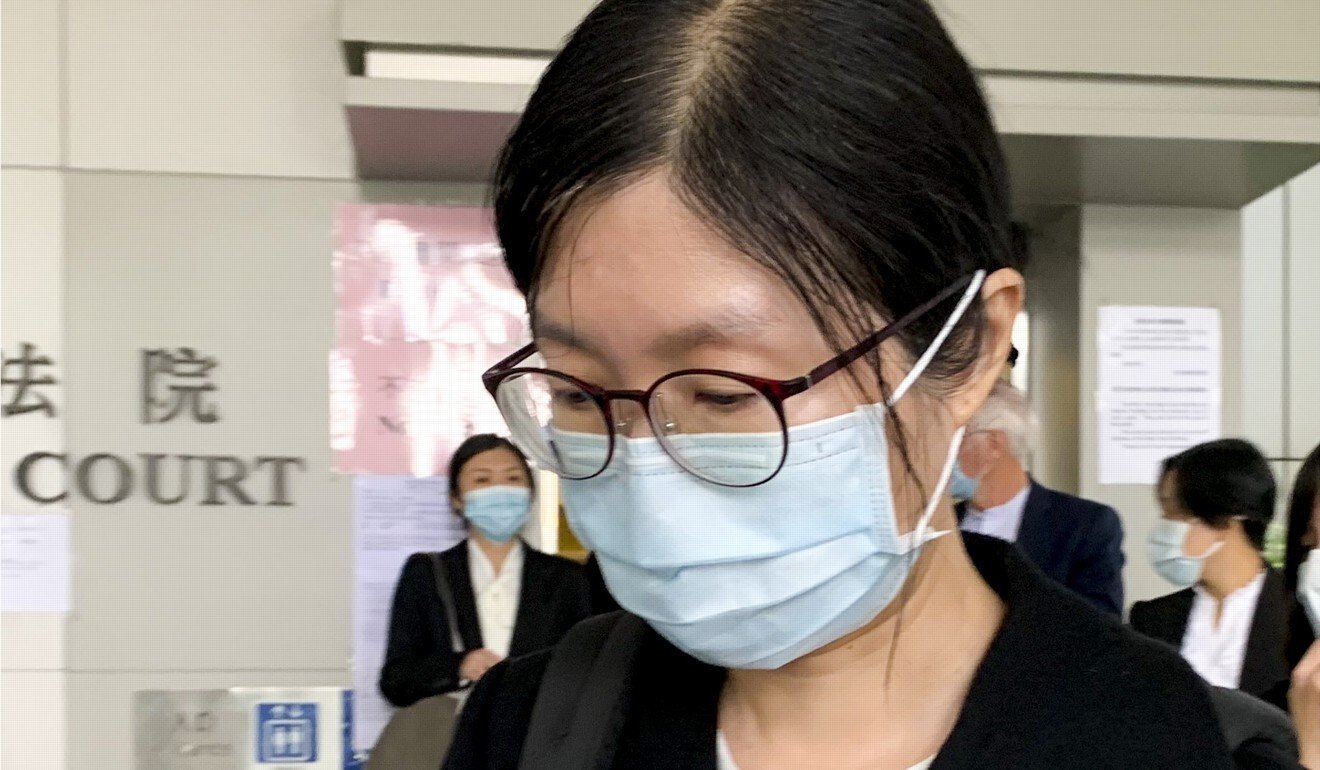 Dr Bonnie Siu is head of staff at Castle Peak Hospital.


But she also observed her conclusions had limitations, as she only first interviewed Cheung in September and had focused only on her area of expertise, without considering any motive for the killing, such as the financial dealings between the spouses, as identified by the prosecution.

"I think ultimately the question [of mental responsibility] is to be decided by our respectable jury," Siu said.

The former associate professor has admitted killing his wife Tina Chan Wai-man, 53, and lying to cover up her death until his arrest on August 28.

At issue was whether he was suffering from an abnormality of the mind that would substantially impair his mental responsibility for the killing, such that his murder charge, to which he pleaded not guilty, could be reduced to one of manslaughter by reason of diminished responsibility.

Both charges are punishable by life in prison. Cheung has also raised a second partial defence of provocation.

Siu, head of staff at Castle Peak Hospital and a visiting consultant at Siu Lam Psychiatric Centre, said prolonged work stress and relationship problems could cause depression, which she agreed was an internationally recognised mental illness.

She also observed there was "an obvious change" in terms of Cheung's temper control as experienced by his children, Nancy and Scot.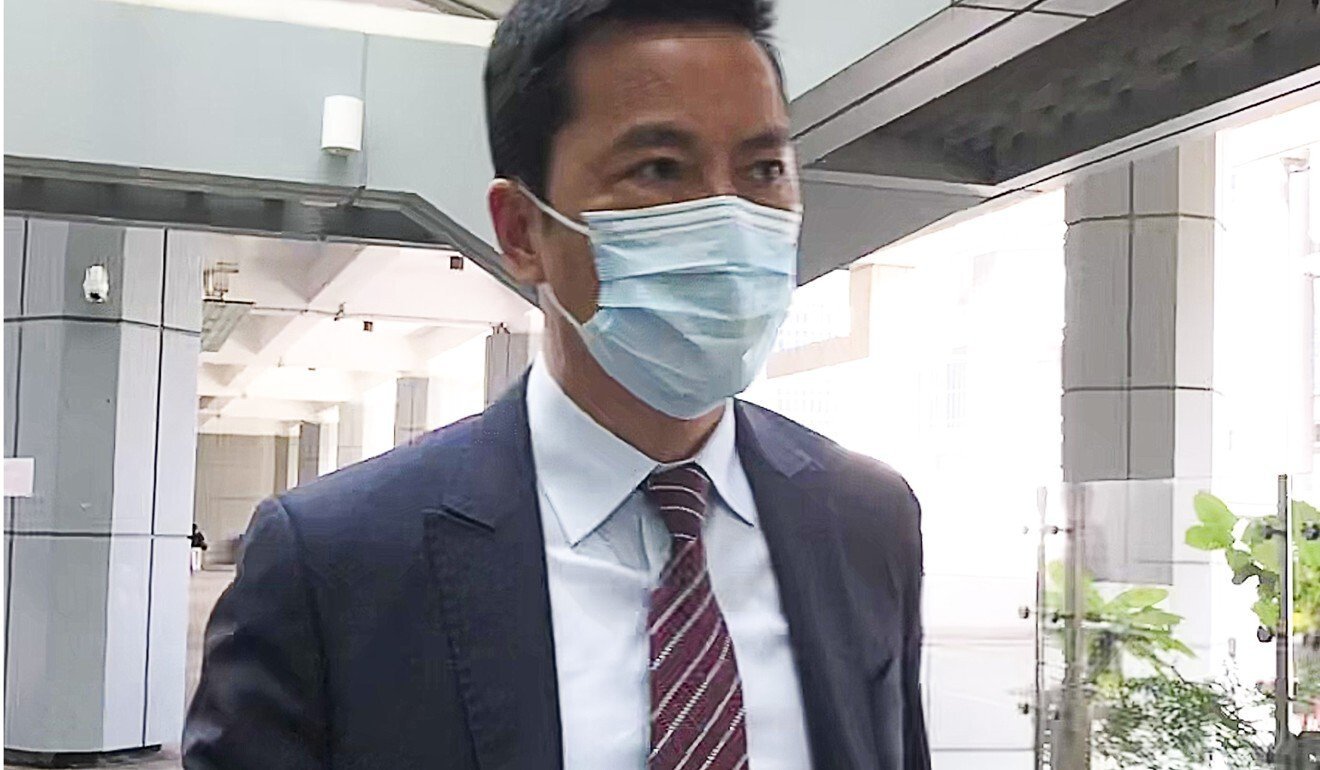 Chan Leung-choi has known the defendant for more than 50 years.


For instance, Nancy observed that since 2013 her father had appeared tense and anxious, with mood and temper changes, as shown in episodic outbursts two to three times a week, sometimes in public. The siblings also told the psychiatrist they were worried about Cheung's significant weight loss, as he had not shown any decrease in appetite.

Defence counsel Graham Harris SC asked: "Did you form the view as to whether this defendant might be a malingerer?"

"I have no evidence but I think I have some limitations," the psychiatrist replied.

The High Court also heard from Cheung's colleagues and a childhood friend.

Derek Ho, an administrative assistant in the university's engineering faculty, said Cheung was popular with and respected by students and staff.

Architect Chan Leung-choi, who had known Cheung for more than 50 years since primary school, described him as an easy-going man who led a simple life and was dedicated to his students.

He also recalled visiting Cheung at the police station after his arrest and how they had kept in touch over the months through letters and prison visits, during which he had celebrated the professor's birthday on October 3.

"The support you have given him in recent times, was it because you believe he deserved it?" Harris asked.

"Absolutely," Chan replied.

Cheung's trial continues before Madam Justice Anthea Pang Po-kam.