A middle-aged man admitted to Kwong Wah Hospital's accident and emergency department was found dead on a stretcher in a waiting area last week, Hong Kong authorities revealed on Friday, adding that the incident would be investigated.

According to the hospital in Yau Ma Tei, the 63-year-old, who suffered from chronic illnesses, arrived at A&E at 3pm last Friday after visiting a specialist outpatient clinic complaining of a cough and bloodstained sputum.

Three hours later, accompanied by family members, the man was placed in a waiting area ahead of admission to a medical ward.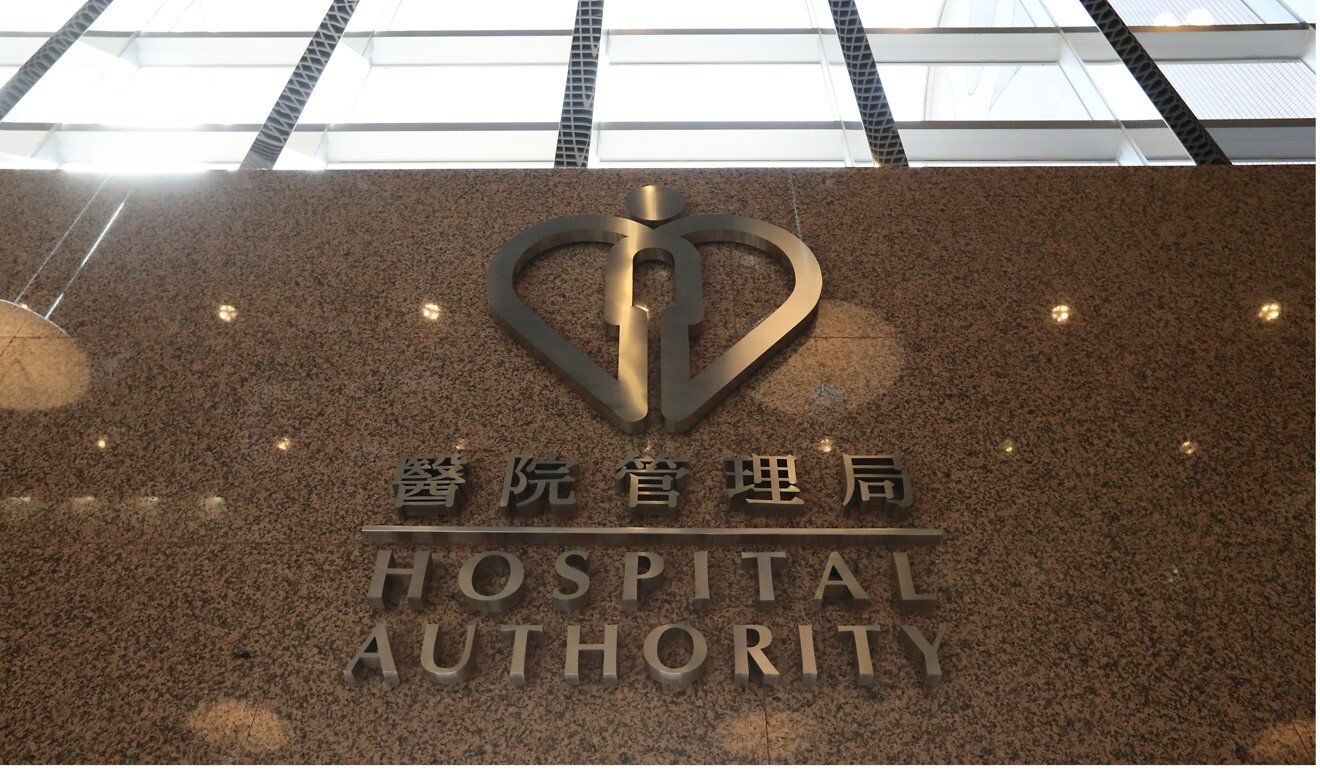 A report on the incident will be submitted to the Hospital Authority Head Office.

Staff were unable to locate the patient by calling his name in the waiting area at 10.30pm and 2am. At about 5am, a staff member found him unresponsive and with no pulse on a stretcher in the waiting area. He was certified dead around 17 minutes later.

In a statement issued by the Hospital Authority on Friday evening, Kwong Wah expressed its condolences to the family and offered its help.

"The hospital met the patient's family members today to explain the details of the incident and extend sincere apologies," the statement said.

It added an investigation panel would be formed to look into the incident.

"The investigation report will be submitted to the Hospital Authority Head Office," the statement said. "The case has been referred to the coroner for follow-up."