Prince Harry faced a "monumental tax bill", it was recently reported. The Duke of Sussex, who relocated to the US with wife Meghan Markle and their son, Archie Harrison, in May, is legally obliged to pay taxes in the country once he has lived there for 183 days. Top LA tax lawyer David Holtz said back in October: "You can safely assume that someone at the Internal Revenue Service (IRS) is looking very closely at him. This is a big deal."

Since moving to the US, Meghan and Harry have undertaken a host of paid partnerships with some big names.

The couple signed a deal with Netflix for a multi-million dollar content agreement.

Most recently, Harry and Meghan have partnered with streaming giant Spotify for a series of podcasts.

But despite their reported newfound wealth, the Sussexes, like everyone else, have to deal with the taxman.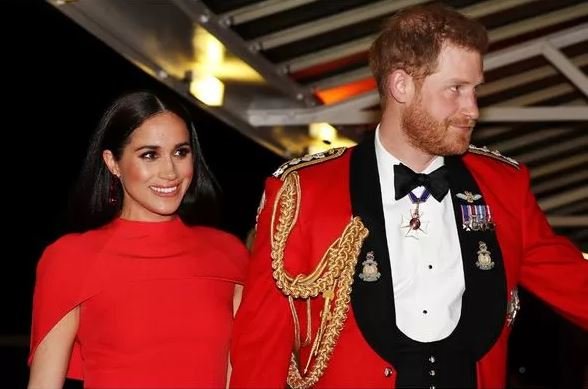 Harry and Meghan have undertaken a series of projects since being in the US

According to one expert, however, Harry and Meghan have found a way around their problem.

According to the National Enquirer, the Duke and Duchess of Sussex have reportedly been forced to look for ways to offset a huge tax bill.

One way they're doing this is by splurging on work-related items in a bid to liquidate some cash.

A source told the publication: "Meghan and Harry have more money than they know what to do with right now, which they both agree is a problem to have."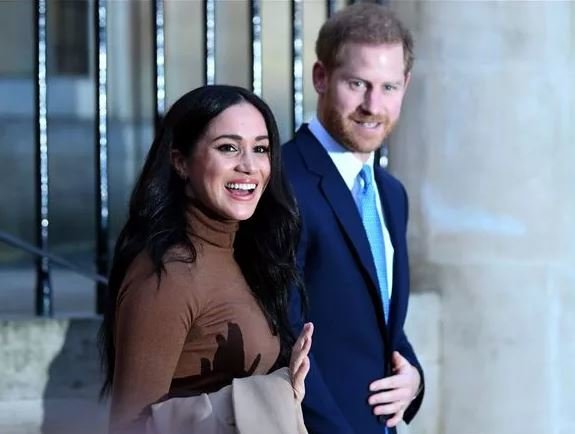 Meghan and Harry have been living in California for almost one year

The insider also suggested the duo could offset their substantial profits by buying necessary, work-related essentials to avoid paying tax on them.

The source added: "This is not a tax dodge.

"It's how business works for every company in America, so Meghan and Harry are in that unique position of looking for things to buy and places to go that can be counted as legitimate business trips."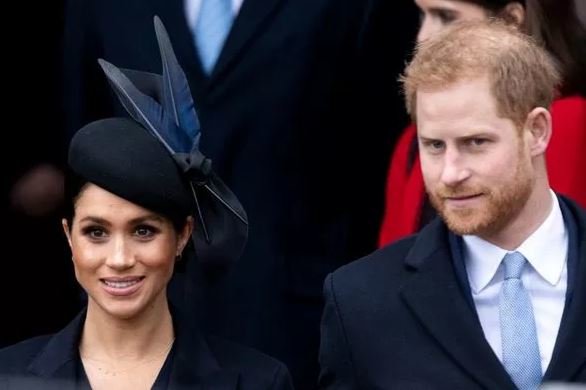 Harry and Meghan reportedly have more money than they know what to do with

Despite the alleged tax dilemma, there's no doubt Harry and Meghan have fulfilled their wish of gaining financial freedom.

Another source said: "Meghan and Harry are proud to have achieved all this success by themselves.

"They couldn't give a damn about all the haters who still scoff at their success."

Only recently, the couple launched their long-anticipated Archewell Foundation website, which features exclusive content from both their Netflix and Spotify deals.

Their latest venture involves Archewell Audio, the couple's newly-formed audio-first production company.

The company intends to produce "programming that uplifts and entertains audiences around the world".

In a statement, the couple said: "What we love about podcasting is that it reminds us all to take a moment and to really listen, to connect to one another without distraction.

"With the challenges of 2020, there has never been a more important time to do so, because when we hear each other, and hear each other's stories, we are reminded of how interconnected we all are."