Two police inspectors in charge of a clearance operation during an anti-government demonstration in Hong Kong last year have denied in court pursuing a university student who fell from height inside a multistorey car park near the protest scene.

One of the two, Senior Inspector Wong Ka-lun, also reiterated at the Coroner's Court that officers did not obstruct paramedics in treating 22-year-old Alex Chow Tsz-lok, when they were conducting a sweep inside the car park in Tseung Kwan O.

Earlier, police had fired five tear gas rounds from the adjacent street into the car park, after protesters gathering inside the building started throwing glass bottles and traffic cones at officers on the ground.

Wong, who ordered his colleagues to aim at the car park, admitted he was not sure whether the ammunition would hit anybody when he made that decision.

The court heard on the second day of a 25-day inquest that about 200 protesters confronted police at the junction of Tong Ming Street and Tong Chun Street in the small hours of November 4, 2019.

Protesters were believed to have responded to online calls to barricade roads in the neighbourhood, where an officer was said to be holding a wedding banquet at a hotel.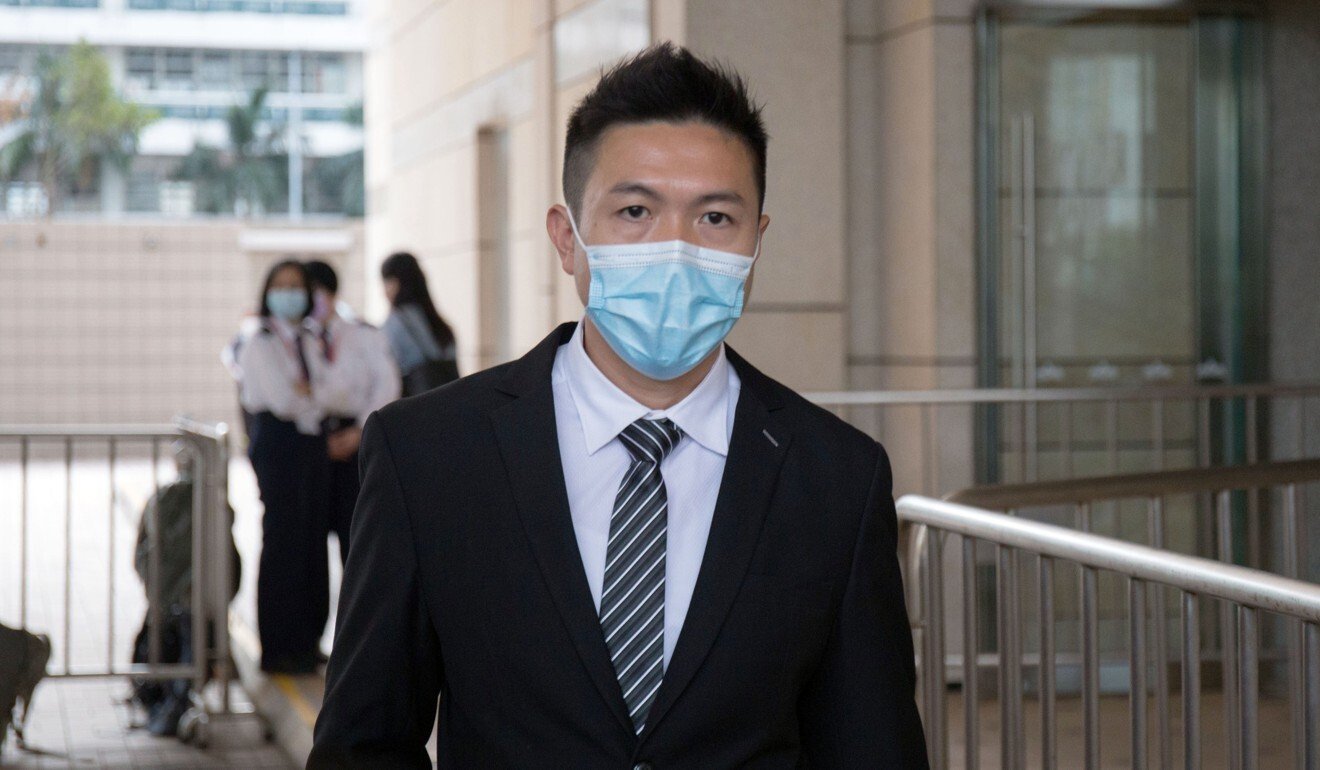 Senior Inspector Wong Ka-lun appears at the West Kowloon Court.

Wong, a subunit leader at police's East Kowloon Emergency Unit, arrived at the junction alongside 30 junior officers at 12.35am to provide support to another team of 35 officers already at the scene.

The two teams of officers began firing tear gas rounds at 12.40am, targeting protesters gathering outside the entrance of Sheung Tak Estate car park, around 50 metres (164 feet) away from the police cordon.

Wong said his team had fired 20 rounds in 16 minutes, including two aiming at the upper levels of the car park, with some 40 protesters shouting abuse and shining laser lights at officers.

Another three rounds were fired at the car park at 1.08am, after protesters hurled hard objects at officers from the building. Rubber bullets, beanbag rounds and sponge grenades were also used to disperse protesters from the area.

Wong and his team later conducted a sweep inside the car park, while the other team, led by Senior Inspector Kwok Chun-hei, was told to stand by outside the building. Wong's team later found an unconscious Chow being treated by firefighters and first aid volunteers on the second floor.

"My team members went to ask what had happened and whether they needed help," Wong said. "The firefighters said they had enough people to handle and needed no help from us, while the volunteers told us not to disturb and leave."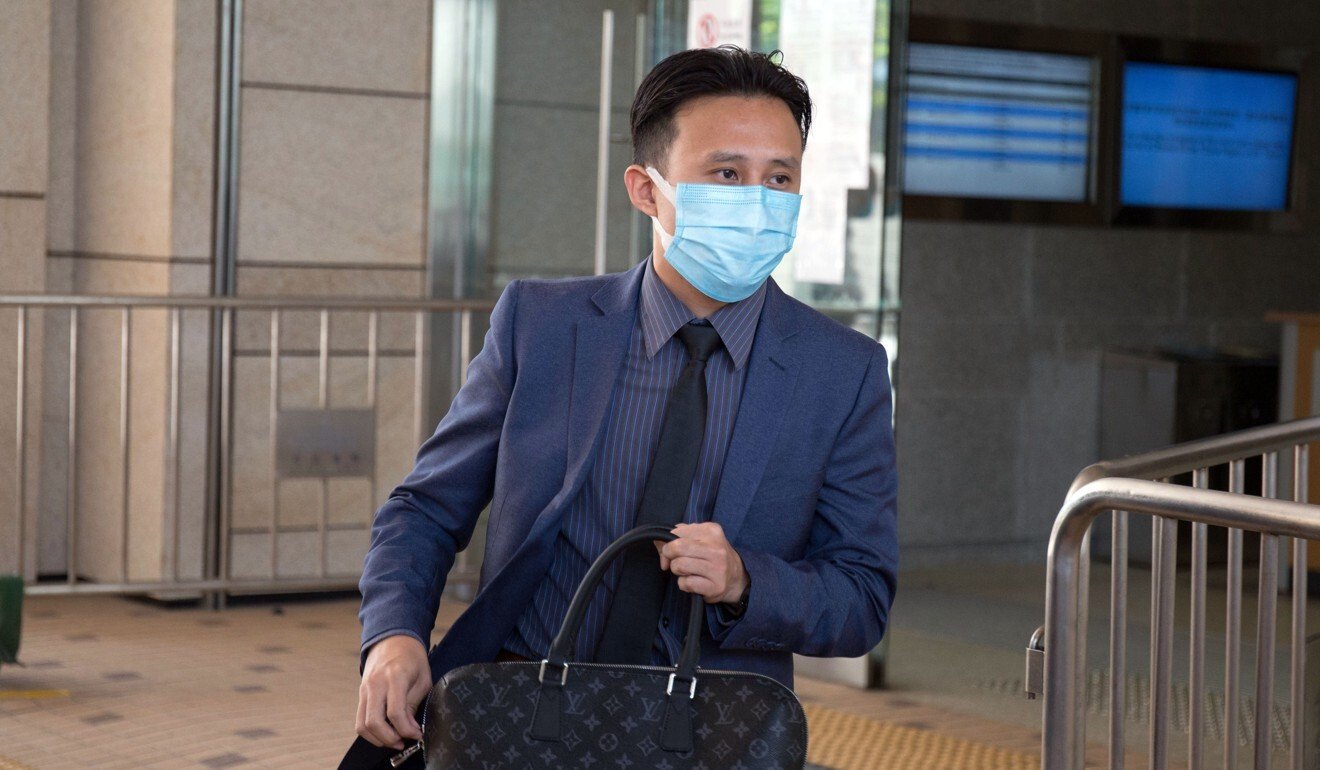 Senior Inspector Kwok Chun-hei at the West Kowloon Court.

"During that period, we neither obstructed nor harassed the firefighters or paramedics. We also did not get in touch with the injured person."

Kwok, meanwhile, said he and his colleagues had not been informed about Chow's falling when they dispersed protesters using tear gas outside the car park.

Both inspectors told the court that no officers had come into contact with Chow or given chase to anybody during the incident.

Chow, a Year Three computer science student at the University of Science and Technology, died in hospital four days later due to severe head injuries.

It remains unknown how he had fallen onto a lower floor inside the car park, and whether his fall was related to the police operation nearby.

His father, Chow Tak-ming, issued a public appeal outside court on Monday, calling for people to provide clues which might help find out the reasons behind his son's mishap.

The hearing continues before Coroner Ko Wai-hung and a five-member jury on Wednesday.