Hong Kong police have busted a fraud syndicate and arrested 24 people accused of conning credit card companies out of HK$85 million (US$11 million) by operating a fake party room company.

Revealing details of the case on Friday, the force's financial crimes investigation group said the syndicate first opened a business credit card account under the fake company. Then it set up several other shell companies and issued bogus employment letters and income certificates to "stooges" to apply for more than 200 personal credit cards.

Those people then used their cards and made transactions worth more than HK$85 million with the account of the fake party room company between January 2019 and July 2020. The largest single transaction was valued at HK$120,000.

"The transactions were not related to the party room business and were quickly withdrawn or further transferred to the syndicate members' personal accounts," said Chief Inspector Cheung Han-fai of the narcotics bureau's financial investigation group.

"Investigations also showed that the stooges did not pay the credit card dues. Some even applied for bankruptcy. The debts reached up to HK$3 million, resulting in losses for the card issuing companies."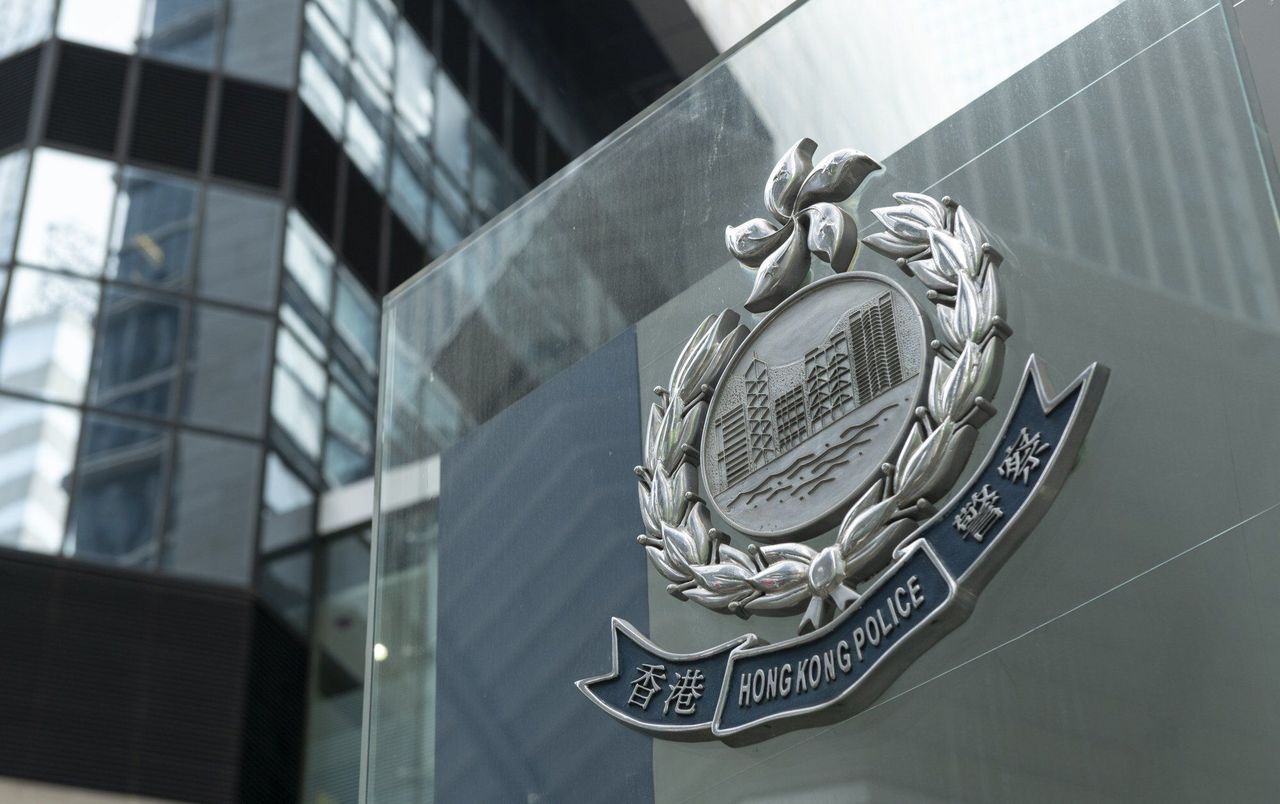 Officers believe the masterminds and core members of the ring have been arrested.

Mounting arrest operations across 32 locations on Thursday, police detained 15 men and nine women, aged 23 to 67, for conspiracy to defraud and money laundering. They professed to be security guards, chefs and salesmen, which did not match the occupations they declared to the credit card companies.

Cheung believed the masterminds and core members of the ring had been netted.

"Some stooges claimed to be unemployed. We believe they handed out their personal information to be used for applying credit cards as they faced financial difficulties."

The premises in Kwai Chung where the party room company claimed to be located was found to be vacant.

Officers also seized a large number of credit cards and bank statements at suspects' homes. A total of HK$1.3 million, believed to be criminal proceeds, has been frozen in the bank accounts.

Cheung warned members of public not to give out their personal data to others to open bank accounts or credit cards.

Money laundering carries a maximum jail term of 14 years and a fine of HK$5 million in Hong Kong.

In January, police arrested seven current and former bankers in a series of raids in a move against an international money-laundering syndicate alleged to have handled HK$6.3 billion (US$813 million) in criminal proceeds – the biggest such case in nearly a decade.

The commercial crime bureau said the enterprise, which moved the funds through local bank accounts over the past four years, was the first one in which the city's bankers were found to be involved.

Officers also seized HK$7.8 million in cash at the home of one of the suspects, who lives in a public housing flat.