Insider says officers checked out images of woman out of "curiosity" to see what the woman looked like, but no criminal actions involved.
Hong Kong police officers who checked out the appearance of a woman alleged to have been caught on camera having sex on a balcony were disciplined, a source said on Sunday.

The force insider revealed that "a few" officers who had no role in the investigation of the incident logged into the police computer system to see what the woman looked like "out of curiosity".

But their actions alerted the complaints and internal investigations branch, which launched a probe.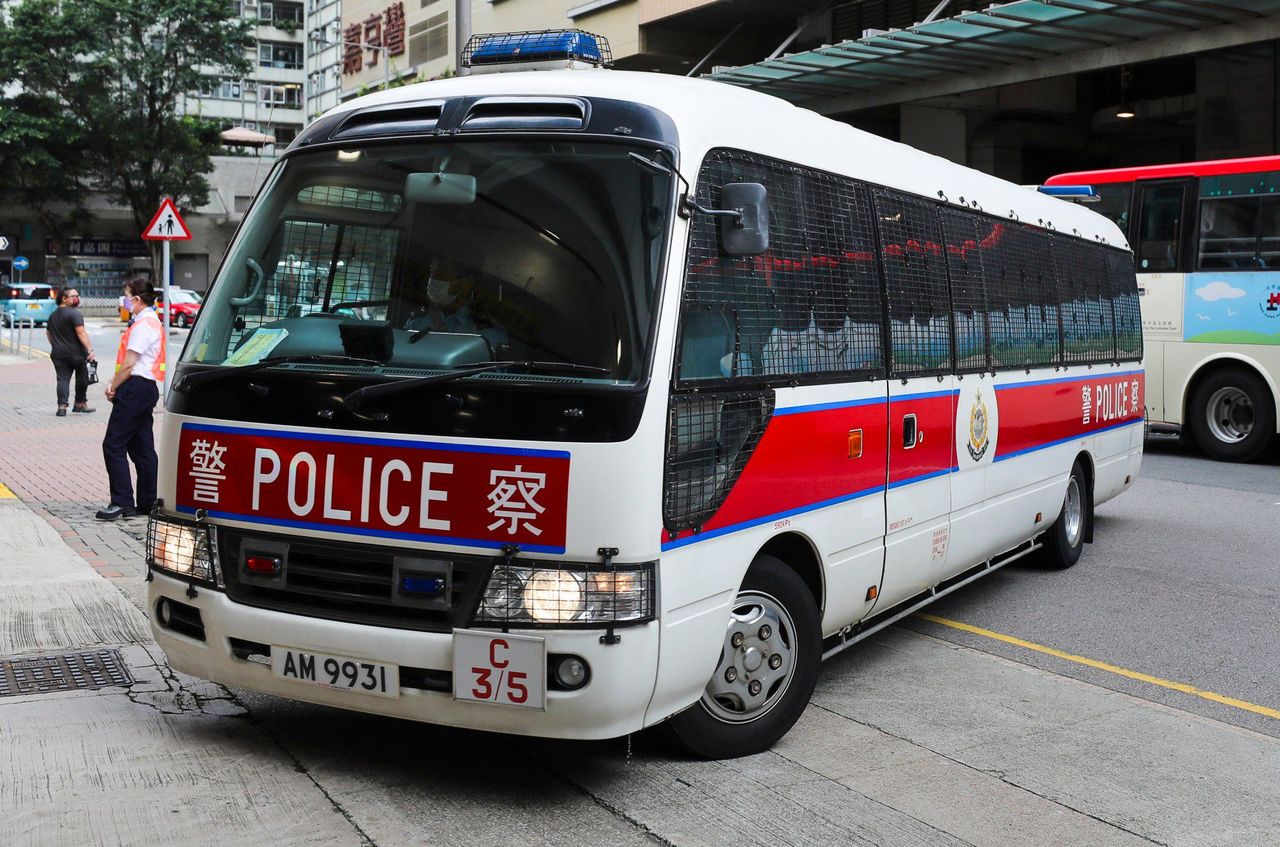 Police officers land in hot water over the viewing of video of a couple having sex on a balcony.
The insider said that, although the offending officers were disciplined, the investigation found that no criminal actions were involved.
The source added there was no evidence that the officers had circulated images of the woman on instant messaging service WhatsApp, as reported by some media.
The incident became an internet sensation after a 16-second clip of a naked couple having sex in daylight on the balcony of a flat in a high-rise building on Muk Tai Street in Kai Tak went viral in June.
Police launched an investigation and arrested a 36-year-old woman in June and a 30-year-old man in July for outraging public decency. The offence is punishable by up to seven years in jail.
A police spokesman said on Sunday the force had completed its investigation and the officers involved had undergone appropriate disciplinary action, but did not give details.
"The force attaches great importance to the integrity of officers and will spare no effort to deepen the force's culture of integrity management and prevent misconduct," he said.
He added any officer suspected of a disciplinary offence would be subject to a fair and impartial investigation using established procedures.