Teachers wrongly assume the children are slower because they are learning too many languages, says the Zubin Foundation.
The number of ethnic minority students in Hong Kong's public schools with special education needs has been underestimated, with teachers wrongly assuming their learning difficulties are related to the use of multiple languages, according to an NGO.

Shalini Mahtani, founder of the Zubin Foundation, a charity dedicated to supporting the city's ethnic minority community, vowed to help children with special education needs (SEN) on Tuesday when she opened a family centre for this group at a shop at Austin MTR station.

In the 2020-21 academic year, the number of diagnosed non-Chinese-speaking students with SEN in public schools, which includes ordinary primary, secondary and aided special schools, was 1,260, data from the charity showed.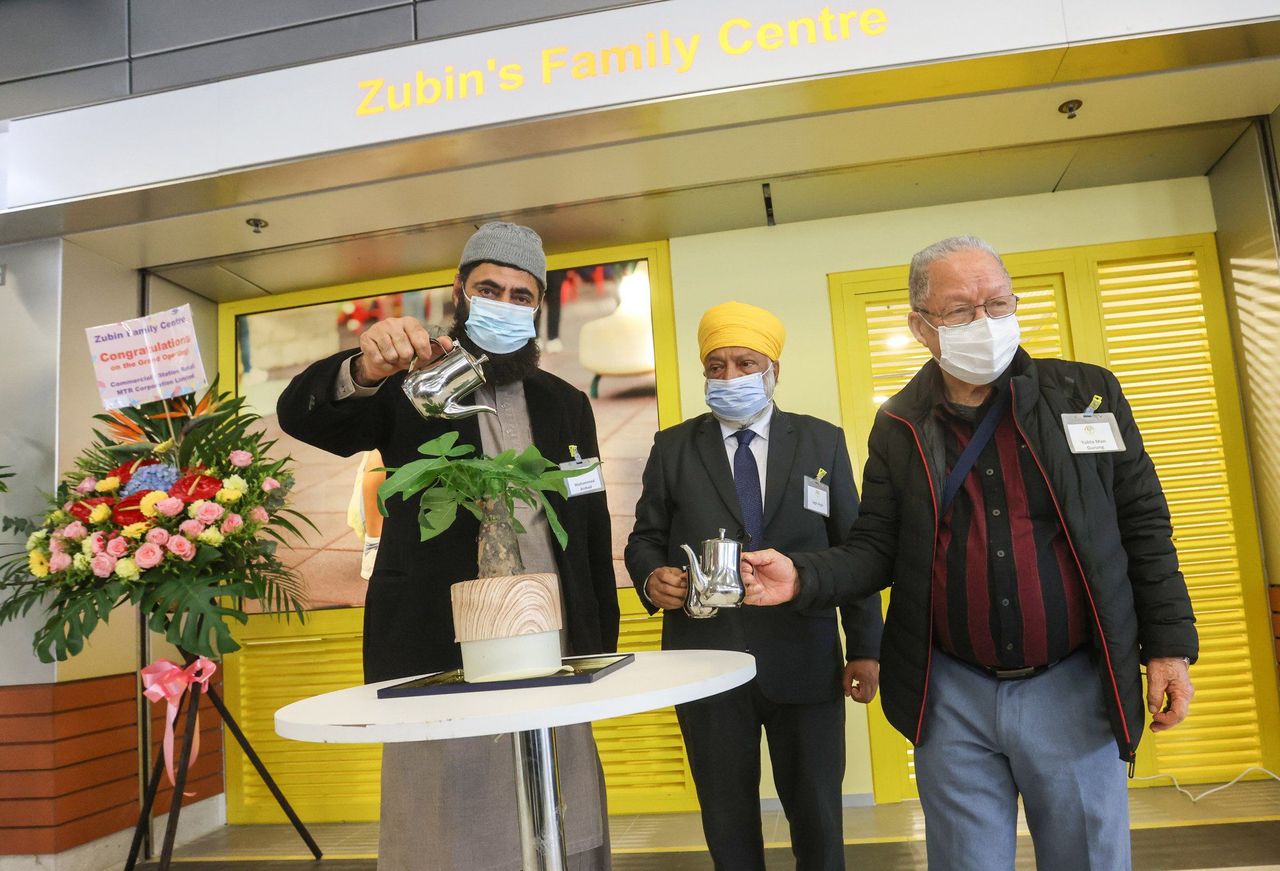 Attending the ceremony were (from left) Kowloon Mosque Chief Imam Muhammad Arshad, Khalsa Diwan Sikh Temple representative Jagjit Singh and Zion International Baptist Church Pastor Yukta Man Gurung.
There were 33,063 and 33,036 ethnic minority children in kindergartens, primary schools and secondaries in the city in 2020-21 and last year respectively.
The number of SEN pupils, including non-Chinese-speaking ones, in regular public sector primary and secondary schools reached 58,890 in 2021-22, accounting for 11 per cent of the student population, according to a research paper by the Legislative Council revealed in December 2022.
SEN applies to students who have difficulties or disabilities, including attention deficit hyperactivity disorder (ADHD) and autism, which makes it significantly harder for them to learn or access education.
"The diagnosis rate for [ethnic minority] children is much lower [than the city's average figure]," Mahtani said. "Teachers often just assume that the children are slower because they're learning too many languages."
"We know there are hundreds who are waiting for a diagnosis [with SEN], and we want to help them all."
The new centre will also provide ethnic minority students struggling with mental issues counselling in their native languages, including Nepali, Hindi, Urdu and English.
"One of the biggest challenges that people from minority groups with mental issues and special needs face is language. If you are not operating in your native tongue, particularly with mental health, it's very hard to get to the bottom of the problem."
She said she also believed native language therapy would help parents cope with their special needs children.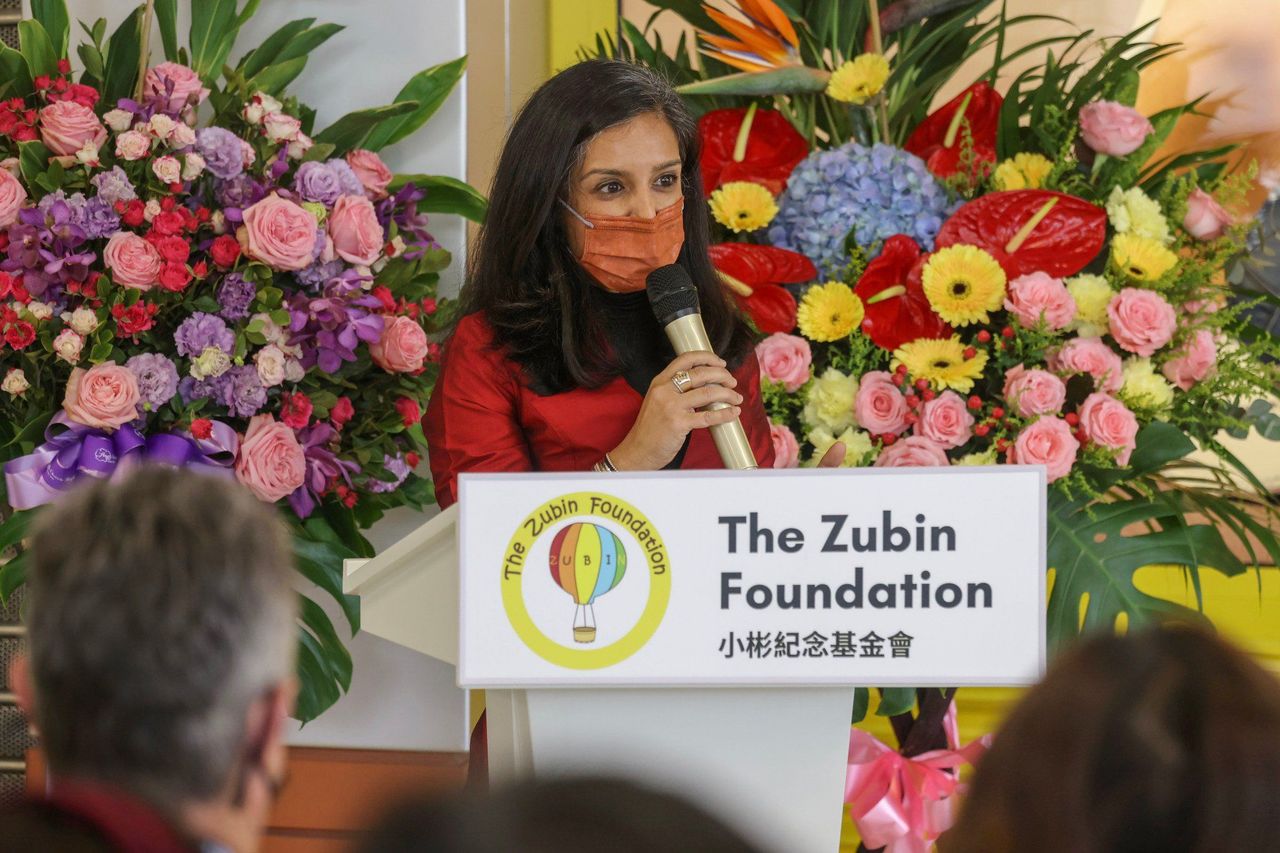 Founder and chief executive of the Zubin Foundation Shalini Mahtani.

"ADHD and autism don't go away, you manage them. If the parents are not taught how to do this, it becomes very, very stressful. So for the parents of the children with ADHD and autism, we offer support in their native language," Mahtani said.

Mahtani, as a non-official member of the Commission on Children established by the government, admitted there was still a gap in the provision of services to those from ethnic minorities with special needs.

But she said the government had been supportive of their work.

"We tell the government what we are doing and they share information. I think our cooperation is positive," she said.

Secretary for Labour and Welfare Chris Sun Yuk-han, who attended the opening ceremony, said the Zubin Foundation was a "good example of a civil society with vitality and creativity".

The Post has reached out to the government for comments.