The first trial of a defendant charged under Hong Kong's national security law will go ahead without a jury over safety concerns for those who would have served on the panel, the Post has learned.

Tong Ying-kit, who is accused of riding a motorcycle into police officers during a July 1 protest last year, will instead be tried by three judges designated by Hong Kong's leader under the Beijing-imposed legislation, according to a legal source.

The source said Secretary for Justice Teresa Cheng Yeuk-wah had earlier this month informed Tong's legal team that her department was invoking the power to proceed with a juror-free trial, in a letter copied to the judiciary.

Tong, 23, was charged with inciting secession and engaging in terrorism just three days after Beijing introduced the legislation on June 30, 2020.

The motorcycle involved was carrying a flag bearing the popular protest slogan "Liberate Hong Kong; revolution of our times".

In October last year, prosecutors told West Kowloon Court that Tong's case would be moved to the High Court, which can impose tougher sentences and where criminal trials are conducted by jury.

But at the time, the Post was told that the department had not yet decided whether to prosecute via a jury trial.

The legislation states that trials under the national security law can be undertaken without a jury for reasons relating to "among others, the protection of state secrets, involvement of foreign factors in the case, and the protection of personal safety of jurors and their family members".

A jury is not required in those circumstances even though conviction attracts sentences of up to life imprisonment.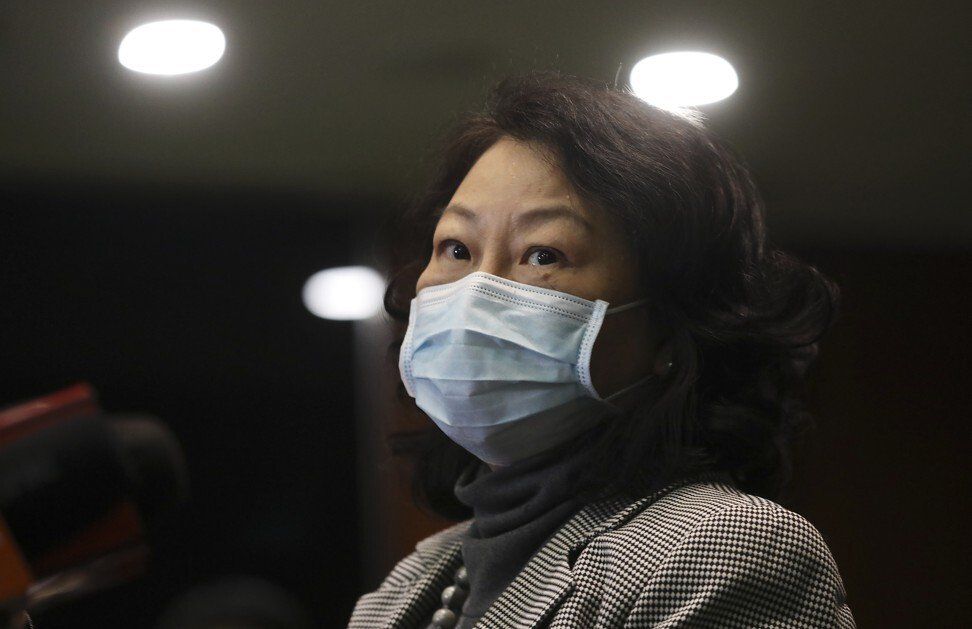 Teresa Cheng, Hong Kong's justice secretary.

The Secretary for Justice has the power to issue a certificate to replace the jury with a three-judge panel. The legal source told the Post that the minister had cited the safety of jurors as a reason for doing so.

Tong has been detained in jail since his arrest in July last year, due to the higher threshold the security legislation imposes on defendants seeking bail.

His lawyers have lodged a judicial review to challenge the court's decision not to grant him bail, but to no avail.

The no-jury element was among the legislation's provisions attracting a cascade of criticism from legal experts – most notably from the Bar Association, the city's barristers' body – when the law came into force.

Critics also questioned the chief executive's ability to designate a pool of judges to hear cases and another power granted under the law to send fugitives to mainland China for trial.