Concerns are brewing among Hong Kong's government employees after suggestions by the civil service minister that they could be in violation of the sweeping national security law if they are found to be less than fully loyal under a new oath-taking requirement.

Patrick Nip Tak-kuen, the minister in charge of the city's 180,000 public sector workers, raised the idea this week at a consultation session with civil service unions, according to a participating unionist.

Attendees were also told that a new measure requiring staff to take an oath to uphold the Basic Law, the city's mini-constitution, and to pledge allegiance to Hong Kong could be announced as soon as next month.

Since July 1 – the day after the national security law went into effect – new recruits joining the government have already been required to make such a declaration in writing.

"Nip did not go into details of how the new measure would be implemented. But several times he highlighted the clause in the national security law on cases of breach of the oath or declaration by civil servants," said a participant in a session with Nip on Tuesday, who spoke on condition of anonymity because of confidentiality rules.

The national security law, drafted and imposed on Hong Kong by Beijing, criminalises in broad terms any acts of secession, subversion, terrorism and collusion with external forces to endanger national security. Offenders are liable to short-term detention to life imprisonment, depending on the seriousness of the offence.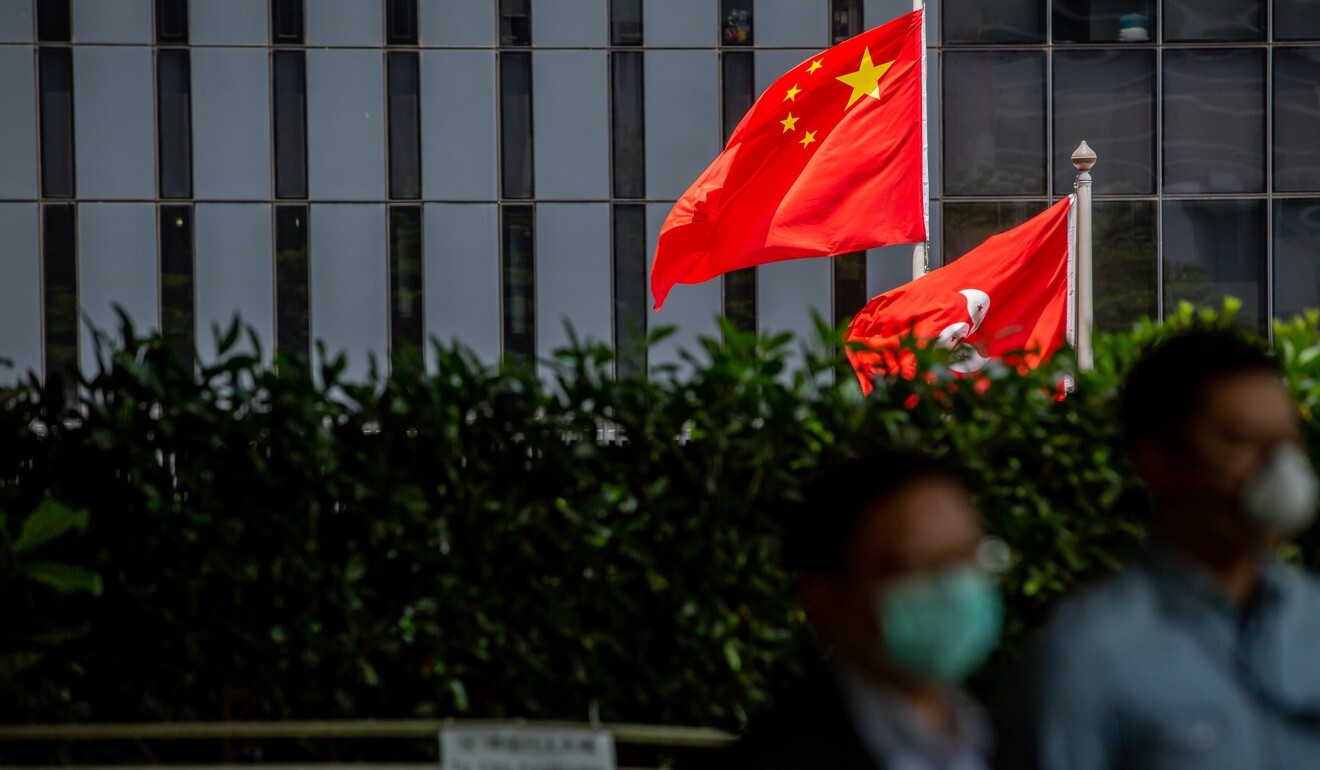 The national security law says those assuming public office must "swear allegiance to the Hong Kong Special Administrative Region of the People's Republic of China".

In a statement on Wednesday, the Civil Service Bureau cited the Basic Law and the Civil Service Code in maintaining that it had always been the duty and responsibility of civil servants to uphold the Basic Law and pledge allegiance to Hong Kong.

The code, which forms part of the contract between civil servants and the government, also requires that civil servants should serve the "chief executive and the government of the day" with total loyalty.

"This is also in line with the relevant article of the [national security law]," the bureau statement said.

Article 6 of the security law states that "a resident of the Region who stands for election or assumes public office shall confirm in writing or take an oath to uphold the Basic Law … and swear allegiance to the Hong Kong Special Administrative Region of the People's Republic of China in accordance with the law".

The bureau declined to confirm a time frame for the new oath-taking requirement for government employees already serving, only saying: "We are consulting major civil service unions. Their views will be taken into consideration when we work out the arrangements, details of which will be announced when they are finalised."

Federation of Civil Service Unions chief executive officer Leung Chau-ting said: "We are not opposing the new requirement. But the government needs to make it clear what and where the red line that we cannot cross is. We serving staff did not have such a requirement when we joined. It is a new thing added to our contract. The government should make very clear the legal implications."